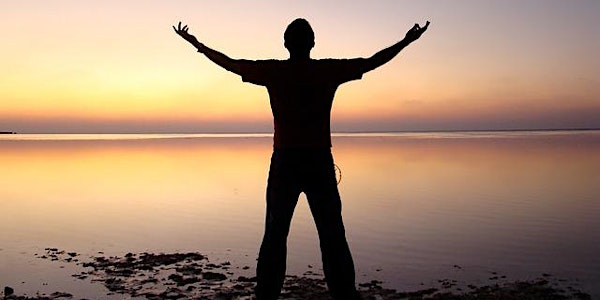 The Forgiveness Through Christ Experience - A One Day How To Workshop
When and where
Location
St. Louis Church 203 S. White Station Rd Clunan Center Memphis, TN 38117
Description
Taylor Tagg invites you to participate in a special community committed to personal growth at The Forgiveness Through Christ One Day Workshop, March 2, 2019.

The Forgiveness Through Christ Experience is a unique healing opportunity in which you learn a valuable tool in one day that you will use for a lifetime. It is an opportunity for emotional healing and a spiritual tune-up through the teachings of Jesus Christ that will leave you feeling lighter, clearer, and freer. During the course of the workshop, you will learn The Ten Steps To Peace and Freedom, The Five Steps of Self-Forgiveness, the psychological model that simplifies some of the complexity of being human, and the spiritual laws of Christ that enable you to live in greater harmony with life.

This interactive, all faiths workshop has successfully been taught for counselors, therapists, and ministers; in churches, hospitals, treatment centers, and businesses going through organizational change. In addition, this how-to workshop offers a quenching refresher to remember how to forgive and remain balanced in everyday interactions with difficult people and situations.
Saturday, March 2, 2019 9:00 AM - 4:00 PM
St. Louis Catholic Church
203 S. White Station Rd
Clunan Center
Memphis, TN 38117
Everyone is welcome! Sign up today! Registration is free. Participants may leave an optional love gift of any amount during the workshop.