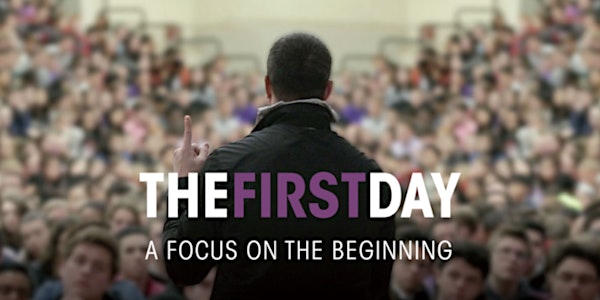 The First Day - An evening of Resilience and Hope - North End
Screening of "The First Day" featuring NBA player Chris Herren and his story of resilience & hope followed by an impactful panel discussion.
When and where
Location
La Costa Canyon High School 1 Maverick Way Carlsbad, CA 92009
About this event
Chris Herren was an NBA rising star who seemed to have it all . . . until he was arrested for Heroin possession. In a moment he lost his career and his life was spiraling all because the choices he began making as a young teen escalated beyond his control. Chris shares the story, not of his heroin addiction, but of that very first day he tried his first substances and how those choices defined the rest of his life. This compelling documentary helps parents and teens understand the emotional triggers that lead to substance abuse and how that first taste can lead to years of pain. Chris also provides hope by describing how caring, compassionate and present adults can make all the difference, and mistakes, even big ones, do not define who you are or where you can go.
"I'm too happy where my feet are today to worry about the footprints behind me. The path you take is up to you. Make good choices, dream BIG, it is never too late" ~ Chris Herren
Join us for a screening of this impactful documentary followed by a panel discussion with local law enforcement, mental health professionals and recovering teens. We will also have a local resource fair before and after the film.