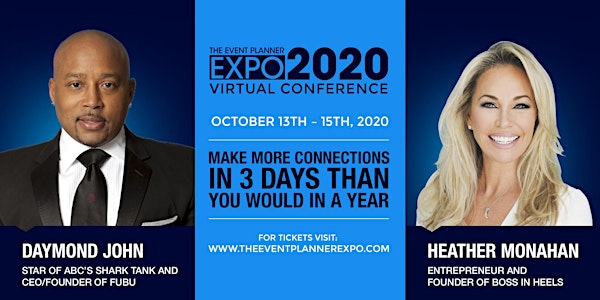 The Event Planner Expo 2020 Virtual Conference
The Event Planner Expo Virtual Conference is a 3 Day Conference for CEOs, Corporate Decision-Makers, Business Owners and so much more.
About this event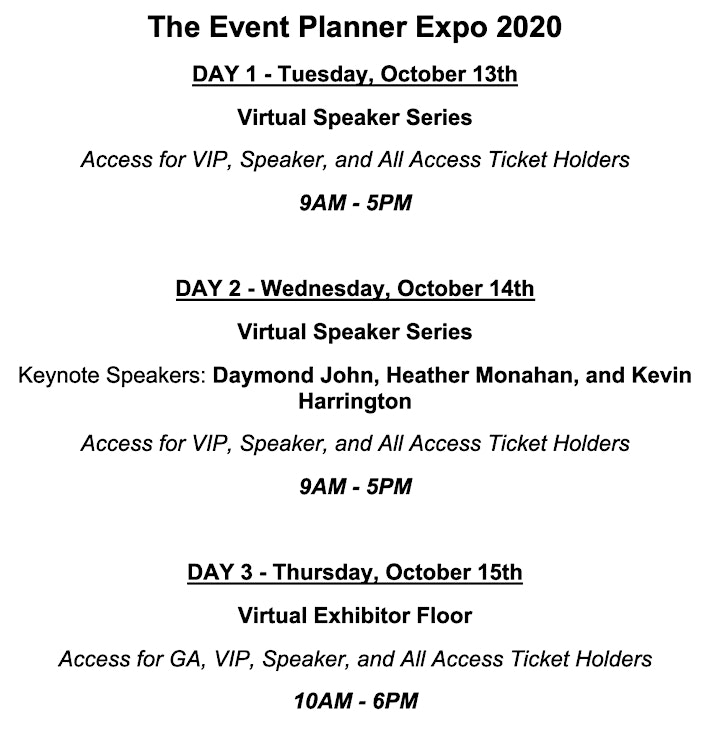 The Event Planner Expo has always underscored the necessity of being able to quickly pivot and adapt. This year's trade show will focus heavily on how to adjust to this new landscape, and how to make your business thrive during these unprecedented times. Events are not obsolete—in fact, they're going got be bigger and more important than ever when we turn the corner with Covid. It's more important than ever to position yourself as a respected player in field. We can't wait to welcome you online this fall to share ideas, create deep connections, listen to world class experts, and strike some lucrative deals.
Attend The Event Planner Expo Virtual Conference and experience...
• 75+ Exhibitors
• 4,000+ Attendees
• Countless networking opportunities
• Speaker Series featuring 100+ Industry Leaders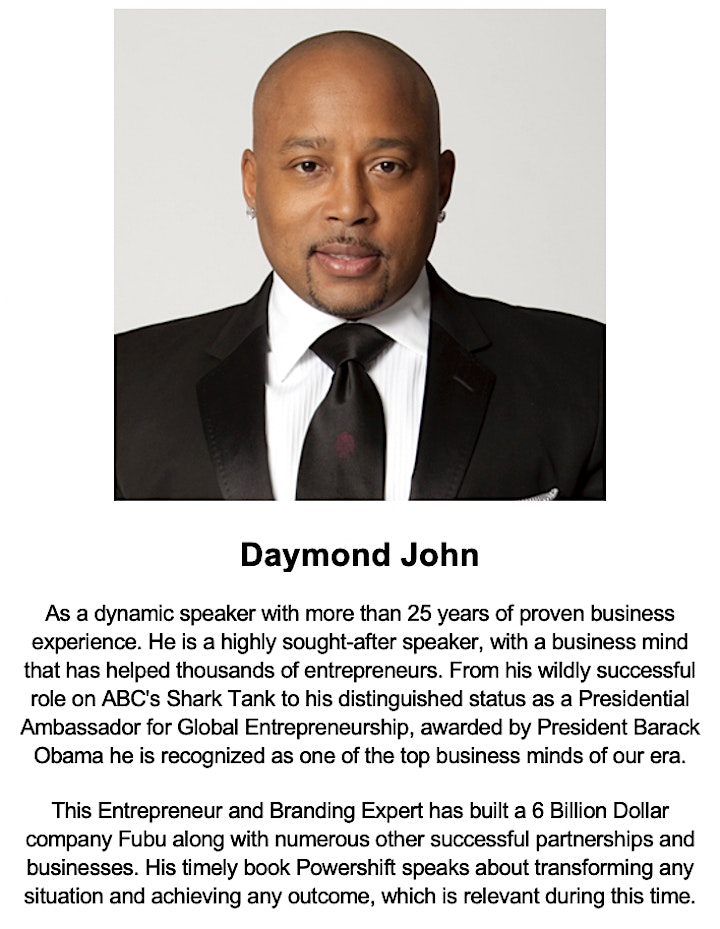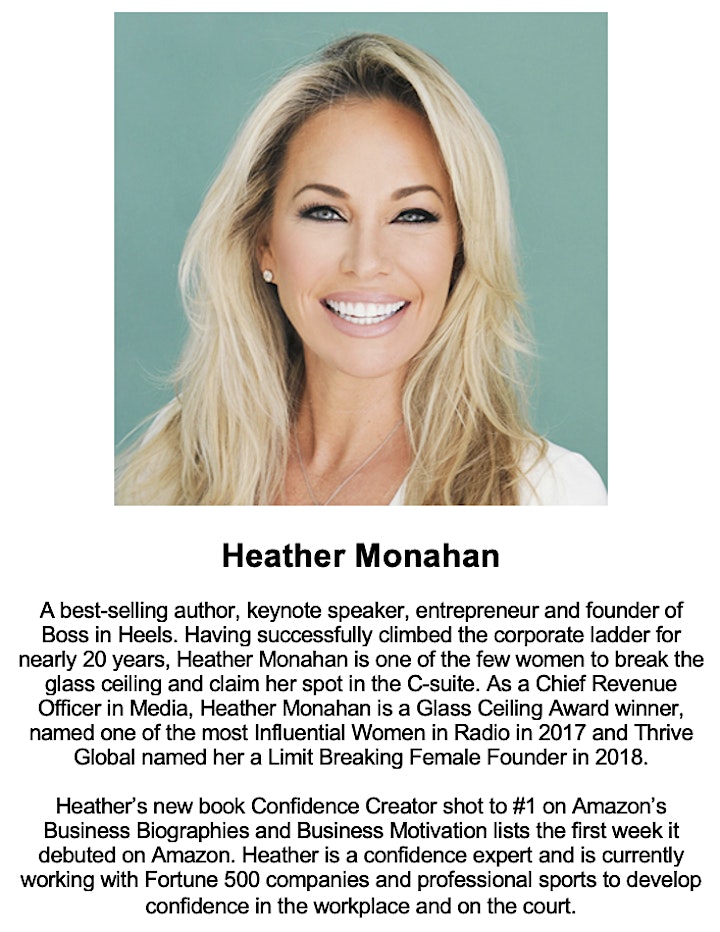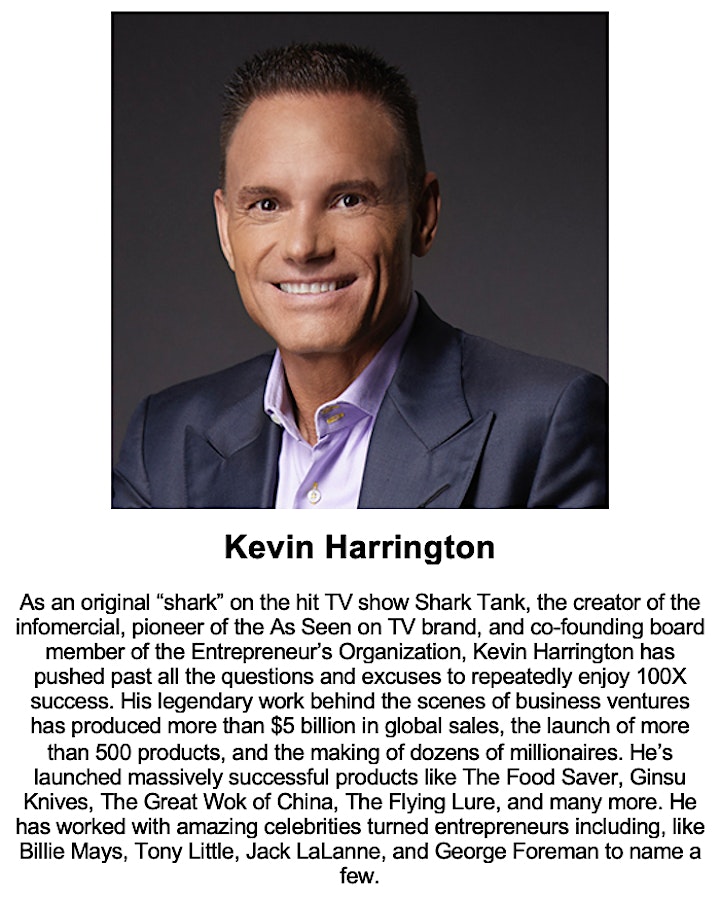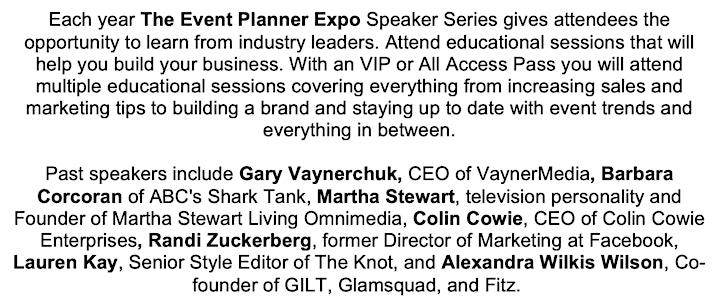 Interested in positioning yourself as a leader in the industry and being on the Influencer Committee at The Event Planner Expo? Click here for more information and to apply. 
Thank You to Our Sponsors!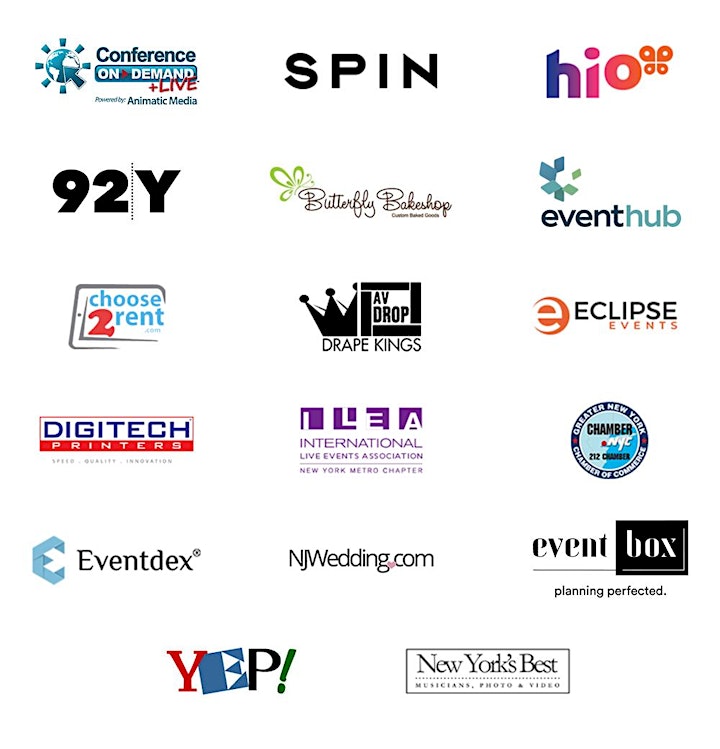 Important Things to Know
Tickets to The Event Planner Expo are non-refundable.
All sales are final.
All attendees must be 21+.