Event Information
Location
Simon Gratz High School Mastery Charter
1798 West Hunting Park Avenue
Philadelphia, PA 19140
Refund policy
Contact the organizer to request a refund.
Eventbrite's fee is nonrefundable.
Social Workers of Color & the PA Society of Clinical Social Workers wants you to learn about ethical issues & the LCSW licensure process.
About this event
Participants in this workshop will receive concrete assistance with understanding the LCSW process, documentation of clinical hours, and completing the LCSW Clinical Application in order to reduce the level of stress, time, and money spent throughout the process. Additionally, we will focus on ethical aspects of receiving supervision while working toward licensure.
Social Workers who are pursuing a license are operating under the NASW Ethical Value of Competence.
Value: Competence
Ethical Principle: Social Workers practice within their areas of competence, develop, and enhance their professional expertise. Social Workers should continually strive to increase their professional knowledge, skills, and to apply them in practice. Social Workers should aspire to contribute to the knowledge base of the profession.
See section 1.04 of the Code of Ethics listed below:
Competence (a) Social workers should provide services and represent themselves as competent only within the boundaries of their education, training, license, certification, consultation received, supervised experience, or other relevant professional experience. (b) Social workers should provide services in substantive areas or use intervention techniques or approaches that are new to them only after engaging in appropriate study, training, consultation, and supervision from people who are competent in those interventions or techniques. (c) When generally recognized standards do not exist with respect to an emerging area of practice, social workers should exercise careful judgment and take responsible steps (including appropriate education, research, training, consultation, and supervision) to ensure the competence of their work and to protect clients from harm.
As Social Workers, we have a responsibility to uphold, represent, and advance the values of the profession and to help the profession make social services available to the general public. Pursuing licensure is a way for Social Workers to engage in a lifelong learning to maintain competence as well as maintaining not only a high level of professional integrity but a high degree of professionalism throughout their careers. In short, pursuing an LSW/LCSW is not only ethical in nature, it helps to strengthen the profession of social work in general, thus assuring that clients receive culturally-ethically responsive services by a qualified social service professional (LSW/LCSW).
By the end of this workshop, participants will be able to:
Re-state 3-4 requirements associated with engaging in clinical supervision
Describe the qualifications of an LCSW Supervisor
Discuss how supervises meet the ethical standard of competency when they are new to the field
Discuss what supervises can do if they disagree with their supervisor about ethical practices
Re-state the number of hours required for clinical supervision
Discuss how supervisees/supervisors can resolve ethical dilemmas in practice
Engage in practice activity for completing the LCSW application
About the Presenter:
Stacy A. Triumph, MSS, MLSP, HSV, LCSW, is a graduate of Bryn Mawr's Graduate School of Social Work and Social Research in 2007. Stacy has worked in the Child Welfare field for over 17 years and possesses Masters' degrees in Social Services and Law and Social Policy along with the Home and School Visitor Certification from Bryn Mawr. Stacy works as a School Social Worker for Mastery Charter School-Gratz Campus for the past seven years which is a turnaround school in the Philadelphia School District. Stacy has established a Pregnancy and Parenting support program within Gratz High School and works on SAP team to address mental health, drug and alcohol and other related concerns that create barriers to successful school completion. Stacy also continues to work as an Adoption/Permanency Worker Consultant and Trainer for Northern Children Services and Northeast Treatment Centers assisting children and families on their road to permanency. Stacy is trained in CBT and DBT who practices Gestalt, Psychodynamic, and Cognitive Behavior Therapy. Stacy works with LSWs in providing LCSW supervision as well as Consultation around completing the application process.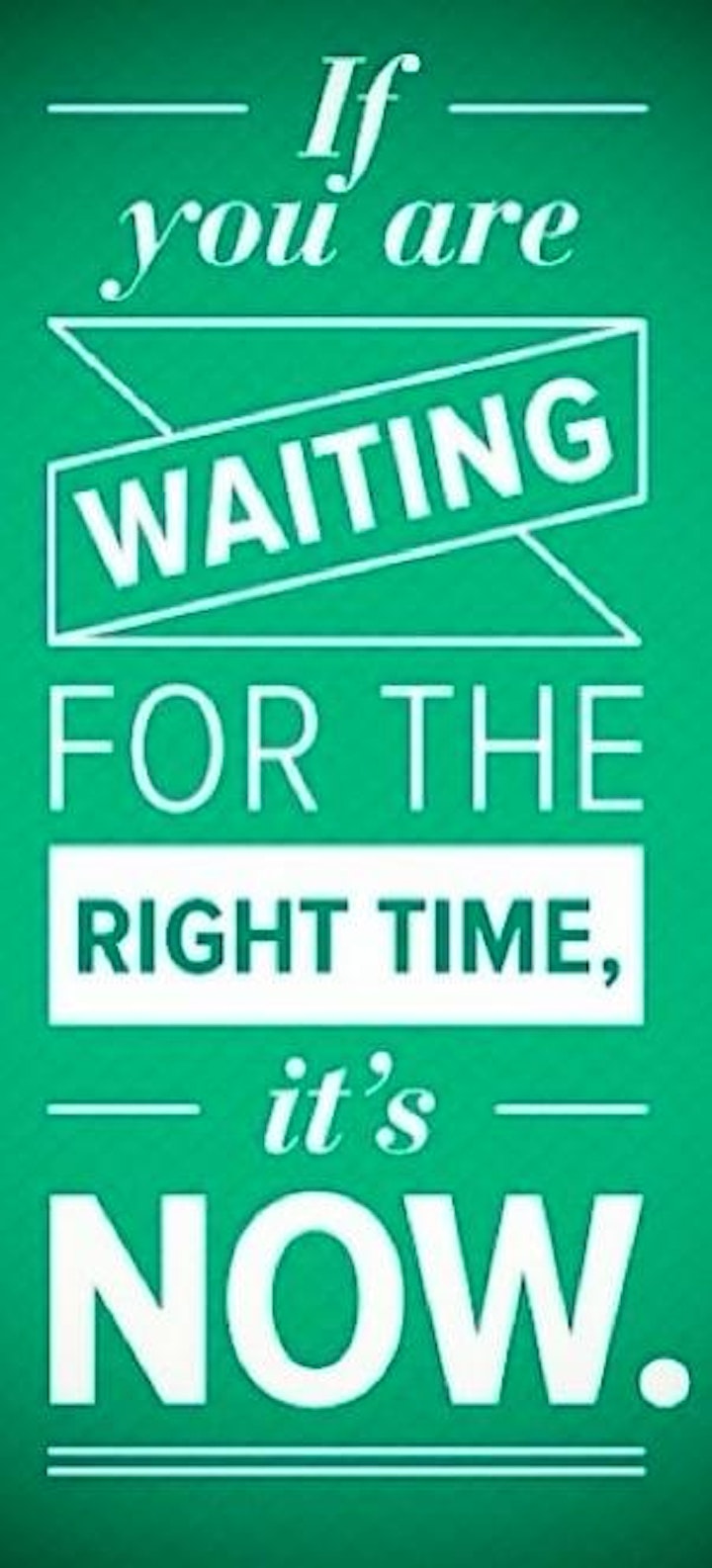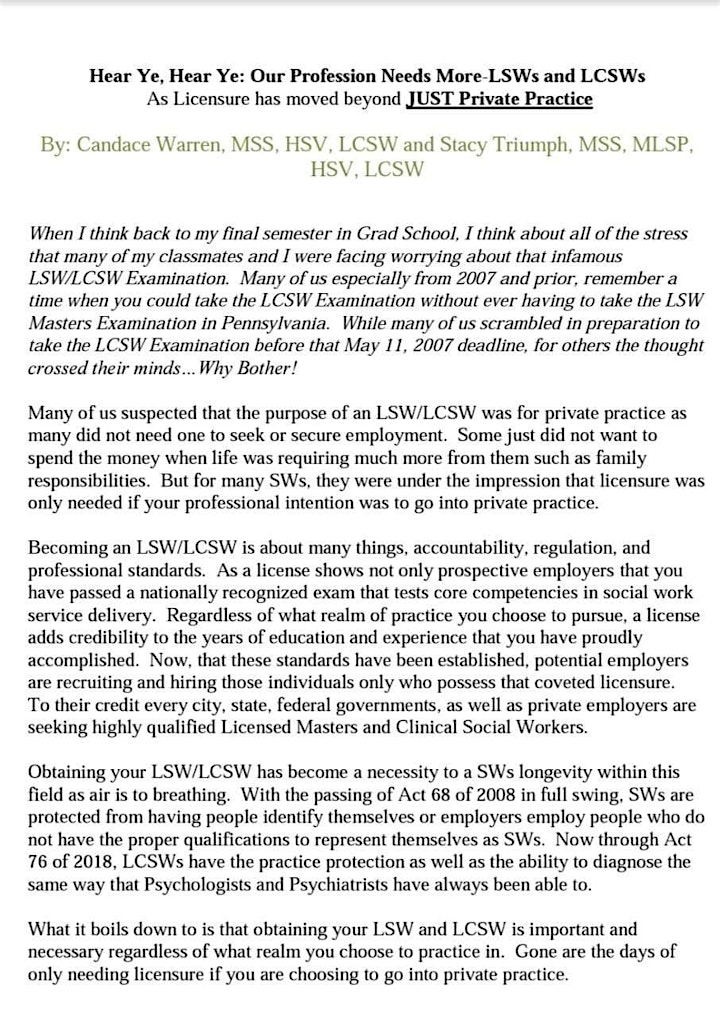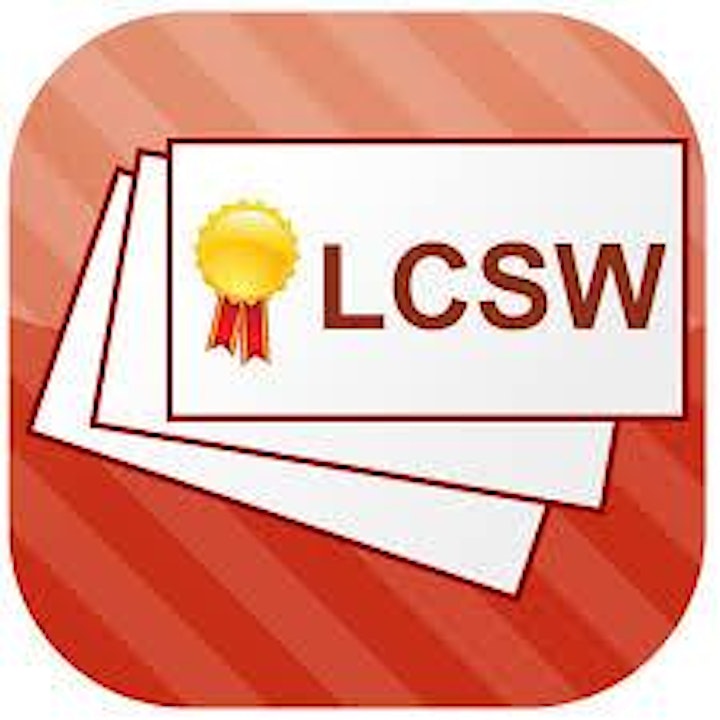 Date and time
Location
Simon Gratz High School Mastery Charter
1798 West Hunting Park Avenue
Philadelphia, PA 19140
Refund policy
Contact the organizer to request a refund.
Eventbrite's fee is nonrefundable.