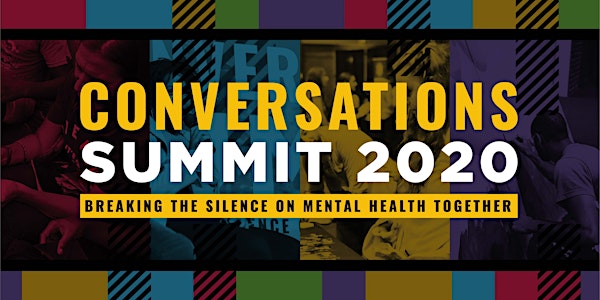 THE CONVERSATIONS SUMMIT 2020
A digital experience celebrating activism and empowering youth to positively impact mental health in their communities!
About this event
Building a Network for Change
This year's Conversations Summit will be a digital experience empowering youth to raise their voices and take action to positively impact mental health in their communities. The Summit will feature interactive sessions for learning, dialogue, and activism.
At the 2020 Conversations Summit, attendees will engage with…
Speakers to educate and inspire mental health activism
Breakout sessions via Zoom to interact with a diverse peer-to-peer environment
Opportunities to craft and workshop activism initiatives
Guests will receive digital tool kits to realize followup beyond the summit!
October 8, 2020
9:00 AM - 2:30 PM
Free with RSVP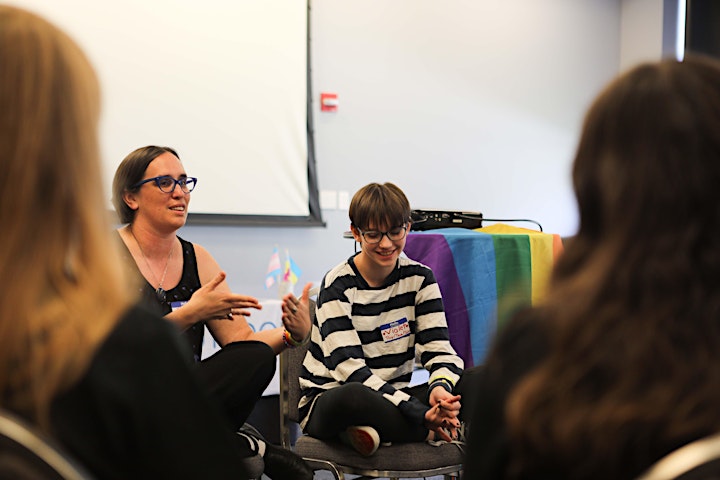 Itinerary
9:00 AM - 10:00 AM
Keynote Kickoff: Featruing Kevin Hines
10:00 AM - 11:30 AM
PHASE 1: State of Mental Health in Our Community
11:30 AM – 12:10 PM
Interactive Lunch & Networking Period
12:10 PM – 1:10 PM
PHASE 2: What does Better Look Like?
1:15 PM – 2:00 PM
PHASE 3: We Can Make It Better!
2:05 PM – 2:30 PM
Wrap up: We Shall Achieve!
*Full program available 9/15/2020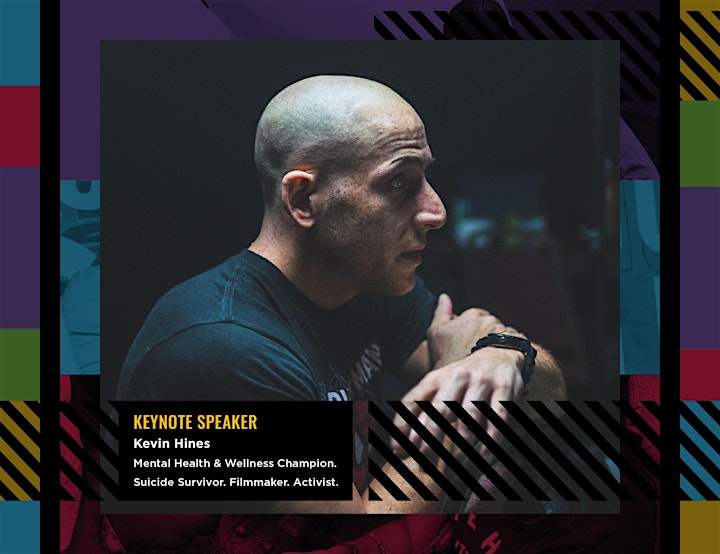 Event Details
Event appropriate for High School & College age youth
Register as a group or individual
Guests will receive all participation information prior to the event
Registration Type
GROUP: You are a school or organization that wants to make the event accessible to a classroom, club, or other body. You will be issued exclusive links so all guests appear under one banner.
INDIVIDUAL: You are a person who wants to attend and is NOT participating as part of a larger group. You will be assigned to an interactive team for the day's activities.
Technology Requirements