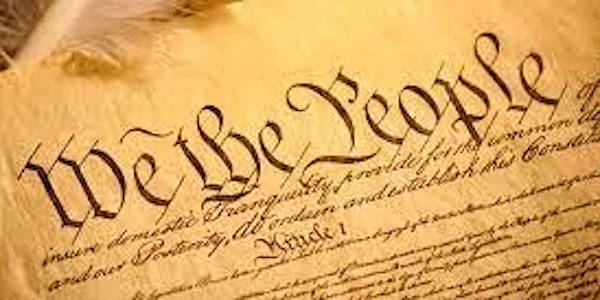 The Constitution in Jeopardy With Russ Feingold and Peter Prindiville
In Person - Jefferson Hall Livestream - https://bit.ly/coj92122
When and where
Location
Jefferson Hall Hotel C McCormick Rd Charlottesville, VA 22903
About this event
Join Larry J. Sabato, Carah Ong Whaley, Russ Feingold, and Peter Prindiville for a lively discussion followed by a book signing. The University bookstore will sell books during and after the event, and if you would like to purchase early you can use the below link.
https://www.publicaffairsbooks.com/titles/russ-feingold/the-constitution-in-jeopardy/9781541701526/
Opening Remarks & Introduction
Larry J. Sabato - Director of the UVA Center for Politics
Moderator
Carah Ong Whaley - Academics Program Officer of the UVA Center for Politics
Guest
Russ Feingold is the President of the American Constitution Society. He served as a United States Senator from Wisconsin from 1993 to 2011 and a Wisconsin State Senator from 1983 to 1993. From 2013 to 2015, he served as the United States Special Envoy to the Great Lakes Region of Africa and the Democratic Republic of the Congo.
Peter Prindiville is a non-resident fellow at the Stanford Constitutional Law Center. His current research focuses on the relationship between democratic institutions, popular movements, and constitutional change.