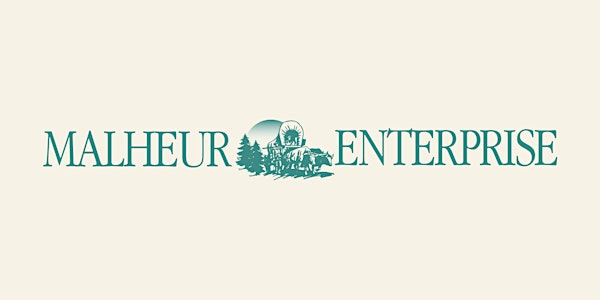 The Consequences of a Sick System
When and where
Location
Four Rivers Cultural Center & Museum 676 Southwest 5th Avenue Ontario, OR 97914
Description
This year, the Malheur Enterprise and ProPublica have examined how Oregon allows people charged with serious crimes, who were found "guilty except for insanity," to be released from the state psychiatric hospital or supervised community programs. After reviewing the records of people set free by the state's Psychiatric Security Review Board from Jan. 1, 2008, and Oct. 15, 2015, Malheur Enterprise reporter Jayme Fraser found that in almost 35 percent of those cases, people were charged with new crimes within three years.
"The Consequences of a Sick System," a community forum on Nov. 29 at the Four Rivers Cultural Center in Ontario, Oregon, will explore how this has continued to happen across the state. Featuring a panel of experts including Enterprise reporters, state health representatives and mental health advocates, the discussion will cover the history of Oregon's unique emphasis on reintegrating criminally insane defendants into the community and address questions on topics such as:
How frequently a person found criminally insane commits another crime after leaving state supervision

How the state decides how someone is safe for release

Why the state has released people even in the face of warnings they were dangerous

What changes might better protect the public without sacrificing the rights of people with mental illness
6 pm: Doors Open | 6:30 pm: Program Starts
Refreshments will be provided.
The issue hits close to home for the Ontario community, which has been gripped by the high-profile case of Anthony Montwheeler, who was convicted of kidnapping his ex-wife and child in 1997, released from the hospital in 2017, and, four weeks later, murdered his ex-wife and a motorist in a stabbing and car crash.
The expert panel — including Fraser and Enterprise publisher Les Zaitz, moderated by ProPublica Editor-in-Chief Stephen Engelberg — will also take questions from audience members seeking answers about "guilty except for insanity" policies. Additional speakers to be announced.