The Confidence Accelerator: It's Time To Stop Playing Small
Description
Let's be honest. You don't have any trouble obtaining the skills and credentials needed to succeed in business or at work. You're smart. You have degrees, maybe two or even three. Certifications? That's nothing. Being able to get the job done is not an issue for you because you have the know-how and the smarts to be competitive and WIN.
You were taught the skills to be a lawyer, a doctor, a finance professional, a healthcare executive but what you weren't taught was the skill to have the self-confidence you need to have a consistently positive and productive relationship with yourself and others.
And why would you? There's no course on that, but this skill is exactly what has been holding you back. It's held you back from the promotions you deserve and desire, the connection with your spouse that's missing, and the business success you KNOW you are DESTINED to make.
My girl…it's time to STOP PLAYING SMALL.
This workshop, no, this experience is for you if you already have the hard, technical skills to win and you just need that wisdom and insight to help you jump to the front of the line and put it all together.
You'll learn about inner confidence, how to tap it and where it comes from
You'll learn how to tap into your inner self, silence the critic and pull out the genius you are
You'll celebrate your wins because honey, the world deserves to hear your voice
You'll realize that you and your fears are not alone
You'll learn how to stand up and STEP OUT with social media to take your business, your brand and your life to the next level
And you'll get this from two leading experts who will peel back the curtain to help you fuel your success. You need to be around people who are willing to play at the level you are willing to play at because what's holding you back is NOT hard work. You already know how to do that.

Join us and make those connections with people you've been praying for God to put into your life.

The Confidence Accelerator: It's Time to Stop Playing Small was designed just for you.
PROUDLY sponsored by First Citizens Bank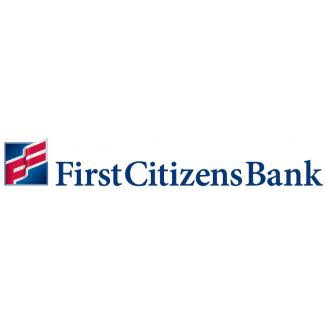 Your Confidence and Communication Guides
Executive Communications Coach: Monique Russell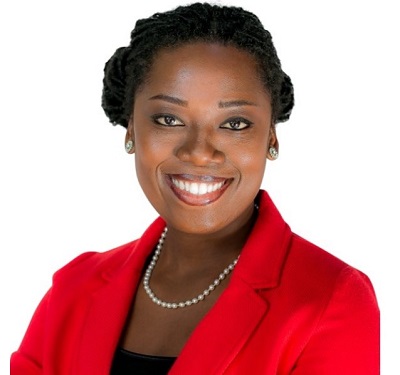 Social Media and Podcasting Expert: Heneka Watkis-Porter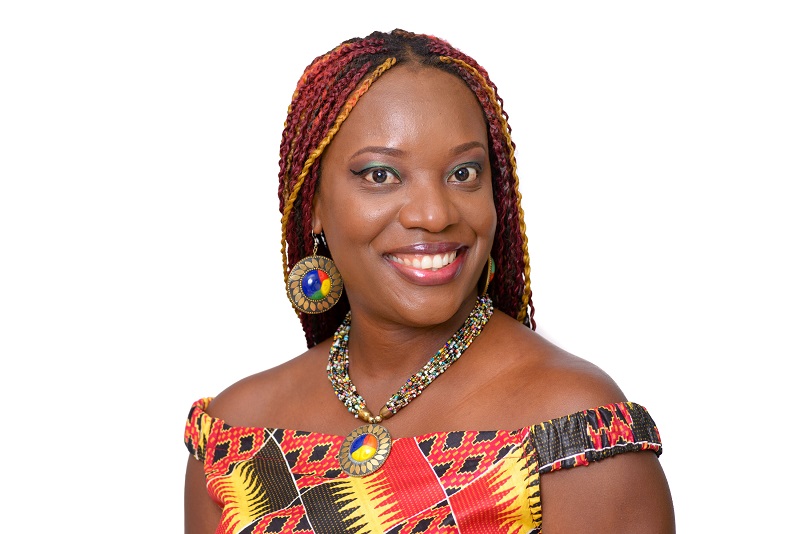 FAQs
What is on the agenda?
5:30 – 6:00 Networking and Arrival and Prizes
6:00 p.m. – 8:00 p.m. Teaching and Activities
8:00 p.m. – 8:30 p.m. – Open Q & A Panel
8:30 – 9:00 p.m. Networking and next steps
Will there be food?
Yes, there will be scrumptious h'ordourves with light beverages.
Will I get a chance to network?
Absolutely. We know how important it is to make the most out of an experience so we've built in networking experiences for you.
What are my transportation/parking options for getting to and from the event?
Complimentary valet parking is included with your ticket for the first 50 registrants. Get your ticket today!
How can I contact the organizer with any questions?
Email leadership@clearcommunicationsolutions.com or call 706-963-0322.
What's the refund policy?
There are no refunds. We'd hate for you to miss this, but if you are unable to attend, you can transfer your ticket to your deserving friend. Email us at leadership@clearcommunicationsolutions.com prior to the event for support.