The Center for Cartoon Studies Portfolio Day in Albuquerque!
Description

Portfolio Day in Albuquerque!
Saturday, April 21st

, 1

-3pm
Location:
Lobo Comics and Toys


1016 Juan Tabo Blvd NE
Albuquerque, New Mexico 87112

No charge to attend. Please R.S.V.P. here. Space is limited.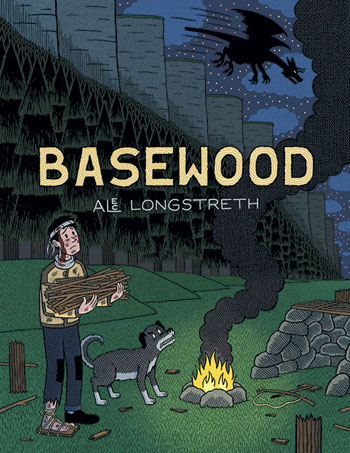 Alec Longstreth has been self-publishing his minicomic Phase 7 since 2002. In 2005, it won the Ignatz Award for Outstanding Minicomic. Alec also won the Ignatz Award for Outsanding Debut in 2007, the same year that he graduated from Pratt Institute's illustration program with highest honors. Alec's gag cartoons have been featured in Nickelodeon Magazine and National Geographic Kids, and he has illustrated promotional items for Weezer and Harry and the Potters. Alec also colored Aaron Renier's graphic novel The Unsinkable Walker Bean for First Second Books. In 2008, Alec moved to Vermont for a fellowship at The Center for Cartoon Studies, where he has been teaching ever since.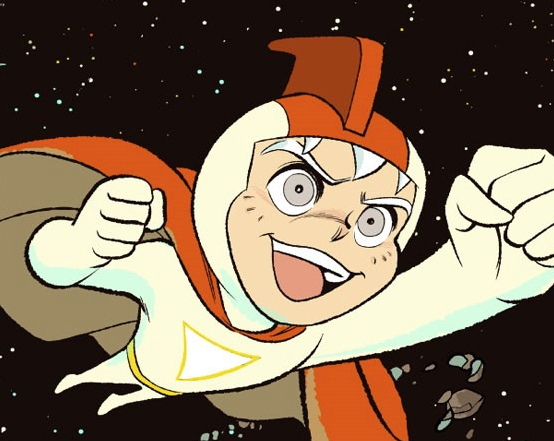 Stephen McCranie has been drawing comics since before he could read or write. He graduated from the University of New Mexico with a degree in Fine Arts and currently lives and works in Albuquerque, New Mexico. Stephen is currently serializing his sci-fi comic Space Boy on Webtoons. The first Space Boy collection will be released by Dark Horse Comics on June 20, 2018! He also created a trilogy of graphic novels for kids featuring his characters Mal and Chad for Philomel Books.

7000 BC is a Northern New Mexico-based organization providing opportunities for comics writers and artists to develop their personal styles and storytelling "voices," while promoting an understanding of the cultural significance of comic art through seminars and workshops.