Description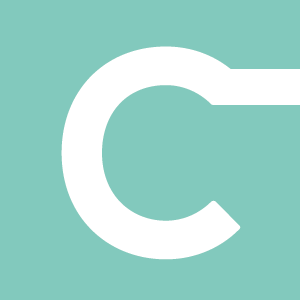 The Capital Series: Reading Term Sheets & Structuring a Deal
You walk into the room, you give your big pitch, the investors applaud and hand you a check, right?
Wrong.
Getting the details of your deal right after the pitch are an essential piece of the investment process.
In this workshops you'll learn about the terms and conditions commonly used and the structure angel investors prefer when funding early stage entrepreneurs.
This workshop is presented by the Enterprise Center in Johnson County in partnership with Mid-America Angels and the Women's Capital Connection. For a full list of ECJC workshops on topics like sales, marketing, raising capital, managing your books and building a strong business foundation, click here.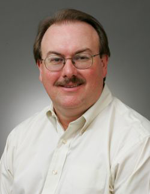 Presenter: Rick Vaughn, Managing Director of Mid-America Angels
Rick joined the Enterprise Center in January 2006 as Vice President of Business Development, and helped create the Mid-America Angels network, for which he serves as Managing Director. Before joining ECJC, Rick was co-founder and COO of Inventive Play, LLC, a direct marketer of products for individuals with Alzheimer's disease. Prior to that, he was general manager of Allied Products, Inc., the start-up gift division of a diversified manufacturing company.

Rick also has extensive business development and mergers and acquisitions experience from positions he held at Hallmark.com and Hallmark Cards, Inc.


Our Series Partners: Mid-America Angels and the Women's Capital Connection
For 20 years, the Enterprise Center in Johnson County has been recognized as the leading provider of capital connections to early-stage businesses in the region. In addition to workshops and trainings, the ECJC manages the Mid-America Angels investment network. The staff of the Women's Business Center also manage the Women's Capital Connection, an organization formed to educate women investors and support women entrepreneurs. Through a partnership with Justine Peterson and the Women's Business Center, the ECJC is also able to facilitate connections to debt financing and micro-loans.