Description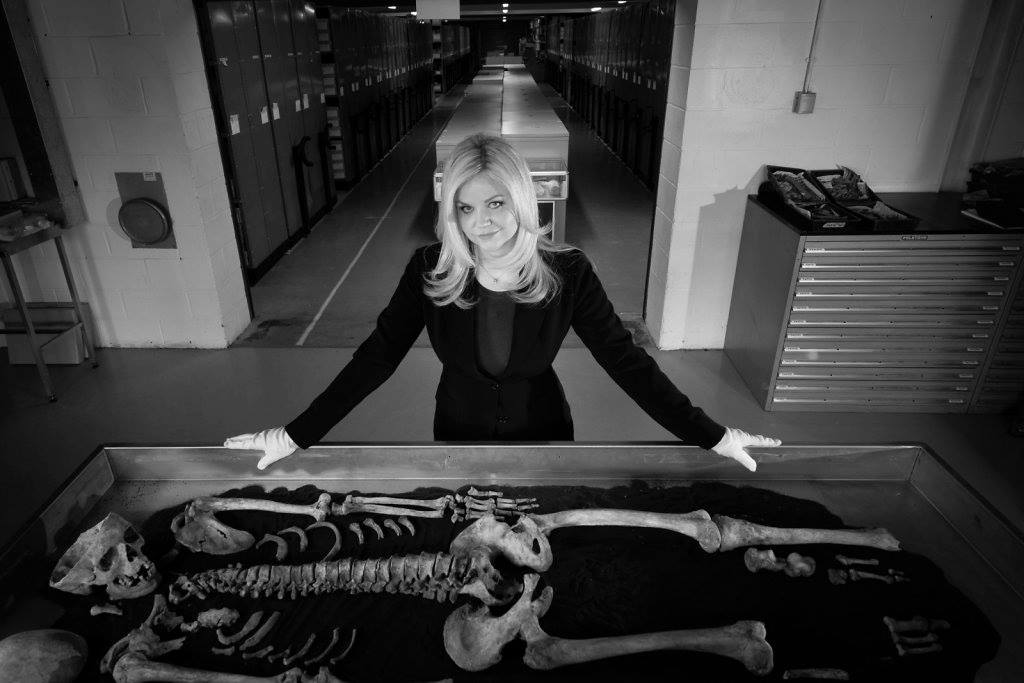 Medical historian Dr. Lindsey Fitzharris is coming to the west coast to launch her debut book The Butchering Art: Joseph Lister's Quest to Transform the Grisly World of Victorian Medicine.
Dr. Fitzharris's book transports readers to an era when a broken leg could lead to amputation, when surgeons often lacked university degrees, and were still known to ransack cemeteries to find cadavers. In squalid, overcrowded hospitals, doctors remained baffled by the persistent infections that kept mortality rates stubbornly high. At a time when surgery couldn't have been more dangerous, an unlikely figure stepped forward: Joseph Lister, a young, melancholy Quaker surgeon. By making the audacious claim that germs were the source of all infection - and could be treated with antiseptics - he changed the history of medicine forever.
Dr. Fitzharris will horrify attendees with stories about the brutal and bloody world of Victorian surgery. The event will be followed by a Q&A moderated by Megan Rosenbloom, the world's leading expert in books bound in human skin. Book signing to follow. Please pre-order a copy of The Butchering Art from the Huntington's Bookstore and pick it up before the event starts at 5:30 pm. The store will close at 7 pm and there will not be an opportunity to buy books directly from the author.
Lindsey Fitzharris as a PhD in the History of Science and Medicine from the University of Oxford. She is the creator of the popular blog, The Chirurgeon's Apprentice, the host of the YouTube series, Under The Knife, and delights in horrifying her army of social media followers about the medical past.