Description
Ever wondered how to bootstrap your company to a successful exit?
Whether you have aspirations, validated idea, or spend every waking moment thinking about your business, you have daydreamed about being the next successful "exit" -- selling your company for a lump sum of money. But forget about the glitz and glamour of Shark Tank. We're talking about bootstrapping your way to the top.
By doubling down on culture and becoming laser-focused on the customer, you can invest in long-term strategies that truly expand your company, and alleviate the short-term pressures of investors. Your experience, network, and stake in your company are as valuable as the next investment dollar.
This month, we invited a speaker who built a company without investors, declining every offer along the way, for an intimate one-on-one interview to give you the confidence to consider an entirely different business plan to succeed with your business.

---------------------------------------------
Date: Thursday, February 21st, 2019
Time: 6:00 - 9:00pm
Where: Relay Coworking, 1023 Springdale Rd, Austin, TX 78721
Who: Carey Smith, Founder & Former CEO, Big Ass Fans
---------------------------------------------
Agenda:
6:00-7:00 - Check-In & Networking + Live Tasting with Still Austin Whiskey Co. (while supplies last)
7:00-8:00 - One-on-One with Carey Smith
Moderator: Reza Piri, Co-Founder & President, Team Austin
8:00-9:00 - Q&A & Networking
---------------------------------------------
Key Takeaways:
How to develop a sustainable bootstrap business model

How to fund your venture without giving up control

How to succeed in tech thousands of miles from Silicon Valley

How to build a customer-obsessed culture in the workplace

How to take care of your employees with perks that matter

How to avoid common pitfalls when preparing for an exit
---------------------------------------------
Panelist: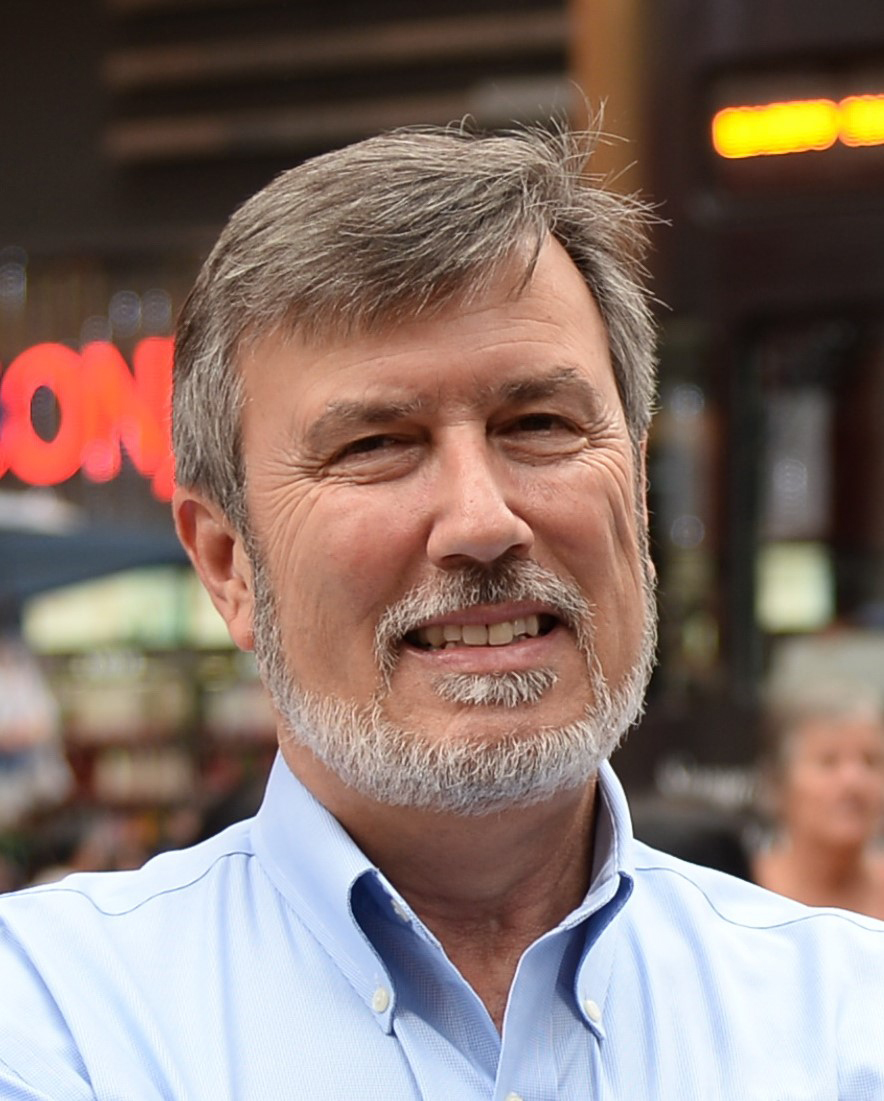 Carey Smith, Founder & Former CEO, Big Ass Fans
Career entrepreneur Carey Smith founded fan and light maker Big Ass Fans in 1999 and served as its CEO, or Chief Big Ass as he preferred, for 18 years.

While other companies made and lost their fortunes, Carey's contrarian business practices led to sustained, rapid growth averaging 30 percent annually. Carey spent millions at the height of the Great Recession to open a research-and-development laboratory. The laboratory and extensive engineering team helped the company enter entirely new markets, continuing its rapid growth. Inc. magazine ranked Big Ass Fans among its list of fastest-growing private companies for 11 consecutive years — a feat achieved by only 34 others.
By 2017, Carey had grown Big Ass Fans from six employees to around a thousand who generated $250 million in annual sales. And he did so without any outside investors, a rarity in a society that glamorizes venture capital and quick exits. But Carey also grew restless. The company had grown so large it proved impossible to know each employee or visit every new location with frequency. In December 2017, he sold the company for $500 million, instantly minting 15 millionaires because of a stock appreciation rights program he developed to reward hard-working employees all the way from the production floor to top management. In total, employees received nearly $50 million.
Carey is now focused on his next business — The Kitchen. A twist on the classic business incubator, The Kitchen is a small team of fearless millennials seeking to discover companies with big potential and help them grow.
---------------------------------------------
Sponsors: