Description
How are we doing with Big Agile?
Let's talk about it at the free Big Agile Retrospective!
What: Lunch, keynote, Big Agile retrospective, and demos
Keynote by Jeff Dalton, author of "Great Big Agile: An Operating System for Agile Leaders" and "A Guide to Scrum and CMMI"
Big Agile Retrospective (all hands)
Demonstration of the Agile Performance Holarchy and Assessment Method by AgileCxO.org
Learn how to build Big Agile and about being an AgileCxO partner, affiliate, or certified professional
When: September 27, 2018
Where: Mead Center for American Theater in Washington, DC.
1101 6th St SW, Washington, DC 20024 (right off the Green line)
Why: Discuss ideas for succeeding with Big Agile, and contribute your ideas for the next generation!
About our Keynote: Jeff Dalton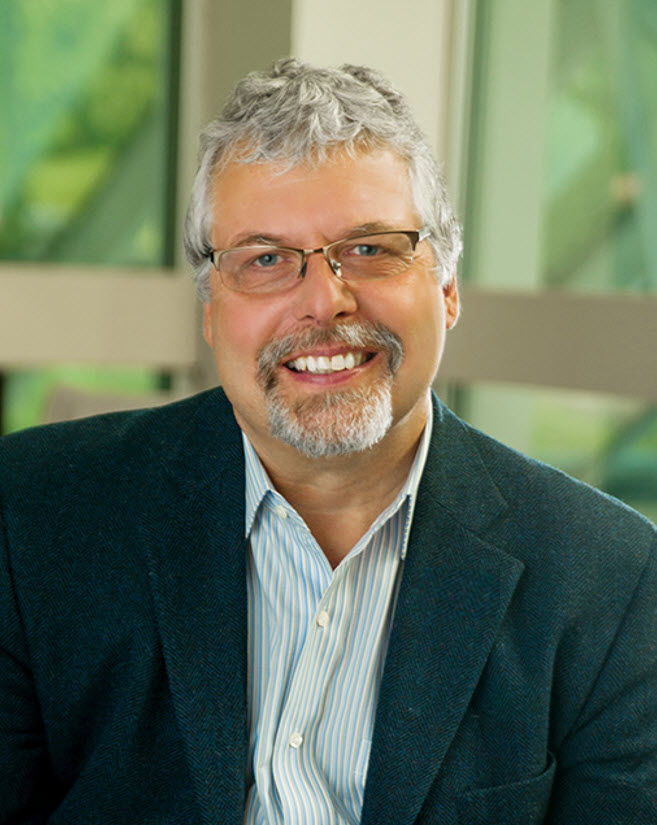 Author of Great Big Agile: An Operating System for Agile Leaders and A Guide to Scrum and CMMI, Jeff Dalton is Chief Evangelist at AgileCxO.org, an Agile Leadership Coach, and an AgileCxO Certified Lead Assessor. Jeff has published dozens of articles and books on Agile and performance improvement where he advocates for a disciplined and robust model for succeeding with scalable agility. In his spare time, Jeff builds experimental aircraft and plays bass in a jazz band.
Join us for an afternoon of fun, lunch, and learning!
About AgileCxO
AgileCxO is a Research and Development organization that builds and licenses performance models and evaluation methods for large-scale agility, including the Agile Performance Holarchy® (APH). The APH provides agile leaders with the capability to build, evaluate, and sustain organizational agile performance using a clearly defined set of objectives, outcomes, and actions organized by performance level. An agile organization can be certified as adopting, transforming, or mastering by engaging an AgileCxO Transformation Partner for an APH Assessment.
The Agile Performance Holarchy: A Model for Great Big Agile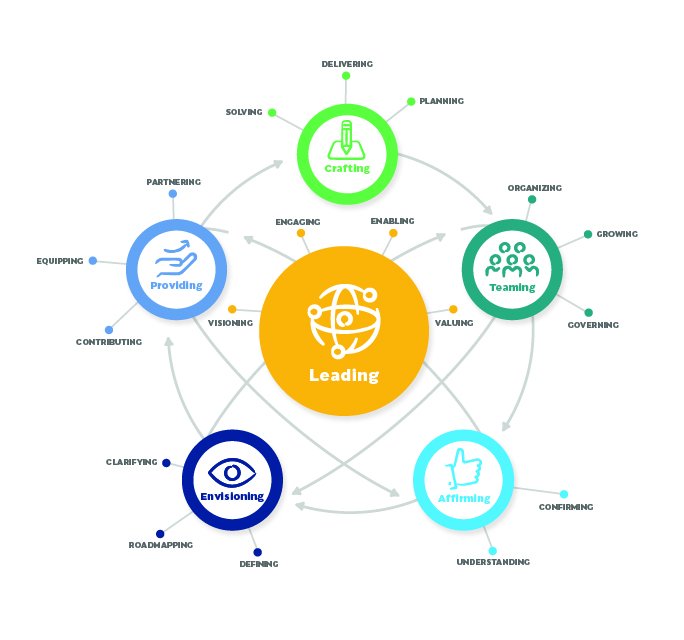 For more information, contact AgileCxO at agileleader@agilecxo.org.