The Beths perform at Beachland Ballroom.
About this Event
RESCHEDULED FROM SATURDAY MAY 2. TICKETS FROM ORIGINAL DATE WILL BE HONORED.
VENUE CHANGED FROM GROG SHOP TO BEACHLAND BALLROOM.
The Beths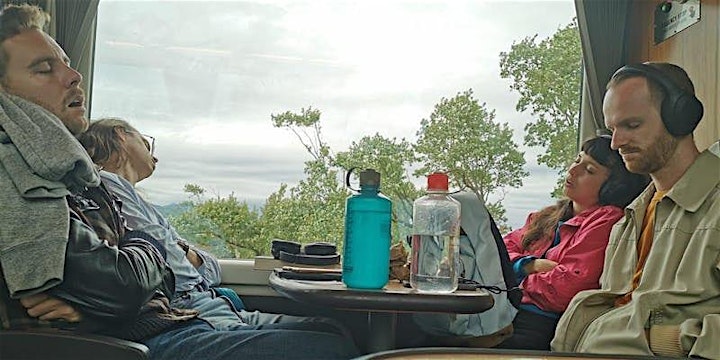 New Zealand four-piece The Beths channel their longtime friendship into high-energy guitar pop with a smart lyrical bite. Guitarist, lead vocalist, and primary songwriter Elizabeth Stokes and guitarist Jonathan Pearce attended high school together before meeting up with longtime mates bassist Benjamin Sinclair and drummer Ivan Luketina-Johnston at the University of Auckland, where all four studied jazz. After gigging together in a variety of configurations, the quartet came together for a project exploring the pop and rock sounds of their youth. Everything clicked, and The Beths were born.
Their debut EP, 2016's Warm Blood, overflows with explosive guitar riffs and infectious indie-rock hooks. Produced by Pearce and featuring all four members on joyful vocal harmonies that recall the best '60s pop, tracks like ace lead single "Whatever" and impossibly catchy standout "Idea/Intent" earned the all-killer, no-filler release rave reviews from the New Zealand music press.
2018 was a breakout year for The Beths, beginning with a signing to Carpark Records. A beloved live act across Australia and New Zealand, the band toured the U.S. and Europe, where singles from the forthcoming album Future Me Hates Me got audiences beyond the bottom of the Pacific Ocean hooked on their ebullient sounds. The title track 'Future Me Hates Me' has been received enthusiastically, earning radioplay worldwide, and second single 'Happy Unhappy' was named 'Song of the Summer' by Rolling Stone Magazine. Their freshman album, Future Me Hates Me, also produced by Pearce, arrives on August 10th; fans of artists like Sleater-Kinney and Best Coast should remain on high alert for the first full-length from their new favorite band