Sales Have Ended
Registrations are closed
Sorry, Registration has ended :(
Event Information
Refund policy
Refunds up to 7 days before event
Sales Have Ended
Registrations are closed
Sorry, Registration has ended :(
Every author needs a web presence. That doesn't have to mean taking time away from writing.
About this event
Join authors K. Tempest Bradford and Lisa Stringfellow for a pair of weekend webinars designed to help writers create and maintain a website and a social media presence even if you aren't tech-savvy or trained in digital marketing.
You can register for just one. If you register for both before July 10 (just extended!), you get a $10 discount.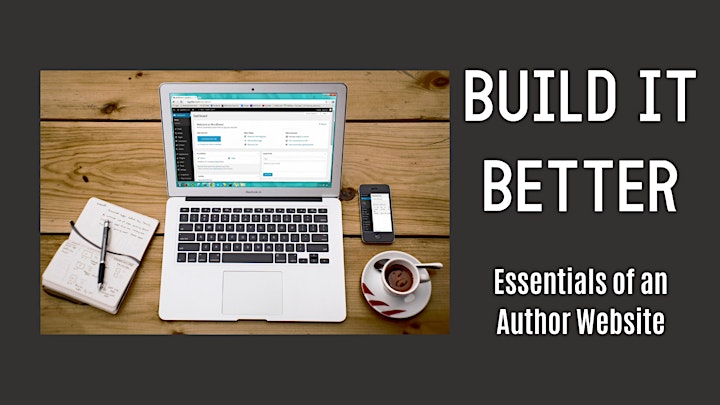 Build It Better: Essentials of an Author Website with Lisa Stringfellow
When: Saturday, July 24, 2021, 1-3PM Eastern (convert to your time zone)
Price: $40
What are the essential elements of a great author's website? Whether you are pre-published or published, there are key elements everyone should include on their websites.
In this workshop, Lisa Stringfellow will share her experience as an author and technology instructor to discuss elements of good website design and how to establish a web presence that will help your readers connect with you. She'll discuss platforms and tools, branding, accessibility, and the nuts and bolts of building and updating your site. Learn how to make sure your author website has the essentials it needs to make an impact!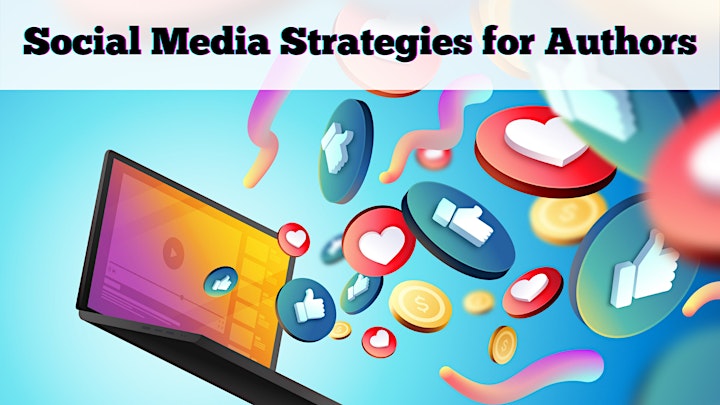 Spend Less Time Tweeting and More Time Writing: Social Media Strategies for Authors with K. Tempest Bradford
When: Sunday, July 25, 2021, 1-3PM Eastern (convert to your time zone)
Price: $40
Authors need to use social media for publicity, audience building, and community connection. And yet, social networks are undoubtedly time sinks, distractions, and can sometimes be bad for our mental health. All of which can eat into writing time.
Maintaining a balance between time on and off social media is important, especially for authors who want to lean more toward being OFF it. In this webinar, K. Tempest Bradford will offer tips for how to limit your time on social media without having to delete your account and how to set up a system of auto posting and scheduling that will allow you to maintain an appropriate presence without annoying your friends and followers.
________________________________________________________
Scholarships
There are 10 scholarships available to writers who cannot afford the registration fee for these webinars. To apply, fill out this form. You'll be asked to provide a statement of financial need (300 words).
Please Note: We define financial need broadly, from those who absolutely can't pay to those who may have the money but can't set it aside for a writing course. Don't self reject!
Application Deadline: 11:59PM Pacific July 15, 2021.
________________________________________________________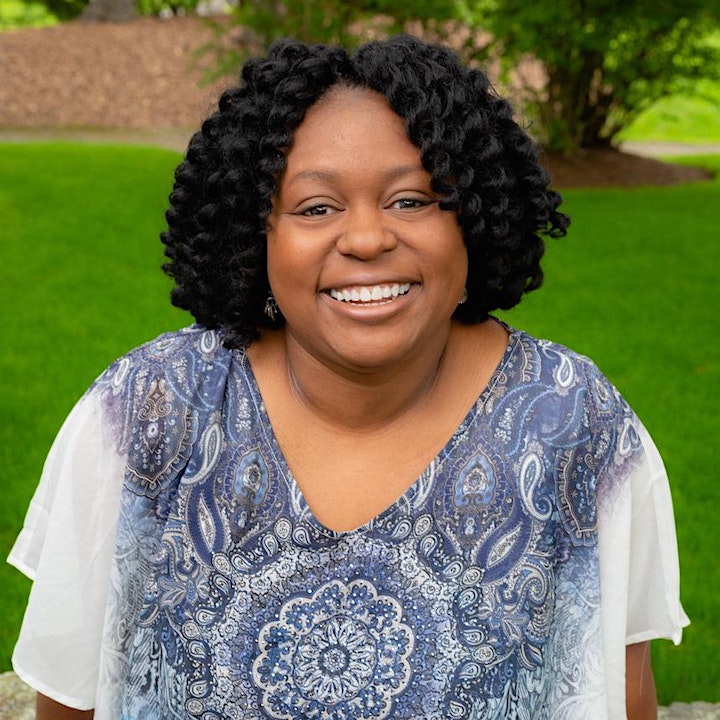 Lisa Stringfellow writes middle grade fiction. Her debut fantasy A Comb of Wishes will be published on February 8, 2022 by HarperCollins/Quill Tree Books. She received the inaugural Kweli Color of Children's Literature Manuscript Award in 2019 for the novel manuscript. Her professional work has appeared in Edutopia, Education Week, and Independent Teacher Magazine.
Lisa is a middle-school teacher and lives in Boston, Massachusetts with her children and two bossy cats.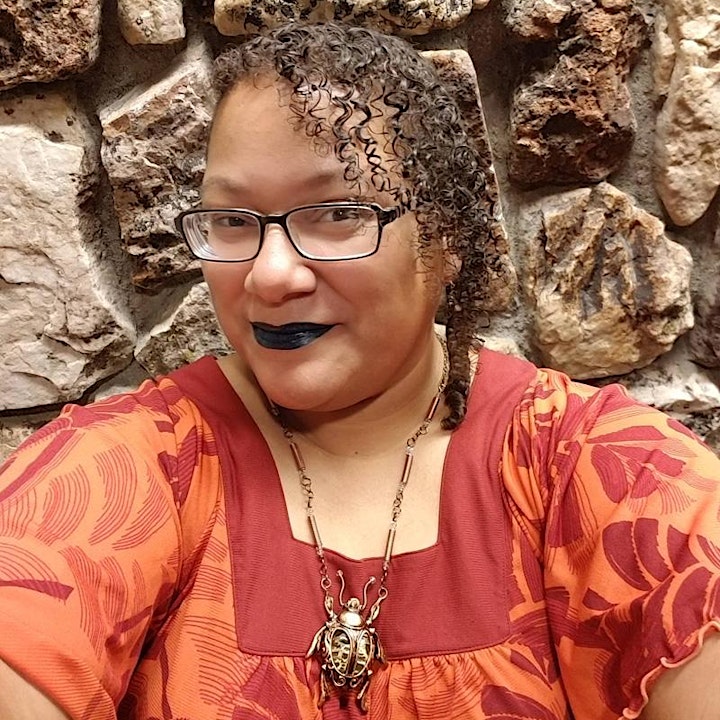 K. Tempest Bradford is a speculative fiction author, creative writing instructor, media critic, and podcaster. Her short fiction has appeared in multiple anthologies and magazines including In the Shadow of the Towers, Strange Horizons, and many more. She's the co-host of ORIGINality, a podcast about the roots of creative genius. Her media criticism can be found on NPR, io9, and in books about Time Lords.
She has been teaching writing classes since 2014 for Writing the Other, Clarion West, LitReactor, and others. In 2020 Tempest, alongside Nisi Shawl and Cynthia Ward, won the LOCUS Special Award for Inclusivity and Representation Education for their work with Writing the Other. She has also been nominated for FIYAH Magazine's IGNYTE Community and Ember Awards.
Location
Refund policy
Refunds up to 7 days before event