Event Information
Location
Museum of the Rockies - Hager Auditorium
600 West Kagy Boulevard
Bozeman, MT 59717
Nikon and Bozeman Camera will host this Live event featuring Nikon Ambassador Ami Vitale!
About this event
Ami is an Ambassador for Nikon, a photographer and filmmaker with National Geographic and executive officer of Vital Impacts, a non profit she started that supports artists, storytellers and grassroots organizations working to protect the environment. She has documented wildlife and poaching in Africa, covered human-wildlife conflict, and concentrated on efforts to save the northern white rhino and reintroduce pandas to the wild. She is a six-time recipient of World Press Photos and published a best-selling book, Panda Love, on the secret lives of pandas.  She lectures for the National Geographic LIVE series, and she frequently gives workshops around the world. 
After more than a decade covering conflict,  she couldn't help but notice that the less sensational—but equally true—stories were often not getting told: the wedding happening around the corner from the revolution, triumphs amidst seemingly endless devastation. As a result, she re-committed herself to seeking out the stories within and around "the story," and remaining independent, so that she would have the freedom to shoot what she believed deserved to be shared. Her belief that "you can't talk about humanity without talking about nature" led her to chronicle her journey from documenting warzones to telling some of the most compelling wildlife and environmental stories of our time, where individuals are making a profound difference in the future of their communities and this planet.  
  What we'll cover: 
 Ami's transition from conflict photographer to her passion for photographing wildlife and environmental causes
 How she uses storytelling to raise awareness for the animals and communities she photographs
 How you use your own photography to create change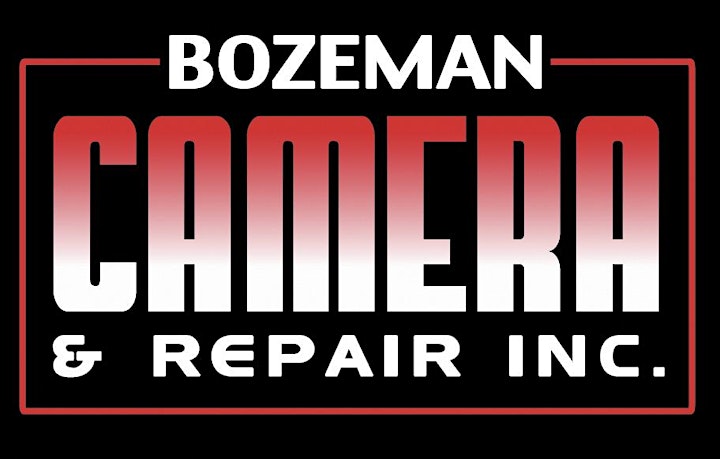 Date and time
Location
Museum of the Rockies - Hager Auditorium
600 West Kagy Boulevard
Bozeman, MT 59717