The Architecture of Bureaucracy
Description
Join the C. Boyden Gray Center and The National Civic Art Society as they discuss the intellectual and aesthetic inspiration for bureaucratic buildings of the New Deal and later eras, and their stark contrast with the classical principles that influenced the architects of our Capitol, White House, and our republic's other early buildings.
Featuring the National Civic Art Society's 2018–2019 research fellow, Catesby Leigh, scholar of the monumental tradition in American civic art.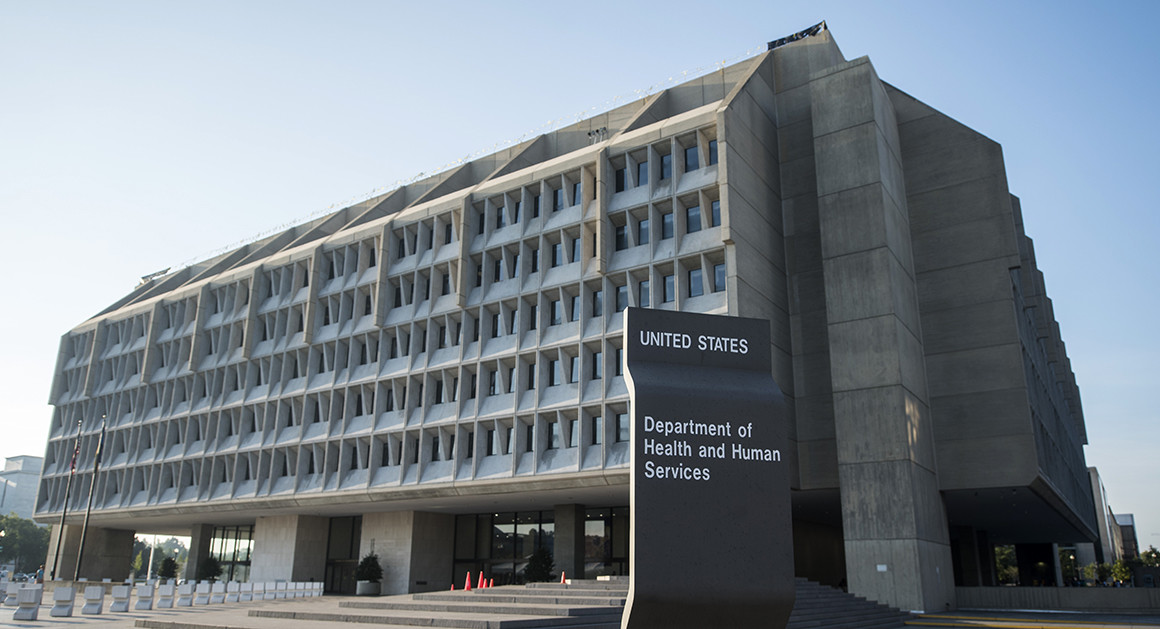 Agenda:
5:00 PM: Registration & Reception

6:00 - 6:10 PM: Welcome by Adam White & Justin Shubow

6:10 - 7:20 PM: Keynote Address by Catesby Leigh

7:20 - 8:15 PM: Reception
---
About the National Civic Art Society:
Founded in 2002, the National Civic Art Society (www.civicart.org) is a 501(c)(3) non-profit that educates and empowers civic leaders in the promotion of public art and architecture worthy of our great Republic. We do this by advancing the classical tradition in architecture, urbanism, and their allied arts. Through our programs and initiatives we guide government agencies and officials; assist practitioners; and educate students and the general public in the preservation and creation of beautiful, dignified public buildings, monuments, and spaces.