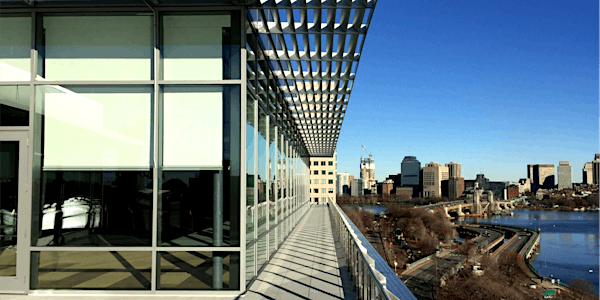 The American Modelica Conference 2018
When and where
Location
Samberg Conference Center Massachusetts Institute of Technology 50 Memorial Drive Cambridge, MA 02142
Refund Policy
Refunds up to 7 days before event
Description
The American Modelica Conference 2018 will be held at the Samberg Conference Center in Cambridge, MA, United States of America from October 9 - 10, 2018. It is organized by the Modelica Association and the North American Modelica User Group NAMUG.
The Modelica Conference is the main event for users, library developers, tool vendors and researchers to share their knowledge and learn about the latest scientific and industrial progress related to Modelica and to the Functional Mockup Interface (FMI). The program will cover modeling of complex physical and cyber-physical systems, as well as tools, for a wide range of research and industrial applications. All contributions are peer-reviewed and selected by the Program Committee. This conference is co-organized by NAMUG, the North American Modelica Users' group, and the Modelica Association.
This conference will have one or several conference tracks with presentations of peer-reviewed papers as all Modelica conferences, but it will, in addition, have one track of industrial user-oriented presentations as user meetings by NAMUG have had for the last 5 years, that does not need to be accompanied by a full scientific paper. The abstracts of the presentations will also be peer-reviewed by the conference board.
We are looking forward to seeing you in Cambridge, MA.
Dr. Michael Tiller and Assistant Professor Luigi Vanfretti, PhD
General Chairman (Xogeny) and Program Chairman (Rensselaer Polytechnical Institute)
Scope
Modelica is a freely available, equation-based, object-oriented language for convenient and efficient modeling of complex, multi-domain cyber-physical systems described by ordinary differential, difference, and algebraic equations. The companion Modelica Standard Library has been utilized in demanding industrial applications, including full vehicle dynamics, power systems, robotics, hardware-in-the-loop simulations and embedded control systems.
The Functional Mockup Interface (FMI) is a freely available standard for the tool-independent exchange of models and for co-simulation. It is supported by many Modelica and non-Modelica tools and is the key to utilize Modelica models in non-Modelica environments.
The Modelica conference will bring together people using Modelica and/or FMI for modeling, simulation, and control applications, Modelica language designers, Modelica and/or FMI tool vendors and Modelica library developers. It provides Modelica users the opportunity to stay informed about the latest language, library, and tool developments, and to get in touch with people working on similar modeling problems.
In addition, the conference will include a Modelica vendor exhibition.
Workshops
We are currently planning two workshops for October 8th (the day before the conference). We intend to hold these workshops at Mitsubishi Electronics Research Laboratory (MERL) in Cambridge (not far from the Samberg Conference Center). At present, there are three workshops being organized.
"Introduction to Modeling with Modelica"
"Thermo-fluid Modeling with Applications from the Buildings Library"
"Introduction to Equation Based Modeling and Simulation with Modelica with a Focus on Physiological Modeling"
All workshops are free. If you are interested in any of these workshops, please go ahead and purchase tickets as soon as possible so we can gauge expected attendance.

Conference Program
Tuesday, October 9th
TimeRoom 1Room 2 7:00-9:00 Registration and Mingle 9:00-10:20 Vendor Session 10:20-10:40 Coffee Break 10:40-12:10 Vendor Session and News 12:10-13:30 Lunch Break 13:30-14:15 Keynote 1 14:15-14:20 Switch Rooms 14:20-15:35 Thermofluids I Aerospace 15:35-16:00 Coffee Break 16:00-17:15 Thermofluids II Energy Systems 17:15-18:00 Transit to Conference Dinner 18:00-21:00 Conference Dinner
Wednesday, October 10th
TimeRoom 1Room 2 7:00-8:00 Mingle 8:00-9:40 Tools and FMI Mechanical Systems 9:40-10:10 Coffee Break 10:10-12:10 Users: Applications Users: Tools 12:10-13:30 Lunch Break 13:30-14:15 Keynote 2 14:15-14:20 Switch Rooms 14:20-15:35 Tools II Libraries 15:35-16:00 Coffee Break 16:00-17:00 Podiums Discussion
Wednesday, October 10th
Exhibition and Sponsorship
To support the conference, and to get an opportunity to expose their Modelica- and/or FMI-related products and services, vendors will have the opportunity to sponsor the event and to participate in the exhibition.
For more information and application, please contact modelica2018americas@modelica.org. A decision about the acceptance of sponsors and exhibitors will be based upon Modelica/FMI relevance of products and/or services at the time of application submission.
Keynote
Speaker: Dr. John McKibben, Procter and Gamble
Title: Modeling Challenges in Consumer Products
Procter and Gamble makes a wide variety of products from Always to Zevo [insect protection]. These present a wide range of challenges from non-Newtonian Fluid mechanics to disordered structures like paper. We have a continuing need to delight our consumers with improved products delivered at the right price and Modeling and Simulation plays an increasingly important part of this effort. I'll discuss some of the areas where we've had demonstrated success and outline some challenges ahead of us.
Conference Dinner
There will be a conference dinner served as part of a Boston Harbor cruise.

The conference dinner is included with early-bird and full registration. Students who wish to attend the conference dinner will need to purchase a separate ticket.
Sponsors
Platinum Sponsor

Gold Sponsors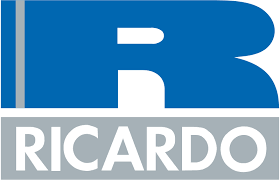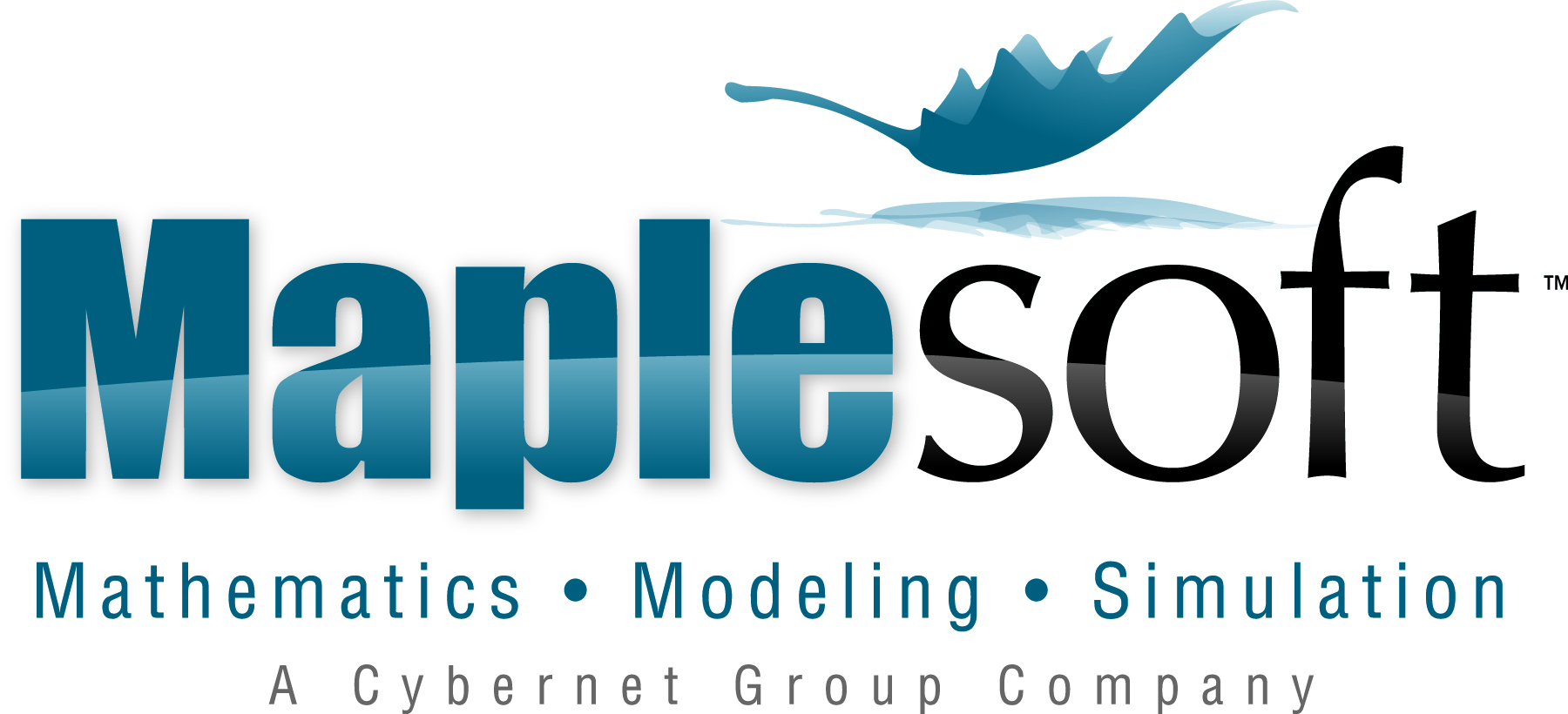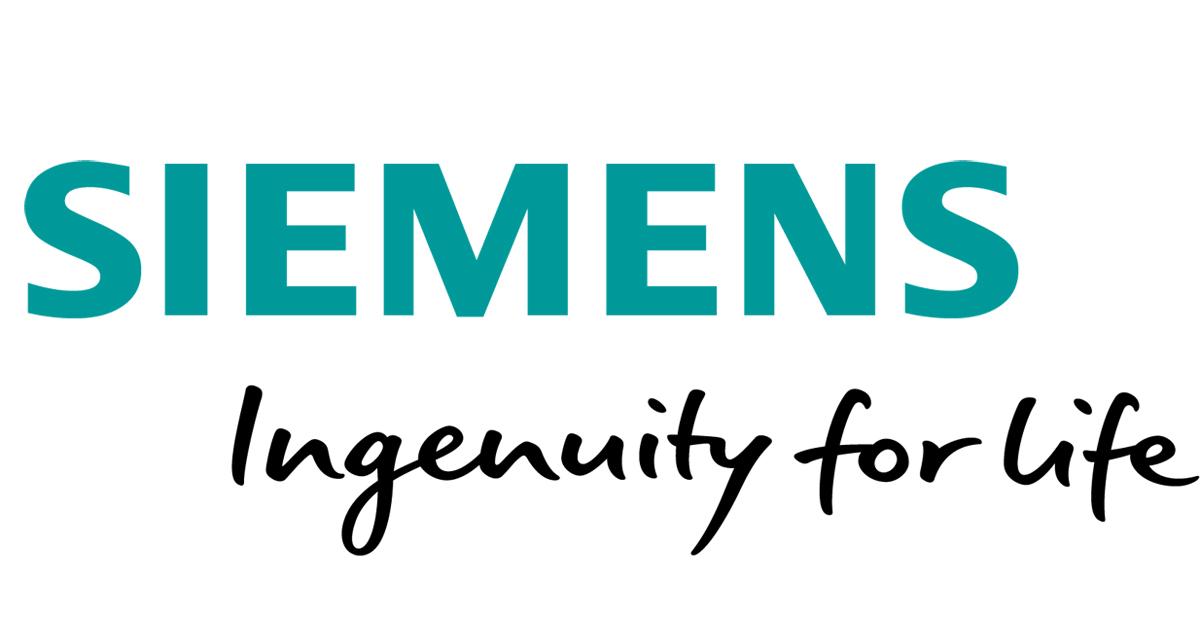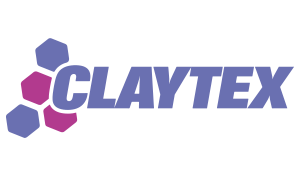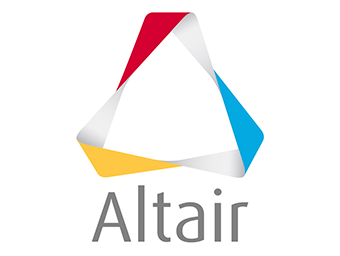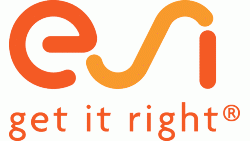 Silver Sponsors