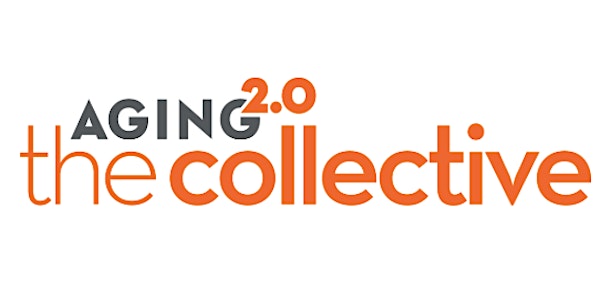 The Aging2.0 Collective 'Building the Model' Webinar
Description
The 'Building the Model' Webinar will highlight the groundbreaking work that is taking place as we build The Aging2.0 Collective - the most ambitious effort Aging2.0 has undertaken to date.

During this webinar we will unveil The Collective to the public for the first time and highlight our founding Members and Super Connectors. We will also discuss the key themes that came out of our recent in-person workshop and our event roadmap, including our upcoming 'Chapter Intelligence Month' in September.

Don't miss your opportunity to learn more about The Aging2.0 Collective. Join us on Wednesday, August 7 at 9:00am PT!
Please note that you will receive a personalized link to join the webinar directly from GoToWebinar prior to the virtual event.