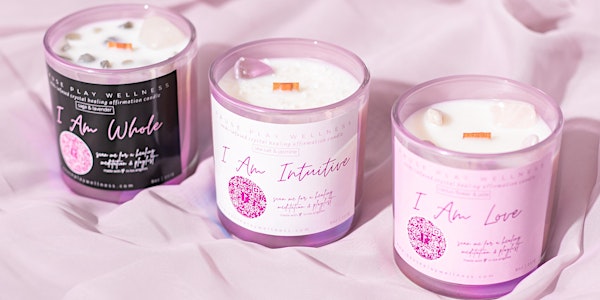 The Affirmation Candle Making Experience
You're invited to join Fred Segal Malibu & Pause Play Wellness for an afternoon filled with creativity, mindfulness, and CANDLE MAKING!
When and where
Location
Fred Segal 3822 Cross Creek Road #Ste 3822 Malibu, CA 90265
About this event
There is power in self-care practices that connect us to our higher selves. Creating a crystal healing candle tailored to our own personal energetic needs is a tool that can elevate our healing individually and collectively. We hope you will join us in this expansive and exciting workshop!
In this class hosted by Fred Segal Malibu and Pause Play Wellness, we will be learning how to create our own Affirmation Candle Healing experiences. The candles we will create will be made with a luxurious vegan wax blend of natural apricot + coconut, 100% wooden wicks, and high quality fragrance + essential oil blends of your choosing. We will also utilize ethically sourced crystals and add them to our candles to enhance their healing properties. All candles will also come with a meditation & playlist accessible via a QR code label to utilize with the candle in the future!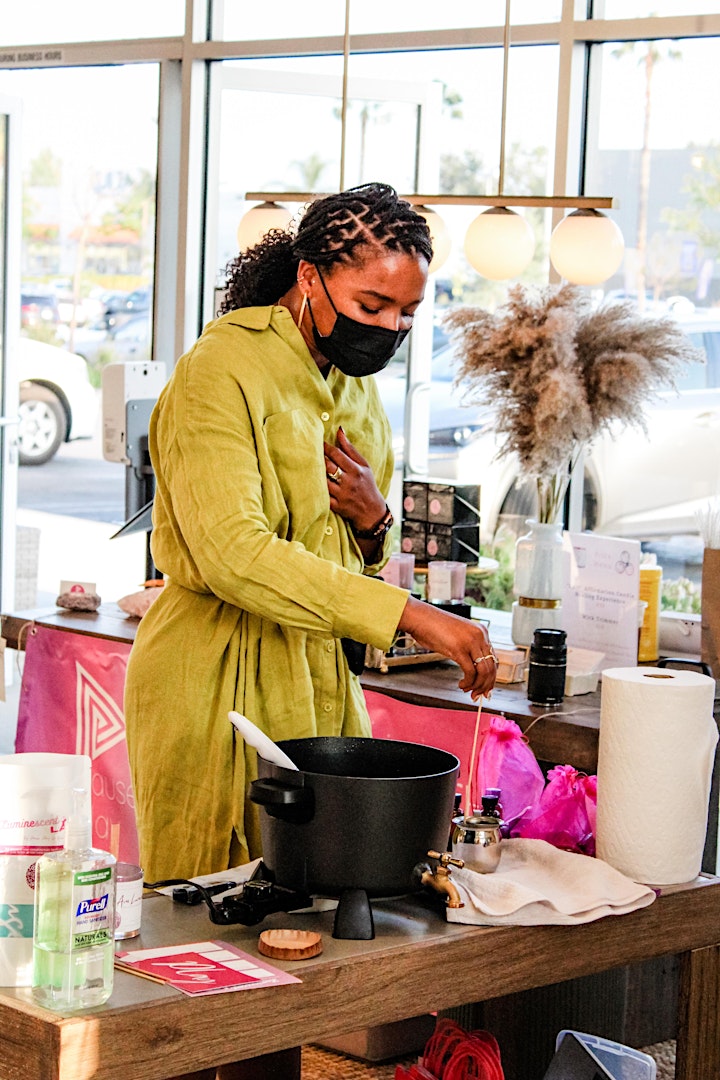 In this class you will learn:
- How To Make a Candle
- Candle Safety
- Daily Practice of Using a Pause Play Wellness Affirmation Candle
- Crystals 101& How to Use Them With Your Healing Practice
- Proper Candle Care for Optimal Use
+ a bonus gift bag with wellness drinks from our sponsors Free Rain, Vybes, & Trip, and acupressure ear seeds from WTHN!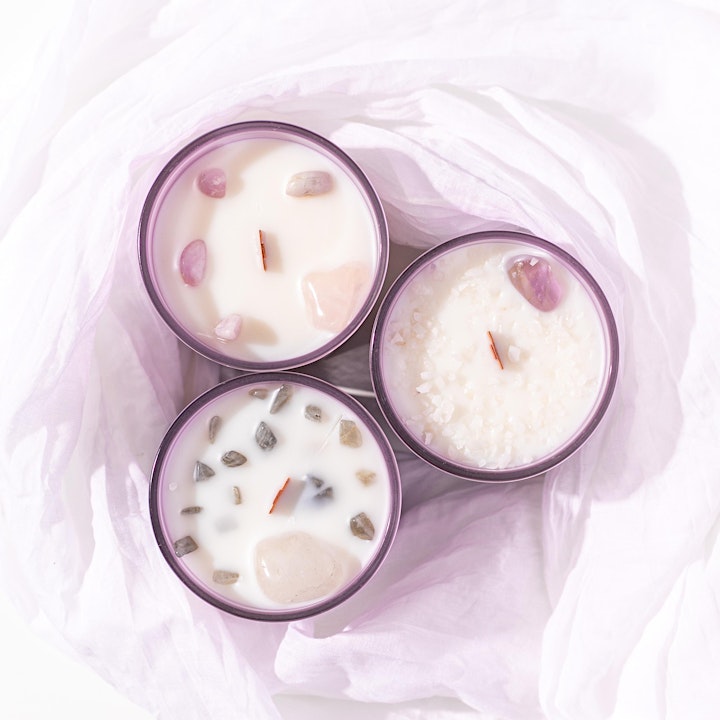 Our final creations will be 100% gluten-free, toxin-free, paraben-free, & phthalate-free. After the completion of the 1-hour workshop, candles will need to cure for an additional 30 minutes before they can be moved and taken to their new homes. We invite you to shop with us at Fred Segal or dine locally during the wait. Please plan accordingly!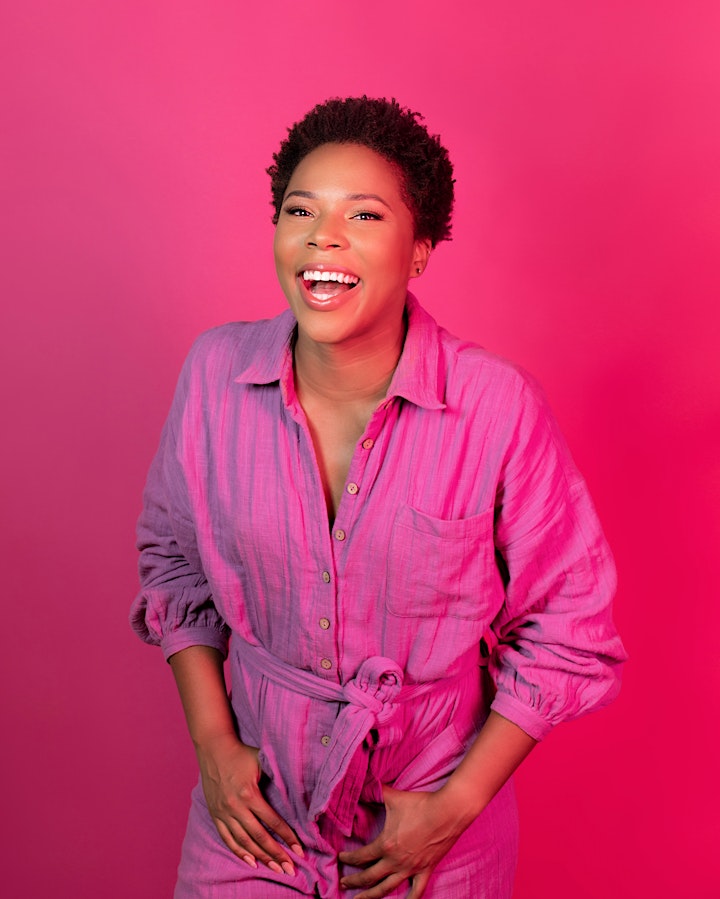 Rachel Autumn is the Founder of Pause Play Wellness and is a Baltimore-bred, Los Angeles-based artist, entrepreneur, human, healer, and master of fun! It is her mission to facilitate heart-opening experiences that invite people into feeling more loved, more connected, more joyful, more aligned, and more at peace.
Through her professional experiences as a top-performing movement coach, reiki energy healer, and wellness practitioner, Rachel has crafted a unique series of experiences that help illuminate the path forward for herself and others.
Created in 2020 as a result of Rachel's own personal healing journey, Pause Play Wellness integrates mindfulness, music, & (candle)making to curate unique experiences in the space of healing and wellbeing.
Click here to shop our chakra healing candle collection now at Fred Segal!