Description
The State of the Startup Community Address is organized for the entire business community to come together and reflect on our progress in building a more entrepreneurial region. The event emphasizes the importance of all entrepreneurs and small businesses from high tech startups to mom and pop shops. Last year the region was ranked 18th in startup activity by the Kauffman Foundation, we'll discuss where we ended up this year. Our regional economy depends on entrepreneurship to become more diverse, more resilient, and to grow sustainably. Entrepreneurs and small businesses of all shapes, sizes, and industries are crucial to the grassroots economic development approach that Hatch has long advocated for.
The State of the Startup Community Address will feature a showcase of local businesses. The businesses will include a diverse array of small businesses, high tech startups, regional innovators, and more. The showcase will be followed by speakers including a keynote address given by Zack Miller.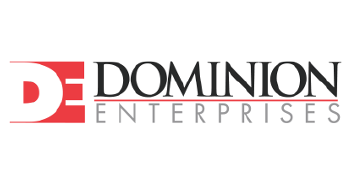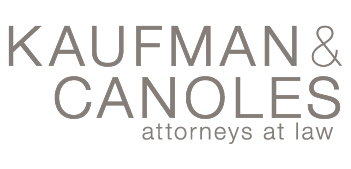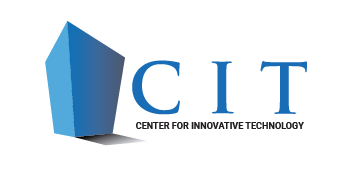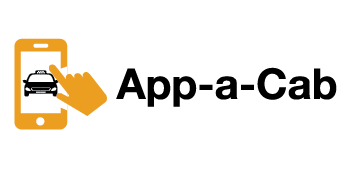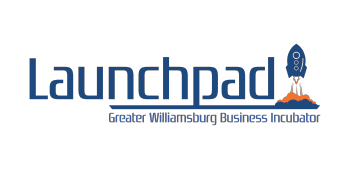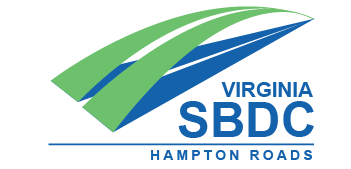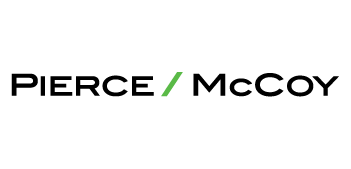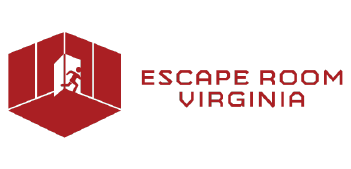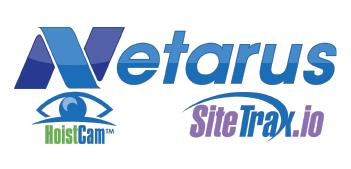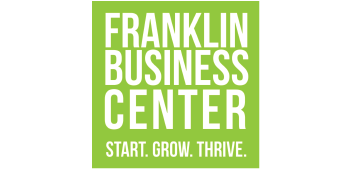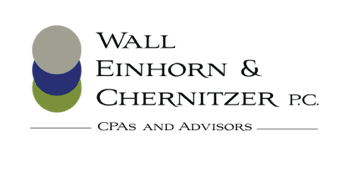 Logistics for Showcase, and SSCA:
Startup Showcase: Begins at 4:30 pm and continues until the State of the Startup Community Address begins. There will be startups showcasing their businesses on the 6th and 1st floors Science Fair style. If you are coming to SSCA we encourage you to come early and enjoy the showcase.
Showcase Booths: If you bought tickets to showcase your startup or are in 1000 Four, you will have one booth to showcase your startup. Your booth will be approximately 3 and a half feet long. We are unable to provide electricity. You can begin setting up a little before 4:30 and will have until 6 pm to showcase. If you choose to do so you may resume your showcase after the State of the Startup Community Address ends at around 7 pm. A booth map with assigned startups will be sent along to you early next week.
Schedule: Please anticpate arriving between 4:30 - 5:30 and enjoying the showcase and some refreshments before the main address.
Refreshments: Light refreshments wil be served 5:00 - 8:00 pm on the 6th floor.
Parking for this event can be found at one of the many metered spots on the street or in one of the garages, which you can find at this link: https://www.downtownnorfolk.org/business/parking-and-transportation/parking-garages
Dress Code: Dress however you want, this is a no judgement zone.
Tickets: You do not need to bring a copy of your ticket but you will need to know the name it was purchased under.
Social Share: Join the conversation around SSCA with #SSCA2017 and #HustleCity. Invite your friends to come along while tickets still last.