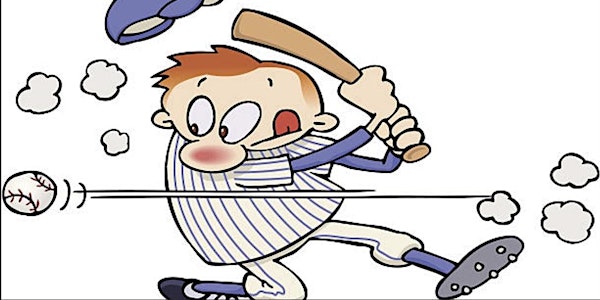 The 3 Strikes of Communication - Wouldn't you prefer a Grand Slam?
By easily eliminating 3 bad habits, we can supercharge the quality of our communication, and enjoy richer relationships.
About this event
We fall into some bad habits in our communication, and they're actually pretty easy to identify and eliminate. On the speaking side, it's about verbal accuracy and being explicit, but the majority of our difficulties are on the listening side, and these are so much easier to fix. 

We tend to be far more "busy" while listening to someone than we need to be. We're often thinking of what we're going to say based on a snippet of what we heard, without fully hearing the entirety of the speaker's point. This can take us on a tangent away from the point of the conversation, and even start conflict, where none was intended.
Join me for a quick, fun exploration of the 3 habits in the way of our communication excellence, and how you can improve your interpersonal interactions immediately.
The 3 Strikes of Communication
Time: Jul 15, 2021 05:00 PM Pacific Time (US and Canada)
https://us02web.zoom.us/j/4158260478
Meeting ID: 415 826 0478