About this Event

The Game-Based Learning Summit is a one-day event that brings together gaming professionals and educational leaders to network, learn, and discuss the future of gaming in education.
By sharing industry trends, emerging technologies, best practices, research, case studies, and implementation strategies, the Game-Based Learning Summit will help education leaders make informed curriculum decisions for their schools and their students and gaming professionals better understand the opportunity for gaming in the educational market.
Discounts available for group purchases. Registration includes all meals for the day.
For those arriving early, please join us at the Legends of Learning Partner Event at 2:00 pm on February 6th! Details can be found here.
Agenda
7:30 am - 8:30 am: Breakfast, Registration, and Networking
8:30 am - 9:30 am: Keynote Speaker
9:30 am - 10:30 am: General Session
10:30 am - 11:00 am: Networking Break
11:00 am - 11:45 am: Breakout Session 1
11:45 am - 12:30 pm: Breakout Session 2
12:30 pm - 1:30 pm: Lunch
1:30 pm - 3:15 pm: General Session
3:15 pm - 4:00 pm: Closing Thoughts
In addition, there will be a Welcome Networking Reception at the National Aquarium in Baltimore at 7:00 pm on Thursday, February 6th. Dedicated accommodations are available for out of town attendees.
Industry Sponsors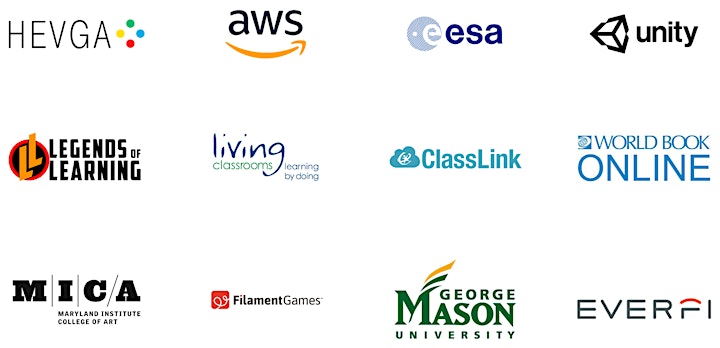 District Partners