Description
B Lab is hosting the first annual leadership and development summit for the exceptional volunteer leaders of current B Local communities. This all-day event will feature the latest guidelines and resources on how to run a high-performing local community and partner with B Lab, the opportunity to collaborate and engage with your peer B Local leaders around the world, and tools for building or refining your community's strategic plan for 2018.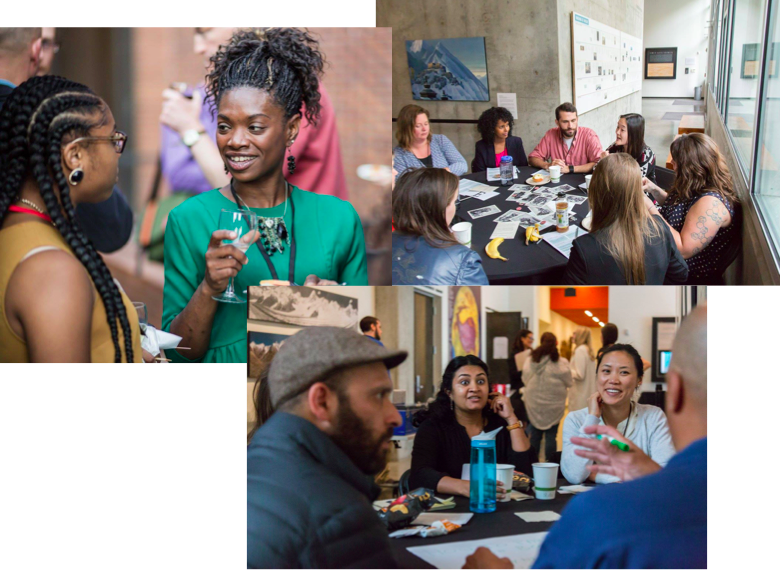 Transportation Options
Rotman is located one block south of St. George subway station. Parking (including barrier free parking) is available beneath the Rotman building at a daily cost of C$14. Bicycle racks are available nearby and in the Rotman garage.
Accessibility
B Lab is firmly committed to creating an accessible, welcoming, inclusive, and respectful environment at the B Local Leaders Summit that supports the safety of attendees of diverse backgrounds and experiences.
Accessibility notes from the venue: powered entrance doors exist on west and east of the building. Elevators aid navigation between floors. Email bcorpteam@bcorporation.net with B Local Leaders Summit in the subject line with any questions or accessibility requests. We will strive to meet requests to ensure full participation.