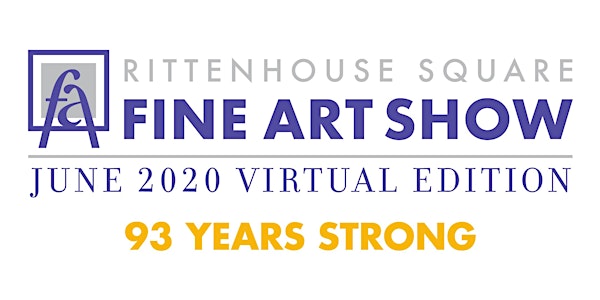 Thank you for your interest in the June RSFAS Live online Events.
You're in the right place to register for a live online zoom event!
About this event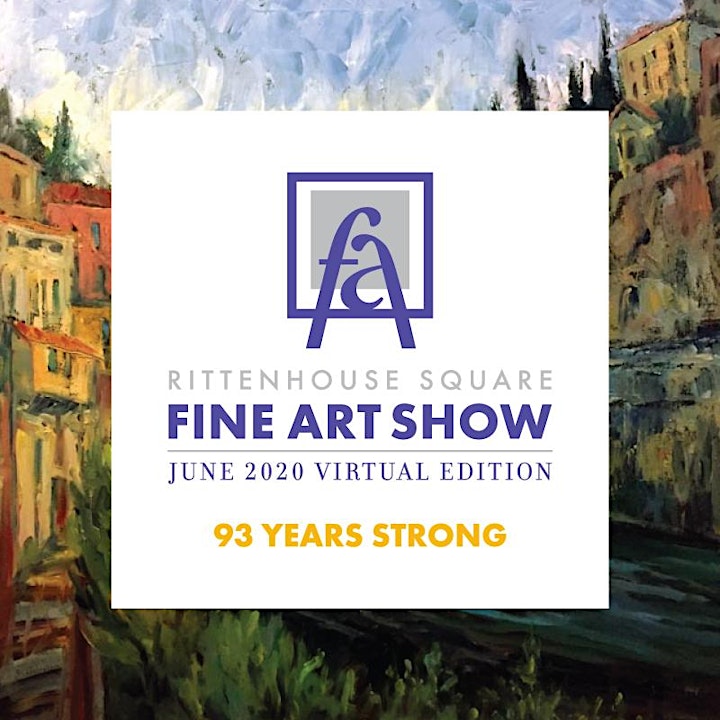 Our June ZOOM live events are FREE and reservations are REQUIRED!
To register, here's what you do:
If you've decided on the event(s) you'd like to attend: Go to the GREEN Registration button located on the top right of this page (viewed on a phone, the placement may be different). Click on it and choose your event. Make sure to supply your contact email to confirm your reservation and to receive the necessary link to join the event at the time listed.
Or, if you haven't decided which event(s) to attend: Go to http://www.rittenhousesquareart.com and check out the homepage schedule to learn more about the artists offering events. Then follow the steps above.
Remember, space is limited and a reservation is required. You will receive an email with a link to attend the event.
Note: The Zoom events are a limited audience. Please reserve a spot of you intend to be there. If you need to release your reservation, please do so as early as possible in order to make the spot available for someone else.
93 Years Strong!
Thank You. Enjoy your event!