About this Event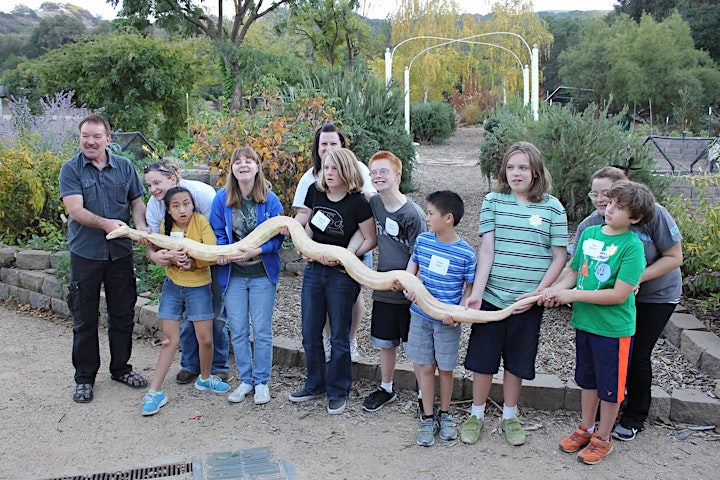 Charity Poker Tournament on Friday May 31st, 2019
Gaming provided by BLUE DOG EVENTS
6:00 PM to 11:00 PM
No-Limit Texas Hold'em Tournament Fundraiser for Exceptional Needs network. All proceeds go to help benefit summer and fall camps for children with developmental delays.
QUOTE FROM A CAMPERS PARENT:
There are very few places in this world we can call happy and safe....ENN's camp at Camp Arroyo is one of those places for my child and children with special needs. With all of the expectations of society , it is so wonderful that Exceptional Needs Network has a camp where children like my son are accepted without judgement or correction. My son feels free and can be himself. The Camp counselors are angels on earth. You see it in there eyes and feel the love they have for what they do. No better place......ANYWHERE!!!
Check in starts at 6:00 PM and the first deal is at 6:45 PM.
Everyone playing must be checked in by 6:45 PM. No late arrivals will be allowed. All skill levels are welcome and encouraged to play. MUST BE 21 OR OLDER TO PLAY AND ATTEND.
Unlimited re-buys for the first hour available @20.each. Add-ons for the first hour @$20. each.
*FIRST PRIZE $700.00
*SECOND PRIZE $500.00
*THIRD PRIZE $300.00
RAFFLE PRIZES, SILENT AND LIVE AUCTION THROUGHOUT THE NIGHT
Dinner available for purchase
Beer and wine available for sale throughout the event.
Complimentary snacks
EXCEPTIONAL NEEDS NETWORK (ENN) IS A VOLUNTEER ORGANIZATION CREATED TO HELP FAMILIES WITH CHILDREN WITH SPECIAL NEEDS BY PROVIDING OVERNIGHT RESPITE SUMMER AND FALL CAMPS.
ENN IS THE ONLY OVERNIGHT CAMP FOR CHILDREN WITH DEVELOPMENTAL DELAYS (AUTISM, DOWN SYNDROME & CEREBRAL PALSY) IN THE SAN FRANCISCO EAST BAY AREA. ALL PROCEEDS WITH GO TOWARDS PAYING OUR CAMP COUNCILORS AND THE ACTIVITIES PROGRAMS FOR EACH CAMP.
Any questions please contact Denise Gil 925-998-4914 or email ariel2kids@aol.com
If you would like to make a donation of any kind....lets talk!!!
Thank you and good luck at the tables!!!