Location
Williams Center For The Arts
1 Williams Plaza
Rutherford, NJ 07070
TEDxRutherford, Ideas Worth Spreading from the Rutherford Community
About this event
We are thrilled to be bringing the first TEDxRutherford to our hometown, featuring three prominent members of the community. Get ready for a thoughtfully curated event, as we further the pursuit of ideas worth spreading.
Join us for an immersive evening of live talks (details below) that are sure to engage, inspire and spark deep discussion. See you all there!
Wine & Refreshments will be served (included with General Admission ticket).
Please note that this is a live recorded event. Arriving promptly is a must so that recordings are not disturbed. All phones must be on silent mode and flash photography will not be permitted.
Metered Parking is available.
Tickets are non-refundable.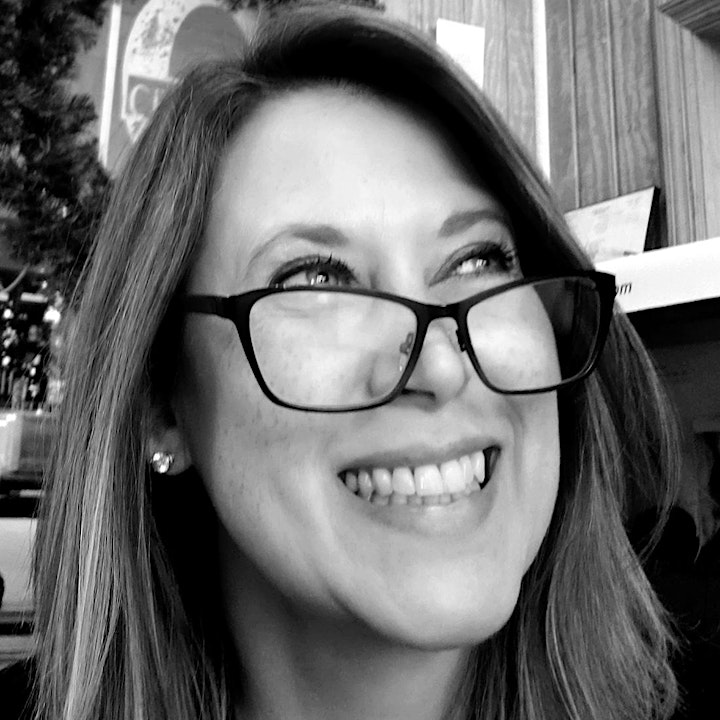 Jennifer Burns Katafigiotis - Founder of Weight Wellness Center, LLC and Weight Wellness Center Kids
Title: Fork Power: The Superpower Each Child Needs and Parents Can Nurture.
Our children are facing an unhealthy future if we don't take the steps needed to change it now.
In this talk, Jennifer reveals a super power you already have to help your children live their healthiest life … your Fork Power. Learn how to make it work FOR you and not AGAINST you one forkful at a time!
For Jennifer's full bio, please click here.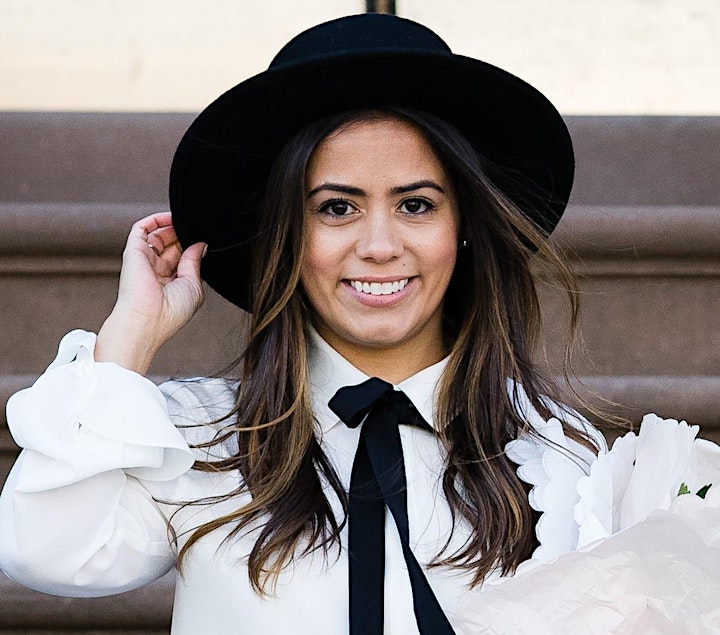 Kathleen Pagan - Founder of Endlessly Elated luxury homewares
Title: Become Unboxed – Be Yourself. Change the World.
How do we create a life of passion? A life that impacts the people around us. The communities we are part of. The world we live in. Simple. Be yourself. In this uplifting talk, Kathleen reflects on how choosing to show up in authenticity vs. the box society wants you in, creates immeasurable impact that changes history for generations to come.
For Kathleen's full bio, please click here.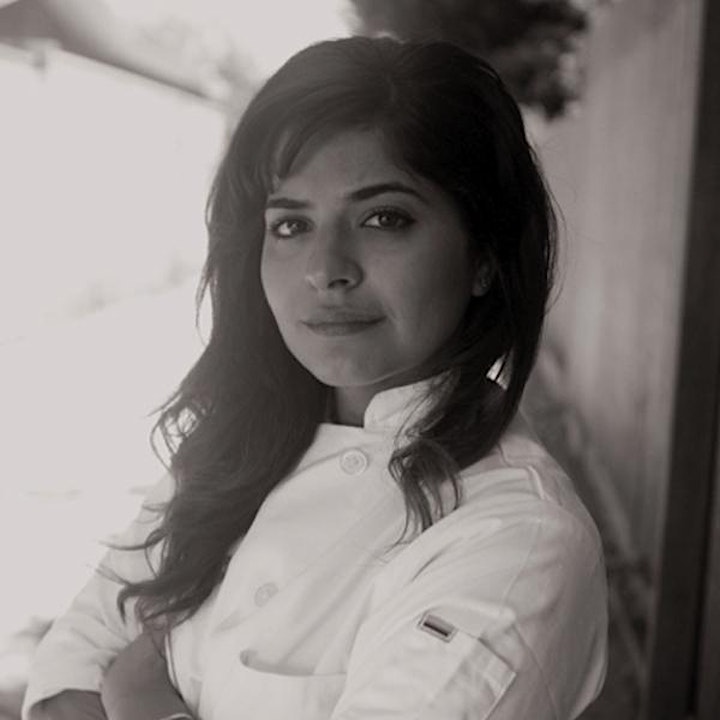 Renee Faris - Owner of Erie Coffeeshop & Bakery
Title: Cooking and Community. How a Passion for Baking Brought Out the Entrepreneur in Me.
As a first generation Palestinian American, Renee grew up experiencing the passion that went into the cooking and baking of the Middle East. This planted the seeds of what she wanted to do with her life. Though eager to jump right into the restaurant business, her parents urged her to pursue a more conventional career path. Yet, it became clear Renee's favorite hobby would become her life's work. Renee's inspirational talk will challenge you to face the obstacles that stand between you and your dreams.
For Renee's full bio, please click here.