(English version below) Joignez-vous à nous pour le quatrième Demo Day de l'accélérateur Techstars Montréal AI!
About this event
ON EST DE RETOUR EN PERSONNE !!! 😷🎉
Après une pause forcée en 2020 où nous avons dû présenter cette cohorte différemment, joignez-vous à nous pour le 4ème Demo Day de Techstars Montréal AI pour découvrir comment l'IA mène à des innovations marquantes dans une variété d'industries.
Lors de cette soirée, les 12 compagnies qui font partie de notre programme d'accélération monteront sur scène pour présenter leur compagnie à l'ensemble de l'écosystème entrepreneurial montréalais. 
Ce sera une excellente façon de célébrer la fin d'un trois mois intense avec la communauté de Techstars à Montréal. On espère vous compter parmi nous!
Ouverture des portes à 15h30. Plus de détails à venir sur l'agenda exact
- Bruno et Justine, Directeur général et Gestionnaire Senior de programme
---
WE'RE BACK TO IN-PERSON !!! 😷🎉
Discover how AI brings massive shifts forward in a diverse set of industries at the Techstars Montréal AI Demo Day! 
After a forced break in 2020, where we had to showcase our cohort differently, twelve AI startups from around the world will take the stage to share what they're building with investors, mentors, and fellow Montreal startup enthusiasts.
This will be a great way to celebrate the end of the 3-months journey with the Techstars Montreal team. Hope to see you there!
Doors open at 3:30pm. More details to come on the exact agenda
- Bruno & Justine, Managing Director and Sr. Program Manager
****************************************************************************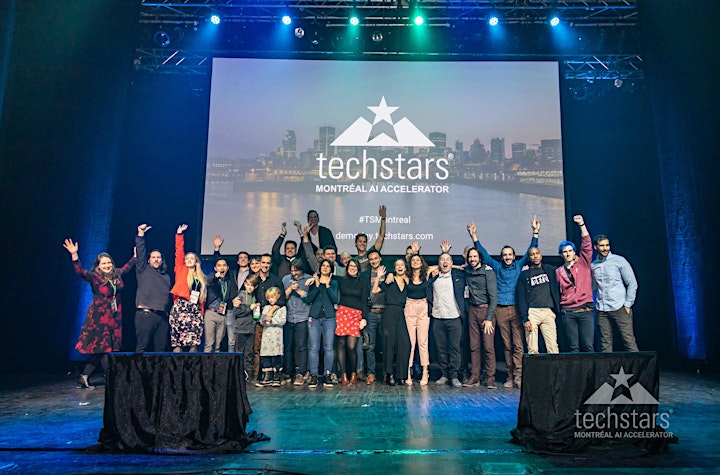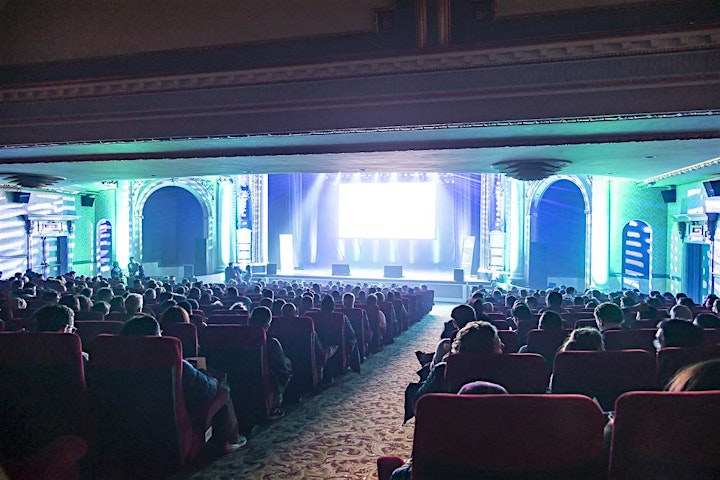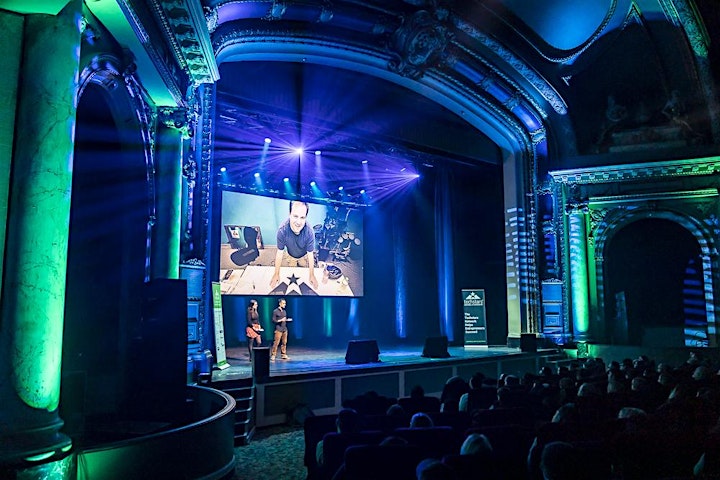 Organizer of Techstars Montréal AI Demo Day
En vous inscrivant à cet événement vous acceptez les Conditions d'utilisation et politique de confidentialité de Techstars. Si vous avez des questions, veuillez écrire à privacy@techstars.com.
By registering for this event you are agreeing to Techstars Terms of Use and Privacy Policy. If you have questions please reach out to privacy@techstars.com.