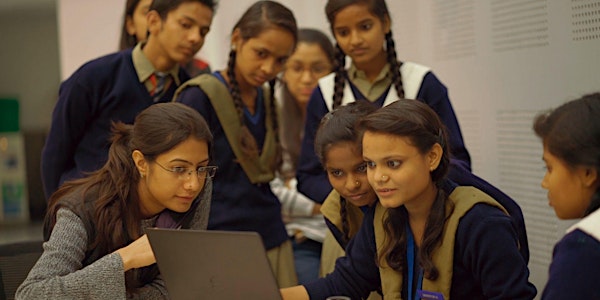 Technovation Parent Workshop: Questions to Support your Child in STEM
Join Technovation and a global community of Technovation parents as we gather to discuss and learn how to best support our girls in STEM.
About this event
Join Technovation to explore how to use questions to support your child as a STEM (Science, Technology, Engineering, and Math) learner. In this session, we will explore how different types of questions can help develop our child's critical thinking and problem solving capabilities especially in STEM areas. Support your child as a STEM learner by making small changes in your language during everyday conversations.