Description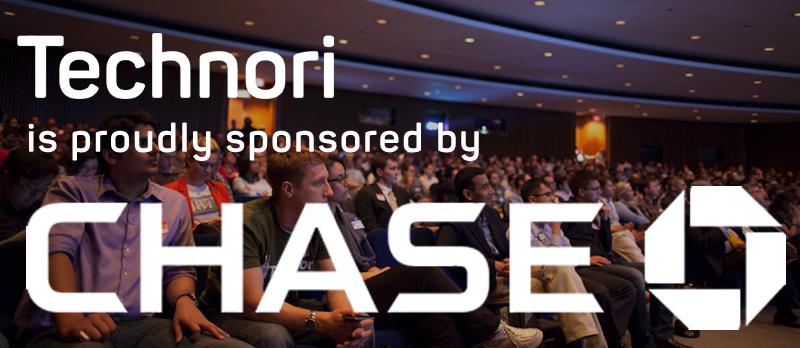 CHICAGO'S MONTHLY TECH SHOWCASE.
As the 3rd largest monthly startup event in the United States, Technori is a showcase of the Midwest's most innovative startups, debuting their latest technologies.

Each month, 500 impassioned entrepreneurs, developers, designers, investors, and tech enthusiasts gather to watch five companies present for exactly five minutes each, with an interactive Q&A session that involves the entire Technori audience.
The results have been amazing. 52+ showcases and 25,000+ attendees. 260 companies have presented. They now employ over 1,000 people and have raised over $236 million in funding. Many have gone onto Y Combinator, Techstars, and AngelPad. Several have exited and more will in the coming years.
---


July's Keynote: Coco Meets, Founder & CEO of PrettyQuick
Coco Meers is obsessed with using technology to make beauty-booking as simple as it should be...
Her solution; PrettyQuick, a Chicago-based salon and spa appointment-booking service founded in 2012 to help users find and book salon and spa appointments by vetted by PrettyQuick's beauty editors.
PrettyQuick was acquired by Groupon in June of 2015, and all of its employees will join Groupon's sales team in health, beauty and wellness.
To meet Coco Meers and learn from her amazing experience as a female founder known for using tech to disrupt industries join us at Technori on Tuesday, July 26th.
---
July's Theme: Curated Convenience!
Presenting Teams

:



Amazing life hacks only at Technori's July Showcase.

Whether it's booking appointments, shopping, searching for good stories or finding your lost gadgets, there's a digital shortcut that can eliminate the hassle of blindly searching Google for answers.

Join us at the Chase Auditorium on Tuesday, July 26th and learn how you can save time and money by using technology to curate convenient solutions to everyday problems.


Event Schedule:
6:00pm - Networking Begins
6:50pm - Doors to auditorium open
7:00pm - Show starts exactly on time
8:20pm - Show ends
8:30pm - Afterparty at Rosebud Theater District
---
Afterparty at Rosebud Theatre District
For any attendees hungry after Pitch, Rosebud has set up $5 all-you-can-eat pizza special and drink specials!
---
Technori is Supported by.......
Presentation Coaching For Technori Teams by...

Charging Stations provided by...

Technori is Backed by....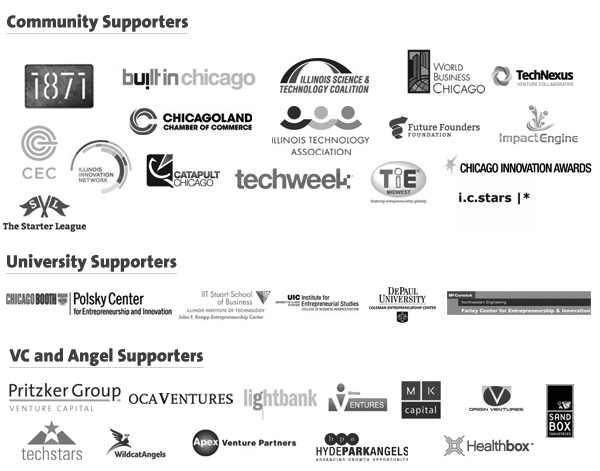 ---
Help Getting to the Event:
Need Parking? Check out SpotHero!
Free Ride to Technori for new Uber Clients
Uber is a mobile app that allows you to request a Private Driver at the touch of a button. To sign up, download the app (available on iPhone & Android), or head to uber.com/go/.
To request, simply set your pickup location in the mobile app, or through the mobile site m.uber.com (in any browser). Request about 5-10 minutes before needing a ride and you'll receive a text when your car has arrived.
If you're new to Uber, use the promo code TPITCH13 to receive a free BLACK car ride offer (up to $20 off - valid to/from Technori Pitch only). If you have any questions, feel free to check it out on uber.com/chicago or tweet @Uber_CHI