Location
Keplinger Hall at the University of Tulsa - Room 2040
430 South Gary Place
Tulsa, OK 74104
Join us for a complimentary event on the impact autonomous vehicles will have on the future of transportation.
About this event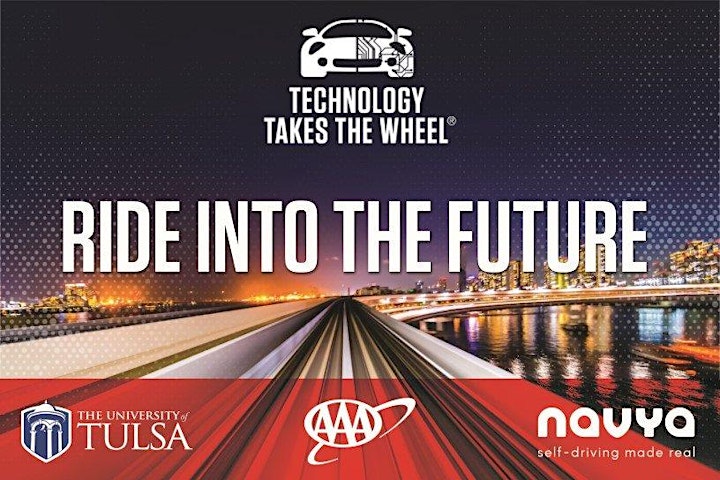 The development of connected and autonomous vehicles has the potential to fundamentally change transportation, impacting every aspect of the world around us from personal vehicle ownership to consumer product access. Learn from leading government officials and industry experts about what lies ahead as autonomous vehicles are poised to improve mobility, accessibility and safety.  Plus, Navya's driverless shuttle will be on site for viewing.
Featured Topics & Speakers:
• What Smart Transportation Means to Me - Now and in the Future, Marie-France Laurin, Business Development Director, Stantec GenerationAV
• Autonomous Shuttles: Solving Transportation Challenges, Lisa Kuehl, Marketing Manager, North America, at NAVYA Group
• Drone Transportation - Bridging Rural Access to Goods, James Grimsley, Oklahoma Commissioner of Transportation and Executive Director of Advanced Technology Initiatives for the Choctaw Nation of Oklahoma
This event is presented in conjunction with the AAA Route 66 Road Fest. In anticipation of the 100th Anniversary of Route 66 in 2026, AAA has created this celebratory event. The inaugural, week-long Road Fest will be held in Oklahoma City June 18 and 19 and Tulsa June 25 and 26, 2022.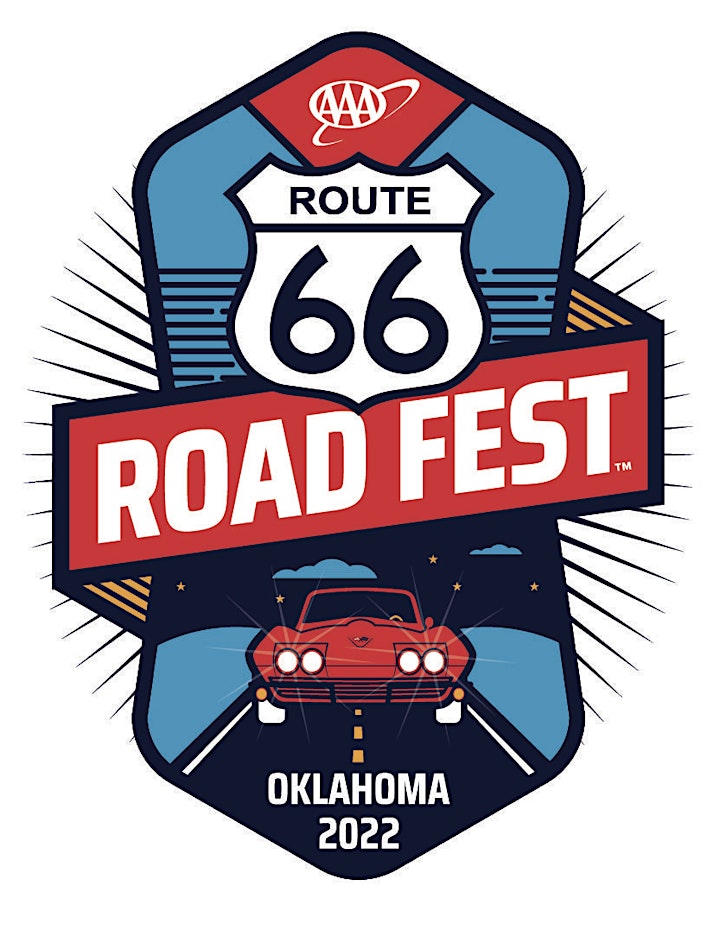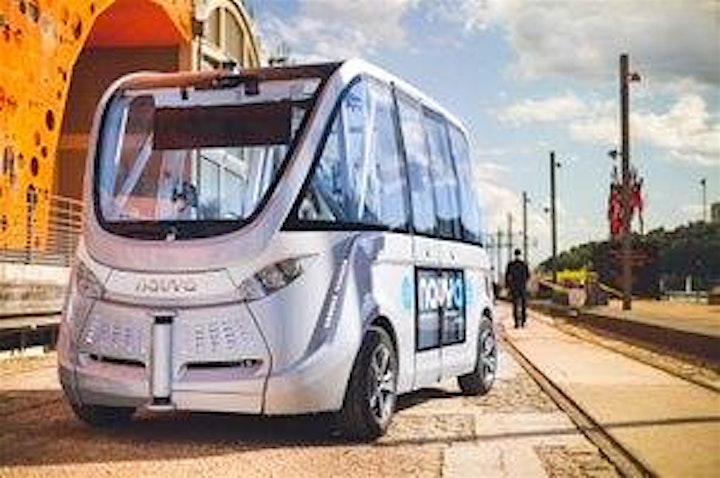 Navya's Driverless Shuttle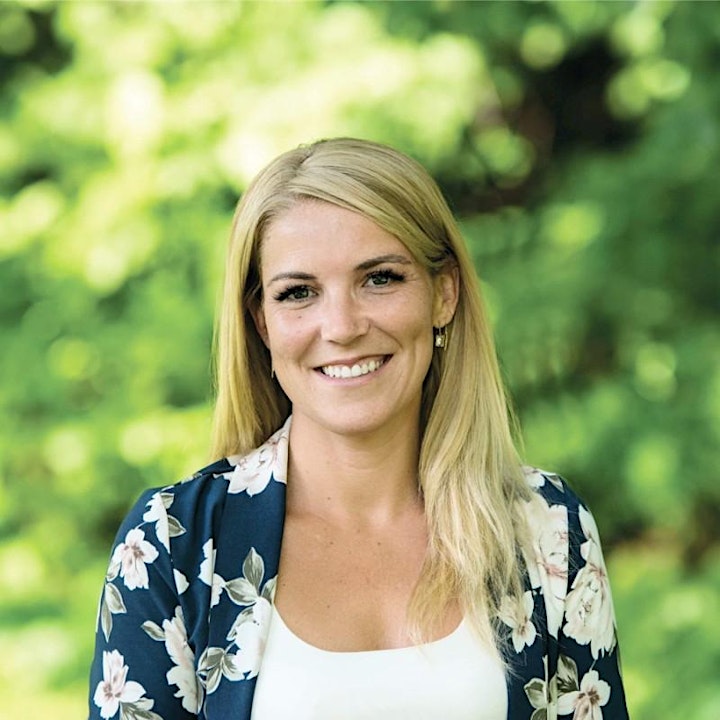 Marie-France Laurin, Business Development Director, Stantec GenerationAV
Marie-France leads business development activities for Stantec GenerationAV™, our autonomous vehicle (AV) consulting arm focused on accelerating AV adoption.
She believes in the power of AVs and the new mobility ecosystem to enhance communities through improved accessibility and affordability. Building on industry best practices, she knows people are what ultimately drives the success of any mobility program. Through collaboration and integration, we can bring about a safer and more equitable world driven by the evolution of mobility.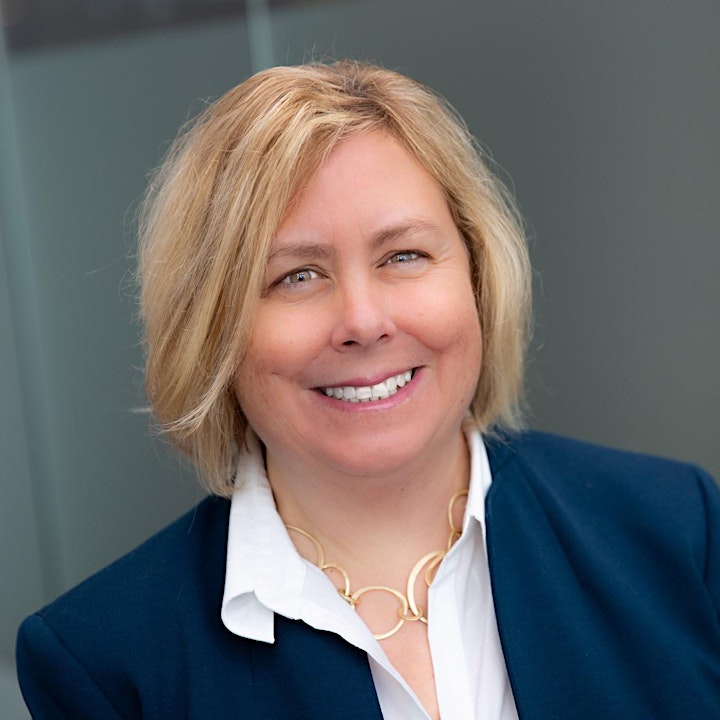 Lisa Kuehl has been Marketing Manager at NAVYA Group since January 2021, helping cities, communities and businesses improve sustainable mobility with autonomous shared vehicles. Lisa works directly with the sales team to help communicate the advantages of low-speed shared mobility to the industries that would need this niche transport solution.
Lisa will be showing case studies across the U.S. and Canada and around the World where smart cities, planned communities, corporate campus', universities, hospitals, and tourist sites have seen successes with the Navya Autonom Shuttle that seats 11 passengers. Lisa has a Master's Degree in communication and a Master's Certificate in Digital Media from Michigan State University and has over 25 years' experience in B2B marketing.
Navya is a leader in autonomous technology. Its proprietary software stack along with lidar, sensors and cameras enable our Autonom Shuttle and tow tractor vehicle Autonom Tract to transport people and goods safely and reliably without a driver. With main goals of safety and sustainable mobility for all, Navya is at the forefront of today's transportation revolution.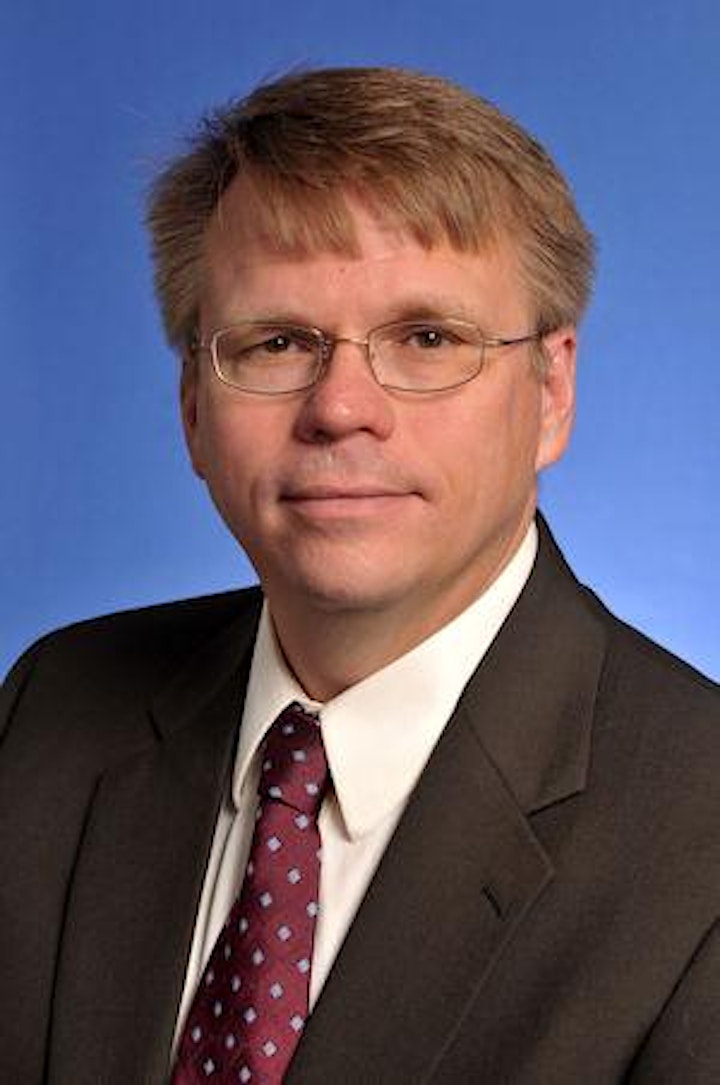 James Grimsley serves as the Executive Director for Advanced Technology Initiatives with the Choctaw Nation of Oklahoma and also serves as an Oklahoma Transportation Commissioner with oversight and governance responsibilities for the Oklahoma Department of Transportation.
Grimsley currently serves on the Board of Directors for the Commercial Drone Alliance (CDA) as well as a variety of other boards and advisory groups. As part of his Choctaw Nation duties, he manages the FAA BEYOND Program (the Choctaw Nation of Oklahoma is the only tribal lead participant in the BEYOND program), and previously managed the FAA Integration Pilot Program (IPP) for the Choctaw Nation.
Grimsley has degrees in aerospace and mechanical engineering, and he has more than 32 years of professional experience in the aviation and defense industries including corporate executive experience as well as being an Associate Vice President for Research at the University of Oklahoma. Grimsley has testified before Congress and the Oklahoma legislature on aerospace innovation topics.