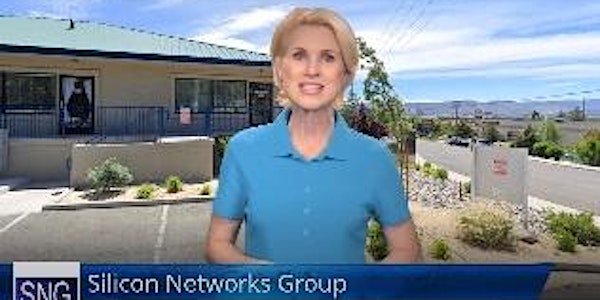 Multiple dates
Technical Skills Every Professional Needs to Succeed in the 2023 Workplace
Find out the skills, attributes, and knowledge required for entry level employees in today's job market in the United States.
Date and time
January 30 · 3pm - March 31, 2025 · 5pm PST
About this event
The modern workplace has added to the stress of working under the pressure to produce results in a world of uncertainty. Employees successful in todays market have the following 12 traits:
● Adaptability ● Communication ● Curiosity ● Data interpretation ● Intuition ● Data interpretation ●
● Intuition ● Focus ● Empathy ● Communication ● Curiosity ● Intrinsic motivation ●
Software comprehension
The modern organization is run by applications. Accounting, contact managers, customer intelligence, HR, and Governance. Most tasks involve software.
It is not critical to know all software available; it is important to have the skills to adapt to new software and enterprise needs change.
All of these skills are connected. We cannot teach you the applications, but we can show examples of effective chart of accounts for accounting, communication techniques, and how to present the enterprise image.