Description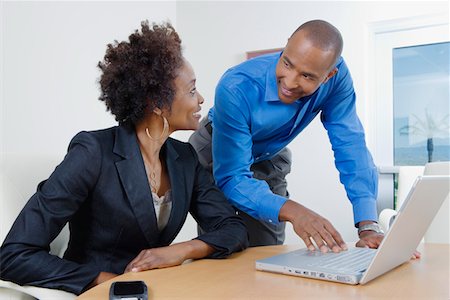 ADULT COMPUTER CLASS (90 Minute) +[OPTIONAL] LENOVO Chromebook & Windows laptop
#OpportunitesMatter #ComputerScience #STEM #TechCORE2 #YesWeCode

TIME SLOT 1 (11:00 am - 12:30 pm)
2D) Adult Technology Workshop - Getting to Know SCRATCH Coding

With Scratch, you can program your own interactive stories, games, and animations — and share your creations with others in the online community.
Scratch helps young people learn to think creatively, reason systematically, and work collaboratively — essential skills for life in the 21st century.
Scratch is a project of the Lifelong Kindergarten Group at the MIT Media Lab. It is provided free of charge. (https://scratch.mit.edu)
COMPUTER CODING is a global movement, and career path within S.T.E.M. (Science, Technology, Engineering and Math)! However many of our Philadelphia youth can only 'play' on their SmartPhones and computers, yet not 'program' them!

This class will introduce you to the widely used first computer coding language for K12 students.

WANT TO AVOID TICKET FEES?
Use either Paypal "Friends & Family" or Check to avoid those pesky fees. Be sure to include in the "Notes" section the details 1) Full Name 2) E-mail 3) Ticket Type(s) and 4) Qty of tickets
PAYPAL "Friends & Family": send to register@techcore2.org

CHECK: Make checks payable to "Techcore2 Nonprofit Corporation" and mail to 7478 Rhoads Street, Suite A, Philadelphia, PA 19151
------------------------------------------------------------------------------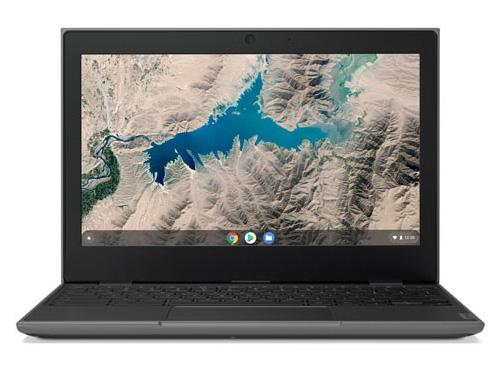 LENOVO 100e Chromebook, MTK8173c, 4 GB Memory, 32GB EMMC, Chrome OS, 1 Yr Warranty (Mfr.P/N: 81QB0000US) ...only $188 + $6.00 = $194.00 Total :) >>> BUY Online <<<
[Computers sold thru Shop.jcwcc.com/store | thru 9/30/19 or supplies last]