Event Information
Location
Microsoft
5426 Bay Center Drive
7th Floor, Suite 700
Tampa, FL 33609
Description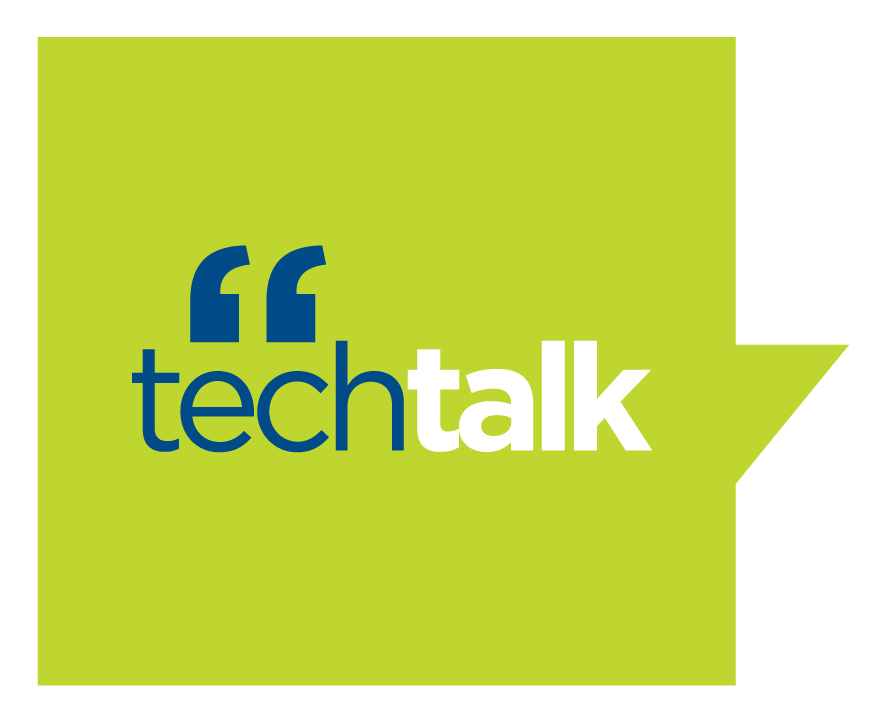 Presenters: Paul Hays, Ginny Veit and Gretchen Whalen of CliftonLarsonAllen

Date Tuesday, OCTOBER 10, 2017

Time: 8:30 am - 10:00 am
Cost: Free (but registration is requested)
Location: Microsoft, 5426 Bay Center Drive, Tampa, FL
"Accounting for Success"

The October program will be presented by Paul Hays, Ginny Veit and Gretchen Whalen of CliftonLarsonAllen. "Accounting for Success" will be an interactive roundtable discussion with CPAs who specialize in tech and startups. They will discuss opportunities and pitfalls these companies face, with the presentation centered on setting up the company for growth, tax savings and other issues CPAs advise on with tech and startup businesses.

Hays, an audit principal in the Tampa office of CliftonLarsonAllen, has more than 20 years of accounting experience, with a focus on technology and software companies, emerging growth firms, M&A and venture capital/private equity. Veit, with more than 18 years of experience in taxation, is a manager in the firm's Federal Tax Solutions group. She specializes in the research & development tax credit, segregation projects and other specialty tax services. Whalen, a state and local tax principal, leads that practice in the firm's Southeast Region, responsible for delivery of a variety of those services to her clients. She specializes in multistate income/franchise and sales/use tax consulting for a diverse client base.

CliftonLarsonAllen is a professional services firm delivering integrated wealth advisory, outsourcing and public accounting capabilities to help clients succeed professionally and personally. Its industry-focused teams offer services that support clients locally, nationally and globally. The firm has more than 5,000 staff in more than 100 U.S. locations, as well as a global affiliation.

Presented by Tampa Bay Innovation Center, TECH Talk is the area's premier networking and educational event developed specifically to meet the interest of the local entrepreneurial community.

NOTE: PHOTO ID REQUIRED AT SIGN IN

Date and Time
Location
Microsoft
5426 Bay Center Drive
7th Floor, Suite 700
Tampa, FL 33609