Description
**Now offering Discounts for Students, Faculty, Seniors and Military**
** Coffee and Refreshments will be served**
Be a Part of the Change: Let's use Tech to live Better Lives.
There's a gap in healthcare - you know technology is better, but why aren't we healthier?
Join experts from Kaiser Permanente, American Heart Association, Lean Startup, UCSF and others in finding real practical solutions to our community health problems.

Let's close the Digital Divide and become Health and Tech Literate!
At this conference, you can:
Network with people from the world of Startups, Nonprofits, Health Cos. and Government

Learn how to use health apps in your daily life and impact the health of your Community

Compete in a Pitch Contest to Promote your Startup

Promote your Business - Reserve a table as a Vendor

Sponsor our event to make your brand visible to in-person and digital audiences
Keynote Speaker:
Ms. Mina Wilson of Kaiser Permanente and CEO of Community Engagement Initiative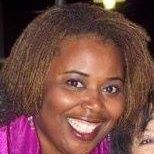 Panelists:
Mike Gonzalez, Senior Regional Director of Multicultural Health Initiatives at American Heart Association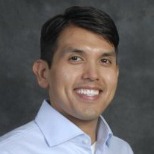 Cyprian Kibuka, VP of Business Development [Telehealth]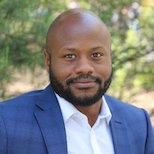 Cynthia Jaggi, Gatherwell and Living Economy Advisers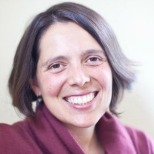 Milan Drake, Coding Corps Program Director, Alameda County/#YESWECODE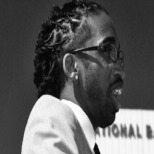 Dr. J. Nwando Olayiwola, MD, MPH, FAAFP, UCSF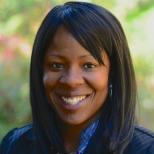 Vanessa Mason, Co Founder at P2Health Startup Incubator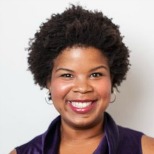 Andria Hancock-Crear, Program Director, Essential Access Health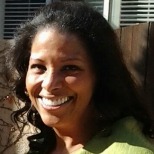 Kristen M.J. Azar, Director, Community Health R&D Program, Sutter Health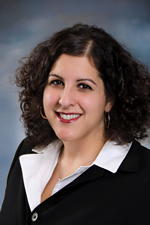 Domenica Giovannini, Founder and CEO of MaberMe, Inc, MPH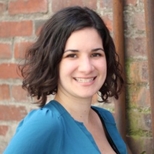 Pitch Contest Judges:
Uriridiakoghene (Ulili) Onovakpuri, Venture Capitalist at Fresco Capital and Kapor Capital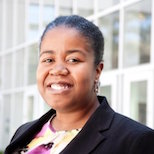 Phil Dillard, Lean Startup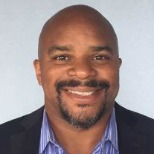 Marquesa Finch Co-Founder at P2Health Incubator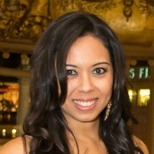 About Us: The African American Wellness Project
The African American Wellness Project (AAWP) was established in 2000 to respond to the inequity in health care delivery that exists in underserved communities, particularly in
Heart Disease,

Asthma &

Diabetes.
With our nationally syndicated radio shows About Health Minute and over 400,000 listeners weekly on KBLX and KPFA, the AAWP is launching a cross-media digital presence to be the premier media communications organization in the health space for African Americans.
The AAWP develops guides and resources to assist communities to better navigate the Health Care System, particularly the Affordable Care Act (ACA), also known as Obamacare.
We also train Health Care Professionals communicate better to deliver the best care to People of Color.
Ok, what can I do?
1. Sign up now for a ticket, meet panelists, network and make a difference!
2. Are you a local business owner connected to health or wellness? Email us at info@abthealth.com and sign up below to network and grow your business.
3. Are you a budding Entrepreneur with a great idea? Sign up for the Pitch Contest and earn prize money!
4. Sponsor us to get your name out there and make a difference too!
Thank you to our Sponsors and Partners!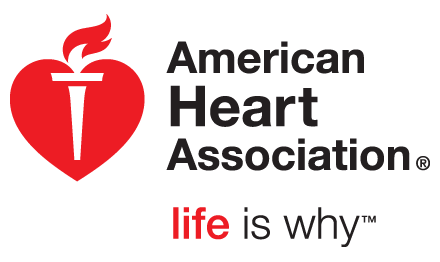 Support Us!
If this is a cause you care about, you can help support us!
Donate conveniently:
Mail a Check to 'African American Wellness Project' c/o Dr. Lenoir, 2940 Summit Street, Oakland, CA 94609.
Email: arjun@abthealth.com