Tech Edge. A one-day business technology conference laser focused on what's out there, what's coming, what to do and what NOT to do.
About this event
Event Kickoff with Nex-Tech CEO Jimmy Todd
Keynote with Nex-Tech Sales Director Steve Riat
Lunch Keynote with Amanda Rohleder
Prize-a-Palooza — $10,000 in Prizes!
Peruse Nex-Tech connectivity in action. Start in the cloud, discover insight to infrastructure, talk everything TaaS and sink into security.
For more information visit www.nex-tech.com/techedge.
Topics Include:
M365 – current did you know and what is coming in future.
Cyber Security – What we are seeing happening – real customer stories from Kansas and beyond.
Current and future of the mobile office and remote workers both technology and culture.
Your digital corporate image – from webpages to social media.
Technology Strategies to grow your business versus just as a tool.
Running your IT Projects
What motivates your team (You will be surprised)
Looking into the future - 6 Months, 1 year, 3 years and maybe further.
Hands-On Nex-Tech Experience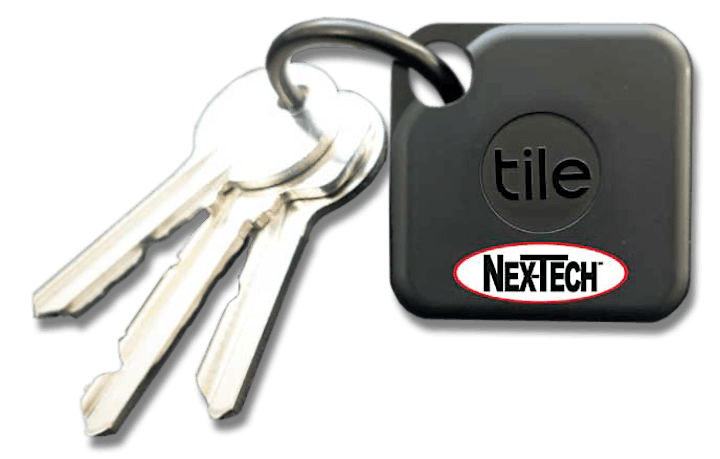 YOU GET ALL OF THIS FOR ONLY $60!
Tile Pro Bluetooth Device Tracker
Breakfast
Lunch
Two Keynotes
12 Concurrent Breakout Sessions
Immersive Technology Experience
Prize-a-Palooza! Your chance at $10K in prizes!