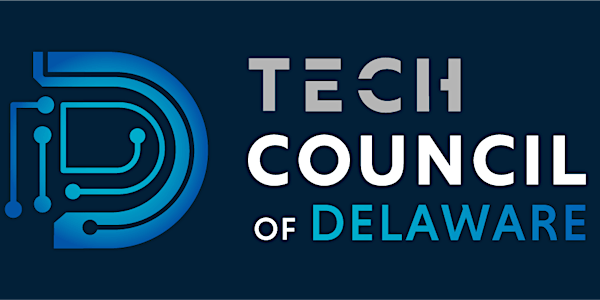 Tech Council of Delaware Launch Event!
This is the official launch event of the new Tech Council of Delaware. Founders, sponsors, and members invite guests to join the Council!
By Tech Council of Delaware
Date and time
Wednesday, March 29 · 9 - 11am EDT
Location
Riverfront Events 760 Justison Street Wilmington, DE 19801
About this event
The launch event for the Tech Council of Delaware is here! Having a tech council in Delaware has been a long-time goal and the efforts of various stakeholders and partners have come to fruition. The Tech Council of Delaware was formed in October 2021, as the Delaware IT Industry Council, with investments from local and national public and private partners. Partners commissioned research studies and performed industry benchmarking, virtual working sessions were held to create organizational goals, a project team applied for a $13.8M Good Jobs Challenge grant, several in-person panel and networking events were hosted, and most notably the Council launched the state's first-ever sectoral partnership for the tech industry titled: First State Tech Partnership. So, I guess you can say folks have been busy! But wait…there's more!
In addition to our new name, we also have a new logo, website, association management platform, and membership packages for stakeholders across the entire tech ecosystem. During this ground-breaking launch event, attendees will hear about the many exciting member benefits for companies and employers, aspiring and current tech professionals, education and workforce providers, community organizations, and government agencies. Council Innovators and Early Adopters will share key insights and informative presentations. Governor Carney has been invited as a special guest speaker!
The State of Delaware is emerging as a 21st century tech hub! We invite forward-thinking leaders and tech-focused collaborators from all walks of life to join the Tech Council of Delaware as a member and celebrate the Council's official launch on March 29, 2023.