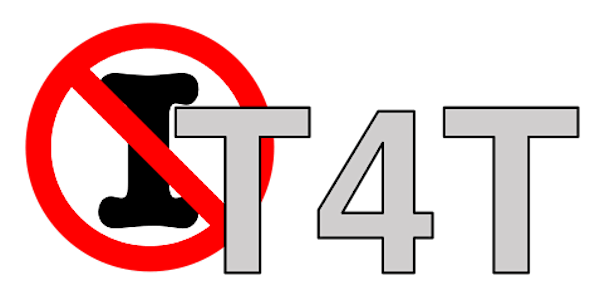 Teaming for Tomorrow Workshop II: What to Expect When You Are Teaming
Join us for the second of three workshops on bringing new methods of supporting student teams.
About this event
Ever been on a horrible team, the kind where someone declares themselves leader and everyone has to do what they say? Or seen your students succumb to the divide and conquer approach to innovation (it never really works out as well as they would like)? This challenge of building and sustaining collaborative teams in our classrooms persists even today.
K-12 teachers are looking for materials that they can use in their classrooms in order to teach teamwork to their students. We (John Feland of the Nueva School and Diane Brancazio and Leilani Roser of the MIT Edgerton Center) have set out to create a training that K-12 teachers can use to help their students learn and practice good teamwork skills, presumably in advance of a higher-stakes team project. Our preliminary goal is for training units that will vary by grade level, and is expected to take between 1 and 3 hours in a classroom or in remote learning.