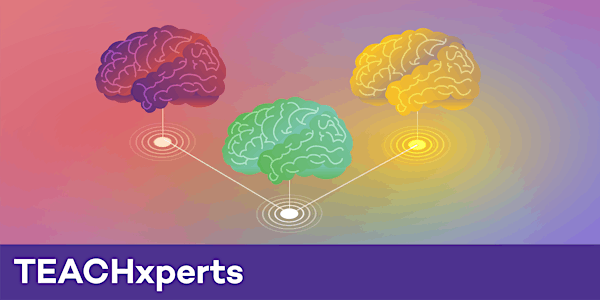 TEACHxperts: Strategies for Creating Neuroinclusive Learning Environments
This conversation will focus on how instructors can create inclusive educational spaces for neurodiverse learners in Higher Ed.
About this event
Designing for Divergence: Strategies for Creating Neuroinclusive Learning Environments
It is estimated that up to 30% of the learners in your classroom have some form of neurodivergence such as autism, ADHD, or Tourette's syndrome. They are gifted with a unique way of viewing the world and processing information but are faced with the challenge of learning in classrooms that do not support this variance. This talk explores the barriers neurodivergent learners encounter, the impact of those barriers on a social and emotional level, and strategies for creating neuro-inclusive learning environments where every student can thrive.
This talk is a part of the TEACHxpert speaker series.
About the Speaker:
MEGAN KOHLER
Megan Kohler is a Learning Designer with the John A. Dutton e-Education Institute at Penn State. She has served in the role of Program Co-chair for the Online Learning Consortium's Accelerate conference in 2019. Other key leadership roles have included Chair Presenter Services (OLC) and Director of Networking for the eDesign Collaborative (UPCEA). She has also served on the editorial review board for IGI Global, a publishing company for information science and technology.
Megan has presented at international conferences, such as Open Ed 2010 in Barcelona, Spain, the International Conference on Arts and Humanities in Honolulu, Hawaii, and the Online Learning Consortium in Orlando, Florida. Megan relies on her training and experience as a professional actor to create a fun and engaging experience within her presentations and design work.
Among her professional accomplishments, she is recognized for her work as the lead instructional designer and project manager on Penn State's highly-rated Epidemics MOOC. She conceptualized the MOOCs by Design Webinar series and served as the pedagogical lead for the Penn State Digital Badges Initiative. She continues to explore interesting opportunities focused on improving the online learning experience for higher education. She frequently shares her insights on teaching, learning, and technology on her blog titled, RedesignEd.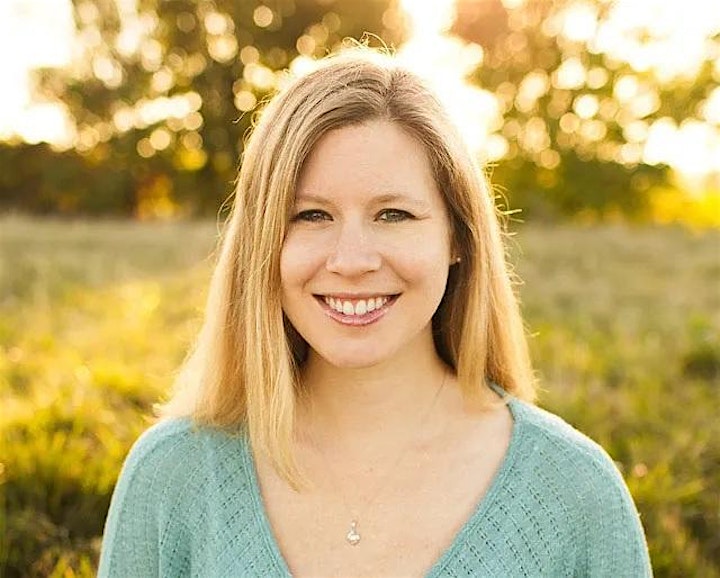 Registered participants will receive an email within 24 hours following the live event with a link to the recording.