Teaching the Arts Classically

Saturday, May 13, 2017 from 8:30 AM to 3:30 PM (CDT)
Event Details
A Symposium on Classical Education sponsored jointly by Professor Carol and The University of Dallas.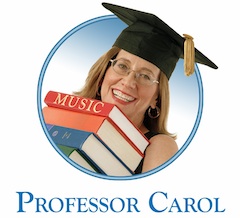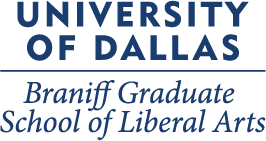 Join us for a one-day session to explore artistic beauty in Classical Education through inspiring and practical presentations. For teachers, administrators, homeschool parents, and others interested in a classical approach to education.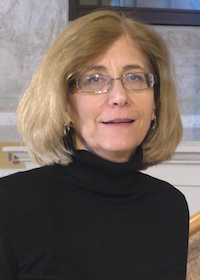 Keynote: A Classical Approach to Artistic Literacy
Dr. Carol Reynolds, Arts Educator at Professor Carol

Artistic literacy involves the study of great art and an understanding of the central role art plays in human existence. Art has always been a core element of classical education, used to develop discernment and to train the affections. Indeed, C.S. Lewis tells us that artistic beauty is a foretaste and prophecy of the Kingdom. Learn to incorporate the arts into your classical curriculum with an overview of the how, the what, and the so what.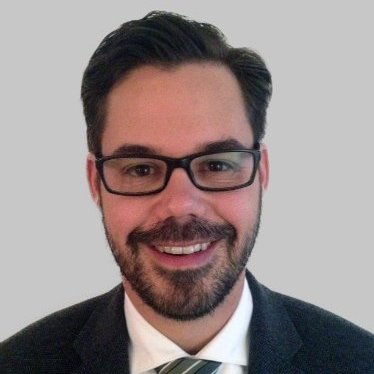 Good Taste and Good Conduct—Is There a Connection?
Dr. Matthew Post, Graduate Director of Humanities and Classical Education, University of Dallas

We have long been told that beauty is in the eye of the beholder. Even people who think that there are moral absolutes often deny that there are any such absolutes when it comes to beauty. This leaves the appreciation of beauty, whether it is in music, literature, art, architecture, etc., in a difficult position when understanding its place in a classical education, an education whose aim is to form the student's character with a view to truth and virtue.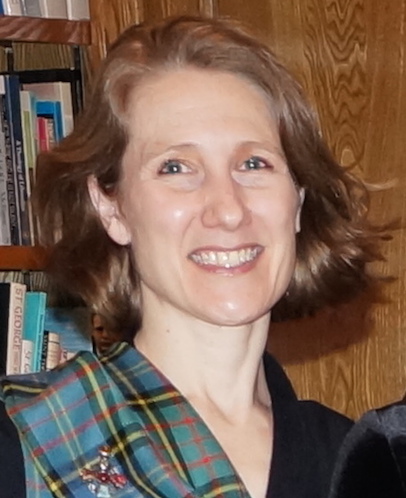 Vitruvius and Beauty: Lessons from an Ancient Architect
Jenny Dickinson, Architect/Classical Educator
In the first century B.C., Roman architect and engineer Marcus Vitruvius Pollio authored The Ten Books on Architecture. This is arguably the most influential and is certainly the oldest extant treatise on architecture. At a time when many unthinkingly accept relativity in aesthetics, Vitruvius challenges us to examine whether beauty might be objective.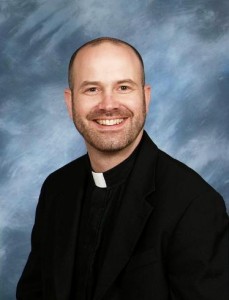 Poetry and Meaning: Theories and Strategies
Fr. Garrin Dickinson, Rector, Church of the Holy Nativity
It can be hard to pin down the reasons for the beauty and meaning we (sometimes) find in the compressed language of poetry. This often leads students to hate it and teachers to make them hate it more. We will examine various theories of the way in which meaning is produced in a text, especially as it may relate to introducing students successfully to the reading of poetry. 
What the 19th Century Did to Art
Dr. Carol Reynolds
The confident Age of Enlightenment crumbled as Europe was rocked by the French Revolution and Napoleonic Wars. Artists responded to the turmoil in vivid ways, lamenting its horrors, issuing calls for stronger ethnic and national identity, and exploring unorthodox spiritual directions. By the end of the 19th century, artists pushed beyond the limits of line & perspective, sowing the seeds of today's modernism.  
Art Exhibit: Paintings and Photography by Russian Artist Evgeny Fuk
Workshop on Our Early Christian Musical Traditions
Lunch provided. On-site registration at 8:30 a.m. First session begins at 9:00.
When & Where

Church of the Holy Nativity
2200 18th Street
Plano, TX 75074


Saturday, May 13, 2017 from 8:30 AM to 3:30 PM (CDT)
Add to my calendar
Organizer
Professor Carol
Dr. Carol Reynolds weaves history, high energy, and humor into everything she does. A retired professor of music history at Southern Methodist University in Dallas, she works with her husband Hank designing multi-media curricula under the name "Professor Carol."  She lectures extensively on cultural history, and education. Since 2011 she has worked for The Smithsonian as a study leader in Russia, Eastern Europe, Central Europe, and the Mediterranean. 
A native Virginian, she received her Masters and Ph.D. from the University of North Carolina and is fluent in German and Russian. Her unprecedented Discovering Music: 300 Years of Interaction in Western Music, Arts, History, and Culture has reached students across the world. Professor Carol's courses also cover America's Artistic Legacy, Russian Culture, and the history of Sacred Music from Temple times through the Middle Ages. 
Teaching the Arts Classically