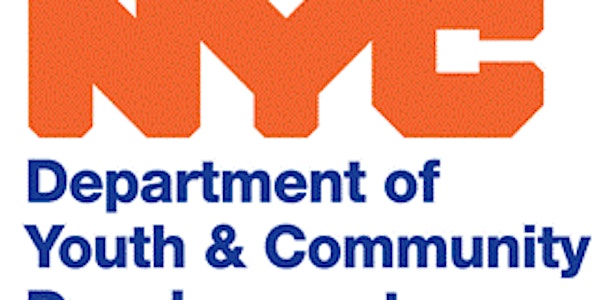 Teaching Grammar in Context. A Two-Part Series
share and discuss grammar instruction activities
About this event
Authentic Strategies for your Everyday Writing Instruction
Description: Grammar is an important part of being able to communicate effectively in any language. Knowledge of grammar is also a very important part of achieving success on the Reading portion of the TABE 11/12. At the same time, grammar instruction in the English language for English language speakers can be a daunting task because it often involves teaching rules of grammar out of context. The result can be tedium, boredom, lack of engagement, and lack of learning what needs to be known. In this two-part series adult educators will collaborate to explore various methods for teaching grammar to students that will engage their interest, provide real-world contexts --such as resumes, letters of interest, applications, letters of complaint, and other every-day tasks-- for which a growing level grammar mastery are required, and strategies for designing activities and lessons that are themselves grammar-rich. During the second session, instructors will meet in roundtable style to share and discuss grammar instruction activities they've used since the first meeting. Registrants are required to attend both sessions.
Dates: 1.12.23 -The Classroom Culture, Instructional Routines, & Grammar Infusion & 1.19.23 Getting to Grammar through the Real World
Time: 10:00 am - 1:00 pm
Presenter: Kevin J. Dotson
Audience: ABE, Pre-HSE, and HSE Instructors
Photo Release: This event may be recorded and photographed for non-profit purposes including use in print, on the internet, and all other forms of media. All audience members agree to the possibility of appearing on these recordings by virtue of attending the event or participating in the event.