Description
Join us for our Teach-In series featuring a screening of Leni Riefenstahl's masterpiece of propaganda, Triumph of the Will, followed by a discussion with Judy Hoffman.
Our Teach-In series uses film to create awareness about significant contemporary issues and provoke dialogue and discussion. We ask for a suggested donation of $10 or whatever you can afford for an entry fee.
Find out more info about the event on our website.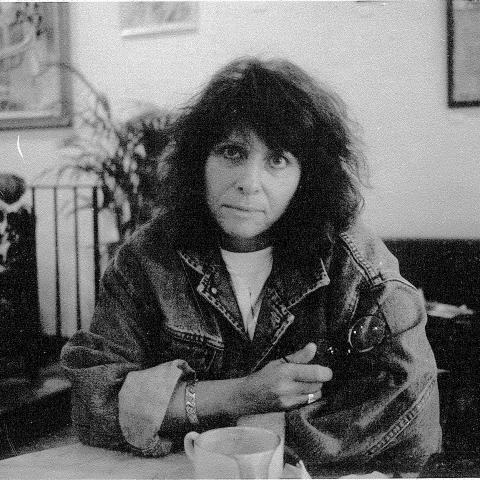 Judy Hoffman, Professor of Practice at the University of Chicago's Department of Cinema and Media Studies, will lead the discussion after the screening. Triumph of the Will has gained new currency when Senior Presidential Adviser Stephen Bannon was quoted in the Los Angeles Times as being an admirer of Riefenstahl, saying that he wanted to be the Riefenstahl of the GOP.