Description
Crowd-funding – Tales from the trenches: Observations from a combatant
Fireside Chat with Scott Jarus, serial entrepreneur, board member and active angel

investor
Much has been anticipated about crowd-funding and its impact on capital formation. Come hear serial entrepreneur and transformational leader, Scott Jarus, share his experiences and perspective of raising capital as a CEO of both public and privately-held companies.
Is crowd-funding an effective strategy? What are the advantages and disadvantages?

How does crowd-funding through Title 3, Reg CF and Reg A+ differ from sites such as KickStarter and IndieGoGo?

How is being a truly public company the same or different from being a company which has gone through Reg CF and/or Reg A+?

What are the costs involved in crowd-funding through Reg CF and/or Reg A+?
Speaker: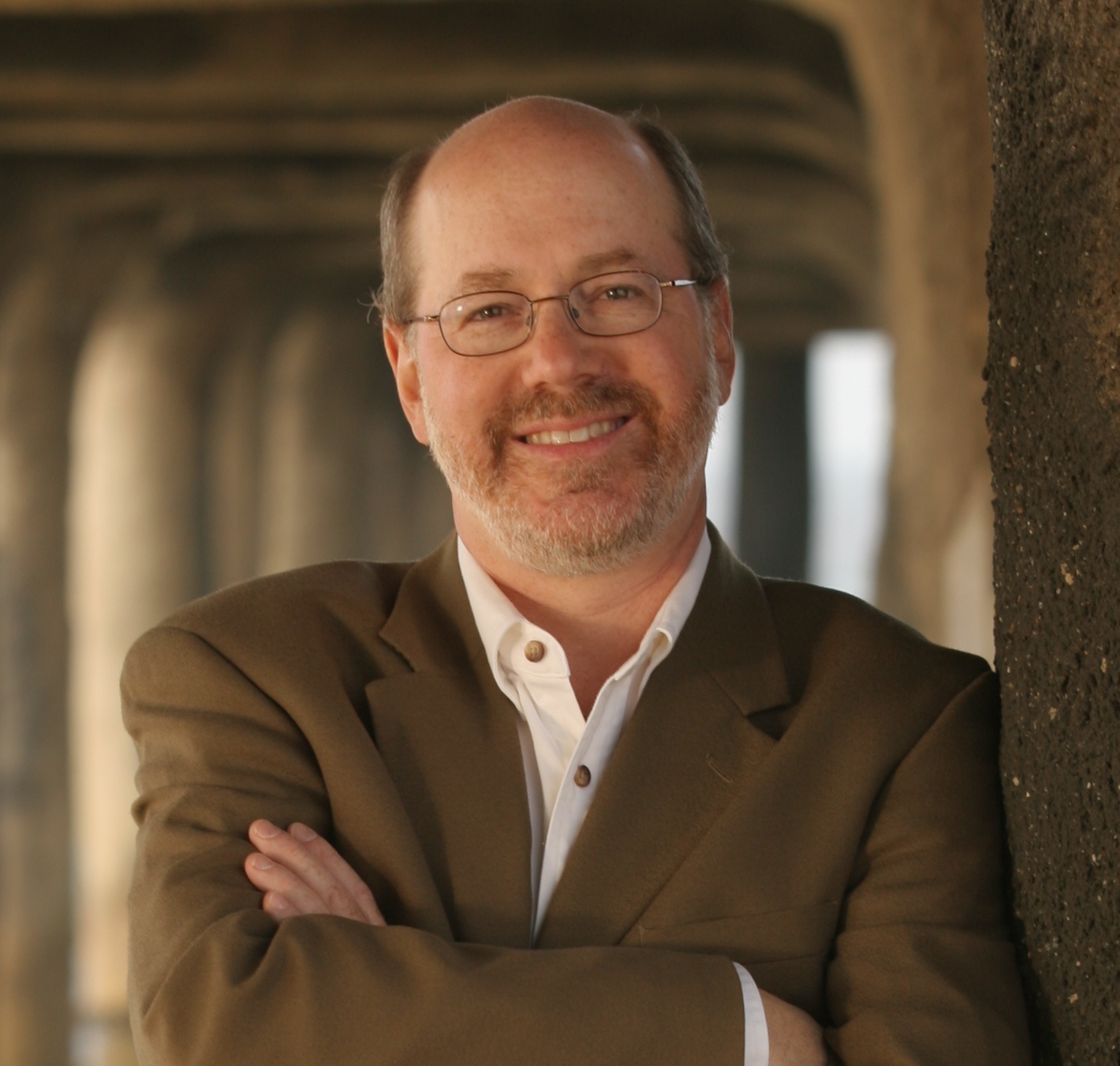 Scott Jarus is the former chief executive of several successful private and public companies. Over the past 15 years, Scott oversaw the rapid growth and financial success of three companies: two public and two private, resulting in over $1 billion in additional value to investors and shareholders. He was named 2005 National Entrepreneur of the Year for Media/Entertainment/Communications by Ernst & Young [and Los Angeles Entrepreneur of the Year for Technology in 2004), and has lectured frequently at several university business schools, including UCI. He is an angel investor, a member of the Board of Directors of a number of public and private companies and two non-profits; and has been a coach, mentor and judge for the TCA Fast Pitch and LA Social Venture Partners Innovation Fast Pitch competitions. He is also on the Board of Advisors for OnRamp Fund, an early-stage business incubator, and Sutton Capital, an investment banking and advisory firm. In 2012, Scott was named a Senior Fellow with the Graziado School of Business & Management at Pepperdine University. Scott is a loyal and committed Kansas University JayHawk who sits out football season because they don't have a team….
Moderator:
Larry Kutcher is an operational leader, working with entrepreneurs and growing companies to build and grow successful businesses by providing strategic, operational and financial services. Bridging strategy and execution, Larry has 25+ years' experience in finance, operations, management, technology and consulting. In addition to leading his own consulting firm, he has served as COO, CFO and IT Director for emerging growth companies over the years and has extensive experience in start-ups as well as in software implementation, negotiation and complex modeling and transactions. Larry also teaches Entrepreneurship and advises local start-up companies and is a mentor at CSUF and the UCI Merage School of Business and an EIR for UCI Applied Innovation. He is on the Board of Directors of MORE Foundation and is the President and Chairperson of TCVN.
Event Details:
Thursday, September 29, 2016, 6:00PM to 9:00PM
Location: UCI Applied Innovation
Dinner will be provided at this event.
6:00PM – 6:30PM: Registration and Networking
6:30PM – 6:45PM: Announcements
6:45PM – 7:30PM: Elevator Pitch Contest
7:30PM – 8:30PM: Fireside Chat
8:30PM – 9:00PM: Q&A
$25 Non-Member Pre-Registration
$35 Non-Member At The Door
$10 Students (Student ID will be required at the door)
FREE for Members (Email techcoastventurenetwork@gmail.com for your complimentary ticket)