TCE University Training: How NOT To Get Hustled In Business

Thursday, January 7, 2016 from 6:00 PM to 7:30 PM (EST)
Event Details
Who Should Take This TCE University Training?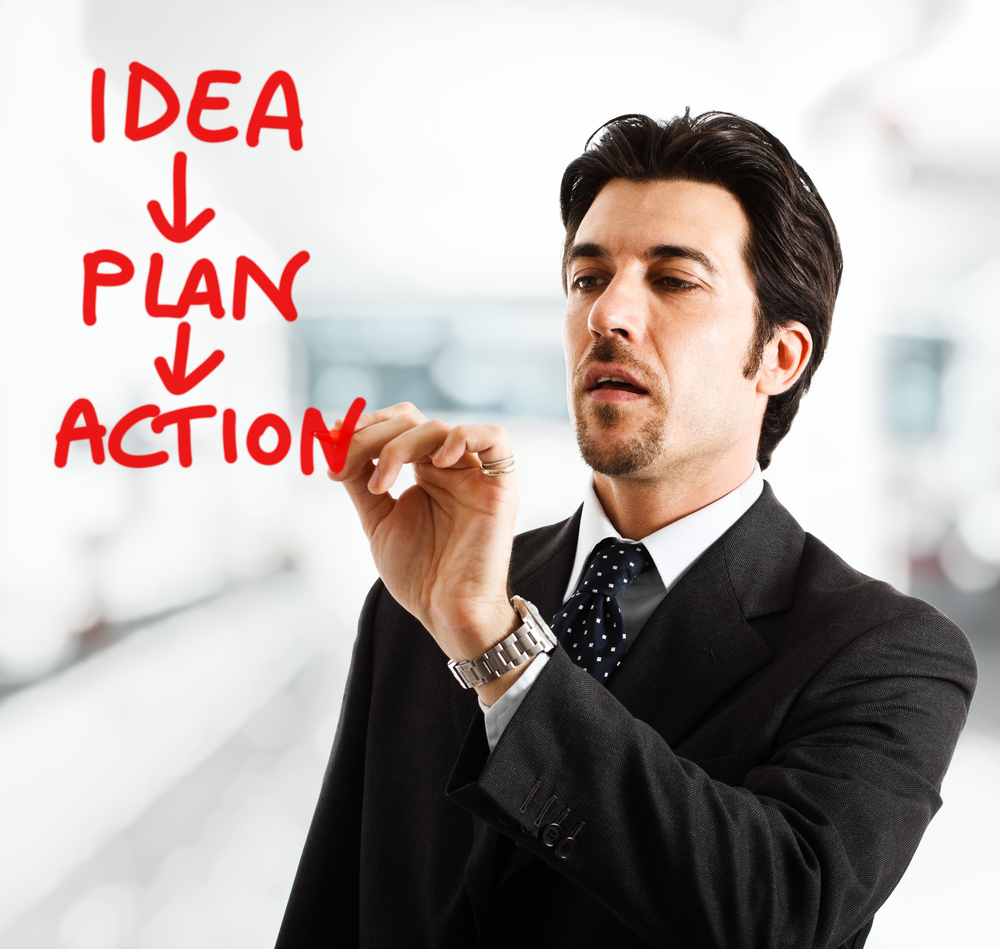 YOU!!!  DESIGNED FOR PROFESSIONALS WHO WANT TO "BUILD A BIZ" WITHOUT GETTING HUSTLED OR WORSE!

 A must for all new, emerging, existing and struggling business owners, non-profits (home based, brick & mortar, new/used business owners welcomed). Let's explore empowering business solutions and techniques that keep the "hustler" away.This TCE University Training will help you find and understand "BEST PRACTICES" to implementing the right biz tools, strategy to work "smart" in your business.  As well as KNOW the areas where the HUSTLER prays and for you get recognize "hustle alert" warnings!  
What is this TCE "Don't Get Hustled " Biz  Training Session About? 
"In the FIRST year of our business...we got HUSTLED...never again!  In the NEXT  2.5 years of business, we have international and national exposure, branding and clients. Now many years later we are STILL here and increasing our small business brand with global teaming, social media presence, eCommerce/global access and client loyalty...let me teach you how." Francina R. Harrison, MSW
Register for this online TCE training and Learn "How Not To Get Hustled In"...
 Finding Your Audience, Customers or Clients (Marketing Beware)

Building Your Brand (Website, Blog or online presence)

Ecommerce and getting your $$$ (Paypal, Phone & Paper, Oh My)

Meetings & Collaborations -- Power of Time, Talent & Treasure)

Networking online and offline  
TCE Tuition includes: 1 hour of instruction, 30 minutes of Q&A/Networking to build strategic alliances immediately and TCE engagement opportunities. Want to Save $$$ on this Training? Join the TCE Career & Biz Network (Premium Level) 
Why should I attend this "Don't Get Hustled" TCE Training?
Simple, because if you don't...you MAY get Hustled  or prayed upon...in Your Business!   
Want an OFFLINE COURSE locally or nationally?
TCE loves traditional training!  All that we need to covert this course to a private class training is at least 15 - 40 participants and we can hold this course at your private location or secure our own. Fees will increase for offline workshops and we are confident that the cost will be well worth the value.  Email or reach out to TCE to explore 757-745-4823 (4TCE) 
OTHER TCE "DON'T GET HUSTLED" TRAINING COURSES
o Got your Biz License or LLC...Now What?  (TCE Biz 101)
o Learn Empowering Biz Techniques That Keep the "Hustler" Away 
o Implementing the Right Biz Tools for YOU..Not the Hustler (TCE Biz 102)
o Implementing SMART Technology in Your Biz (TCE Biz 103)
o How to KNOW When You are Being...Hustled & What to Do About It
o TCE BrainSync: TCE Q & A (Total Q&A Session, your provide questions we give answers)

---
JUST A FEW TCE PUSHUPS & TESTIMONIALS
---
"...Francina is tireless in her commitment to helping small businesses and career professionals grow to reach their full potential. She is a creative organizer of resources that make a difference -- whether through her Blog Talk Radio shows, the conferences she hosts, or project consulting. Career Engineer is an appropriate title because she applies resources and tools to "engineer solutions" for her clients." Roger Madison, CEO of Izania LLC 
"...You provided excellent information and confirmation of avoiding being Hustled. Unfortunately, too many business owners are preyed upon. Thank you for trying to stop the vicious cycle!"   Ms Davis ,The Royal Travel Agent, Royality Designs Enterprises & travel  (Texas)
"...I was looking for someone to help me take my business to the next level and Francina delivered in every way. I knew I was getting sound business information and innovative ideas for next level business. She is simply "the best" .."  Veronica McMillion, (Non-profit consultant & Trainer)
Have questions about TCE University Training: How NOT To Get Hustled In Business?
Contact TCE Network
Organizer
TCE Network affords virtual and local career, life and business professionals "Engagement, Education, Encouragement & Exposure" (TCE 4E's)  to increase your time, talent and treasure. The Career Engineer's (TCE) solid "local to global" brand and reputation provides our TCE Members with professional development, High-Touch/Hi-Tech REALationship,  career/business connections, uncommon opportunity and savings on TCE member goods/services.   Join the TCE Network Today!  TCE is a #NoHustleZone environment.