Event Information
Location
Wrigleyville
3647 N Clark Street
Chicago, IL 60657
Festa's 25th Annual, Original 12 Bars of Xmas Pub Crawl - #TBOX2021 - BACK TO THE 90s Theme! Wrigleyville, Chicago, Saturday, 12/11/2021
About this event
TBOX is BACK!! Festa's 25th Annual 12 BARS OF XMAS, The Original, The Legendary, Wrigleyville, December 11, 2021. Opening Ceremonies kick off 1030AM at Cubby Bear with 90s Band Grunge Candy, and we'll travel thru 30 Wrigley Bars till 7PM when we return to Cubby for Closing Ceremonies and encore band performance! Includes Killer 25th Anniversary T-Shirt FREE WITH TICKET , tons of other goodies and fun, and drink specials from our Sponsor: Bud Light, Bud Light Seltzer, Goose Island, and Natty Vodka.
For EVERYTHING about #TBOX2021 - Visit our NEW TBOX 2021 Home Page Here
Since TBOX was Born in 1996 - this year's theme is BACK TO THE 90s! For most of us 2020, and parts of 2021, weren't our day, our week, our month, or even our year... but TBOX WILL BE THERE FOR YOU to celebrate the 90s for our 25th Year!
We'll be featuring Music, Costumes, Movies, TV, Culture, and Everything you can think of from the glorious decade of the 1990s when the TBOX madness began!! Think... Nirvana, Seinfeld, Pearl Jam, Beverly Hills 90210, Forrest Gump, Pulp Fiction, Melrose Place, Windows 95, Blockbuster, Green Day, The Macarena (sorry!), Spice Girls, of course... FRIENDS, the Bulls Dynasty... and much more! We will also have CHARITY BAR HOSTS from 10+ Local Nonprofits as part of our giving!
For more on TBOX from our website and in the news
- EATER CHICAGO ARTICLE - TBOX is Back for 2021
- Top 12 Reasons to Come to TBOX
- All About the Crazy, Unique Stuff at TBOX
- The History of TBOX from 1996 to today
- TBOX Charity - Over $300,000 Donated!
Bars will include the following, with admission to Chicago's most Popular Holiday Pop-Ups included!
Bernie's * Casey Moran's / Rudolph's Pop-Up * Country Club / Christmas Club Pop-Up * Clampdown * Cubby Bear * Deuce's MLB / Santa Baby Pop-Up * Diver at the Park * Dugout * Graystone / 8 Crazy Nights Pop-Up * Hacienda D'Suarez * Happy Camper * Houndstooth / Griswold's Pop-Up * HVAC Pub * Irie * Irish Oak * Lucky's Sandwich Shop * Lucky Strike Social * Merkle's * Moe's Cantina * Murphy's Bleachers * Nola Bar & Kitchen * Old Crow * Rizzo's Bar & Inn * Roadhouse 66 / Jingle Junkie Pop-Up * Sandlot * Sluggers * Sports Corner * Stretch / Elf'd Up Pop-Up * Underground Lounge * Vines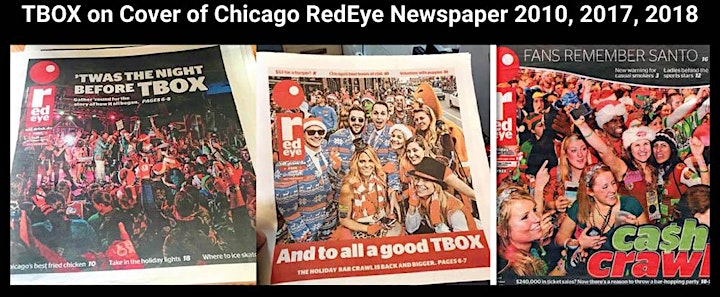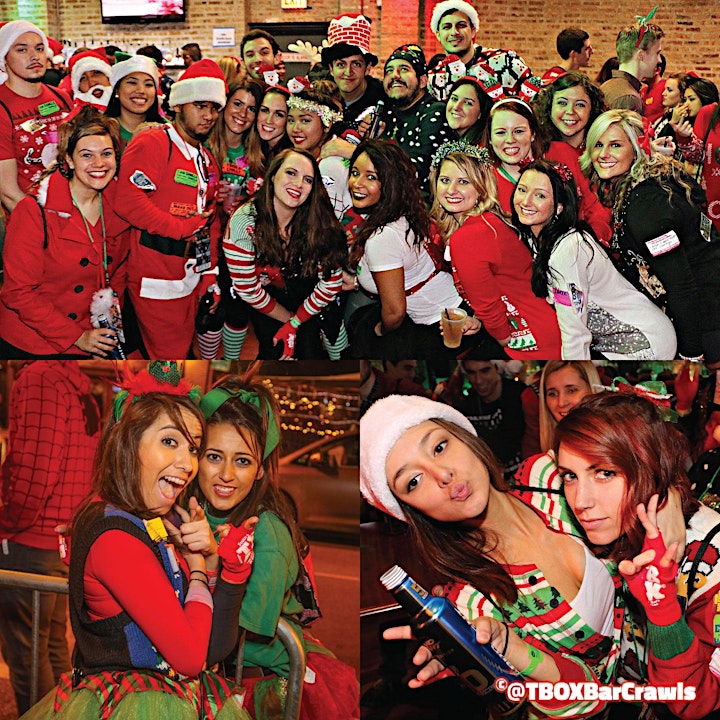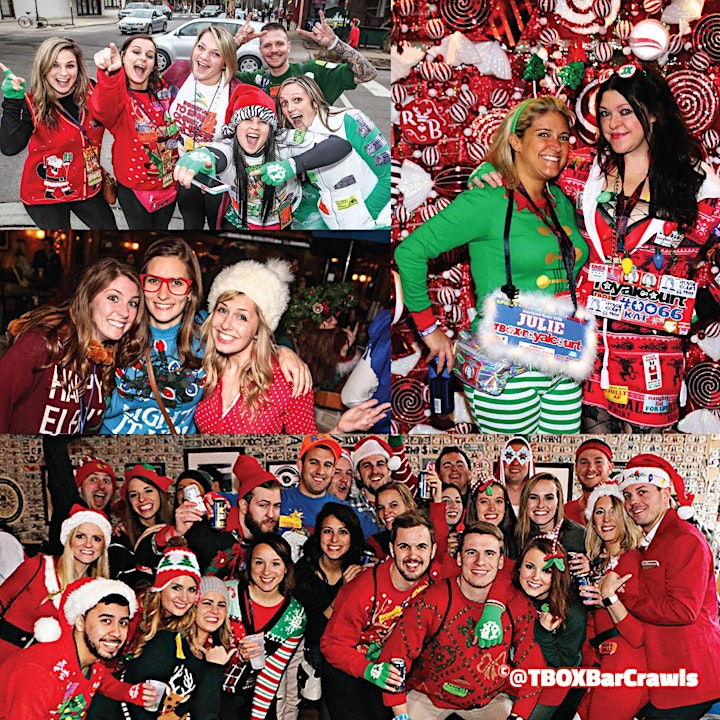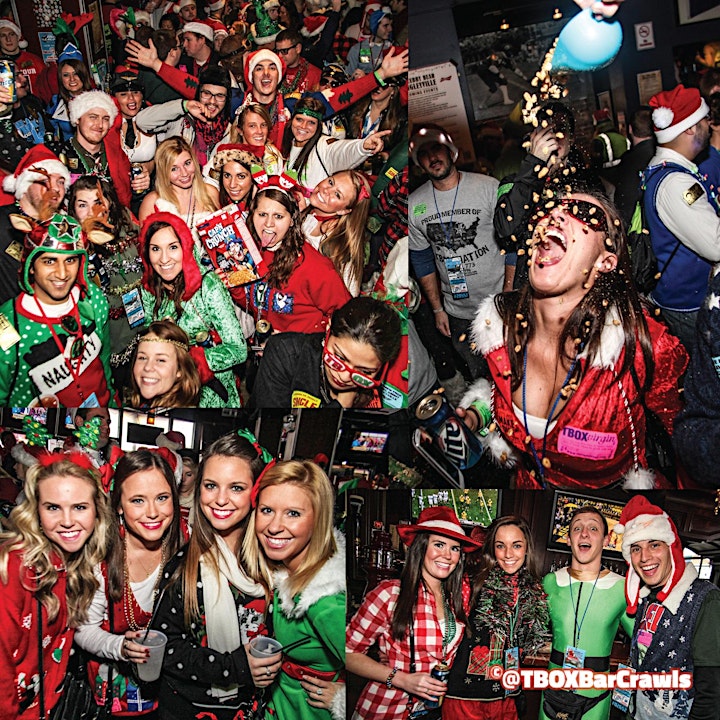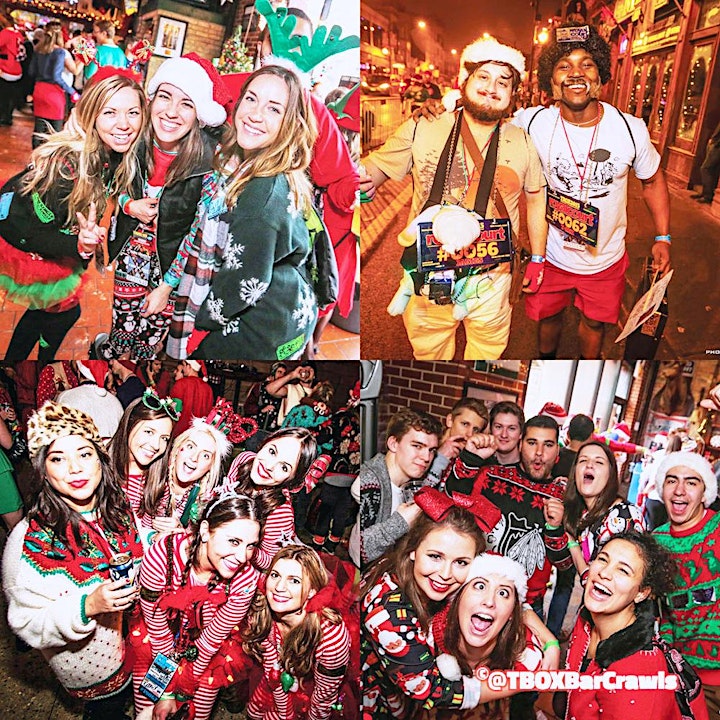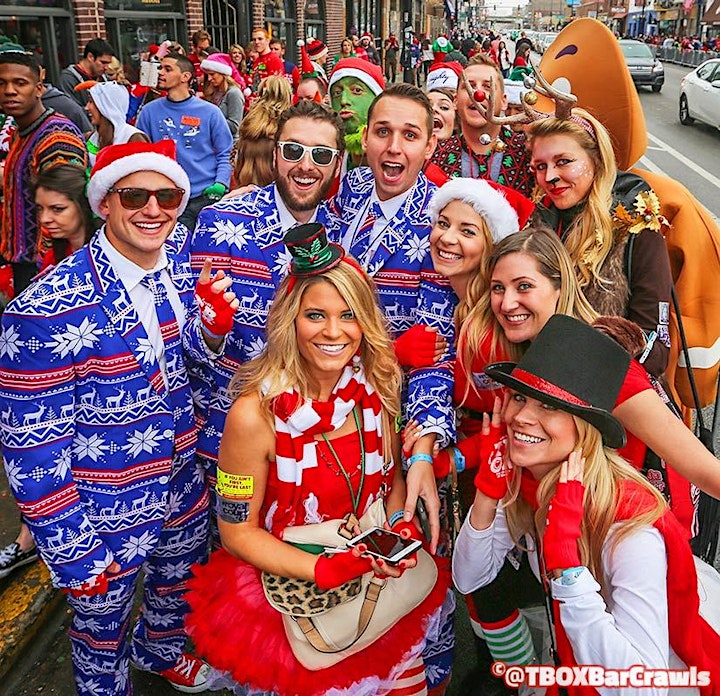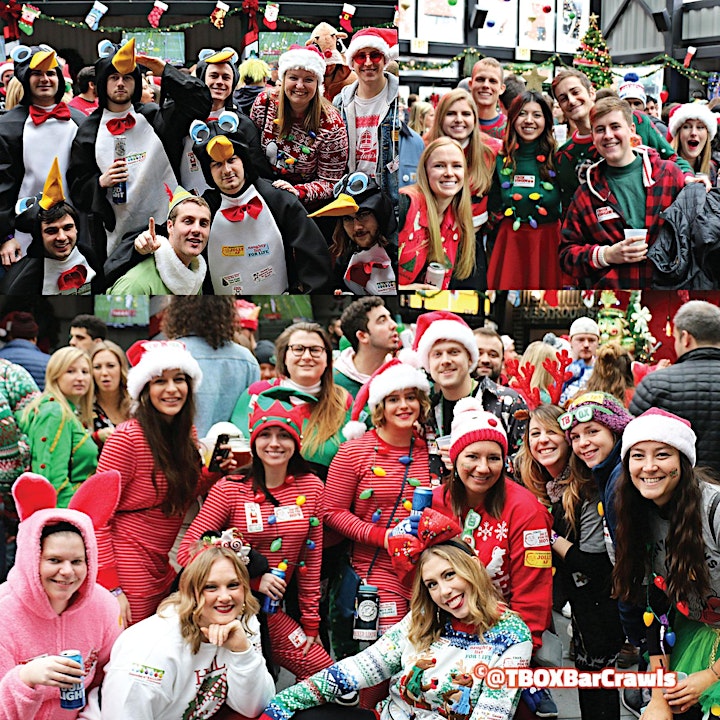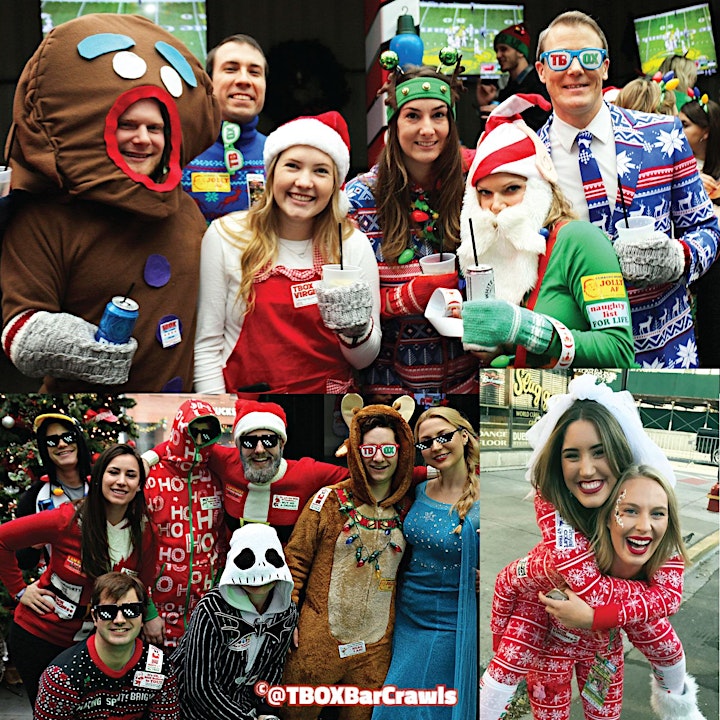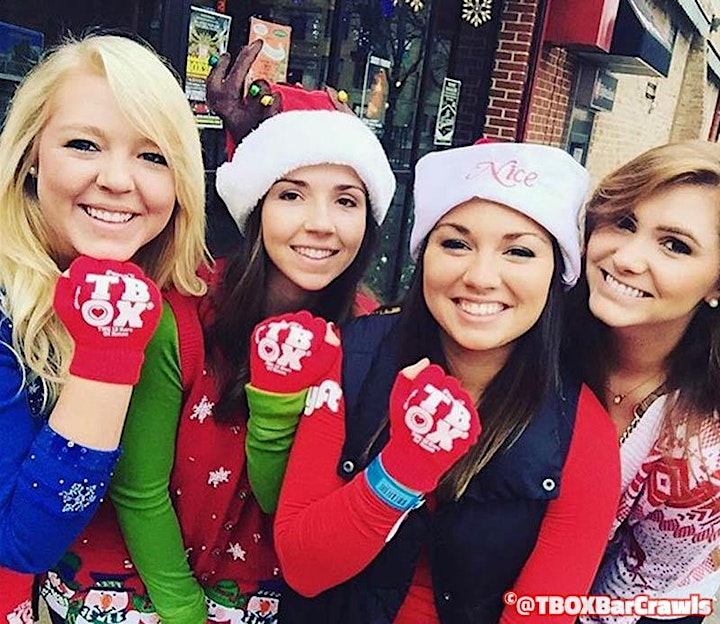 Date and time
Location
Wrigleyville
3647 N Clark Street
Chicago, IL 60657