Description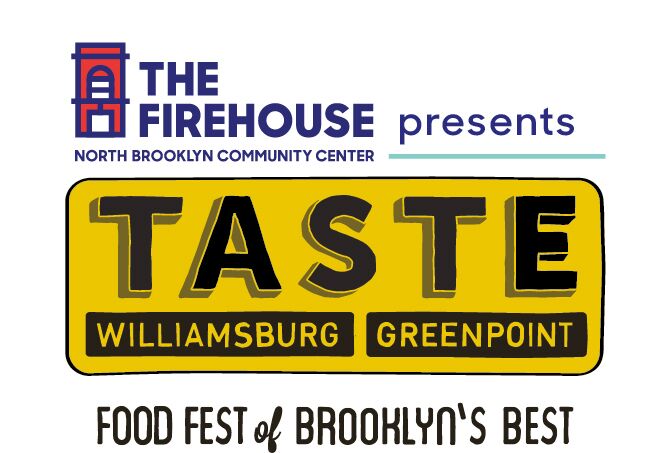 TICKETS ARE ALL SOLD OUT!!! IF AVAILABLE, A LIMITED QUANTITY WILL GO ON SALE AT 4PM AT THE DOORS.
**NOTE** If you have not redeemed your Pulsd / Gilt vouchers please bring them to the event.
TASTE Williamsburg Greenpoint is an annual outdoor celebration of North Brooklyn's local flavor! Entering its 8th year, this block party style tasting event features sample tastes from over 40 of the neighborhood's best restaurants, bars, breweries and wineries, along with live music, demonstrations and much, much more.
This celebration is on September 17th, 2017 from 1pm-5pm with a VIP early entry at 12:30pm.
This event is 21+ (young children under the age of 12 are allowed with an adult!)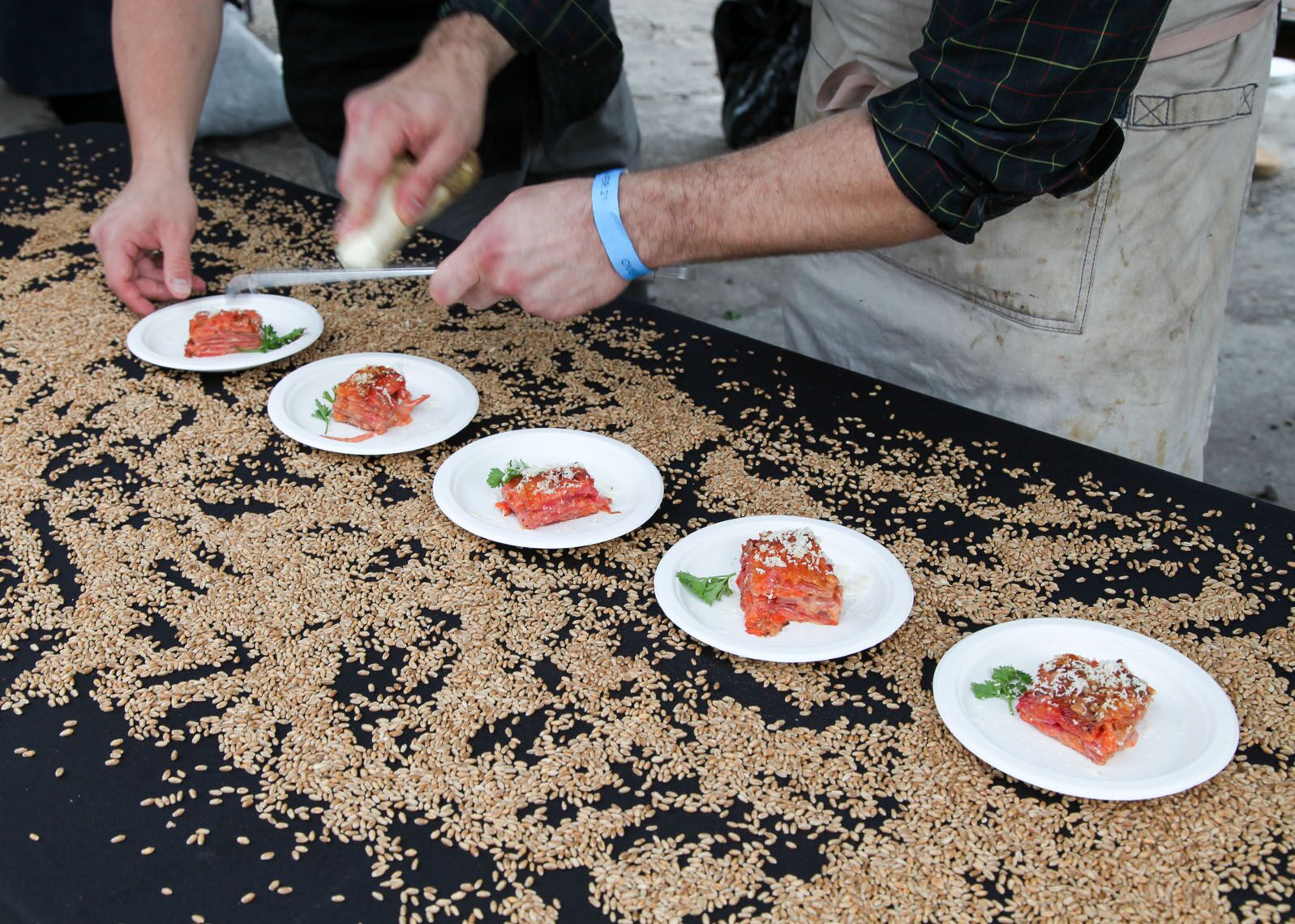 The TASTE WG 2017 Lineup....
OddFellows Ice Cream Co., Le Gamin, Nighthawk Cinema, Brooklyn Winery, Teddy's Bar & Grill, Lighthouse, Bruce Cost Ginger Ale, The Meatball Shop, Maison Premiere, St. Mazie, GuS- Grown-up Soda, Two Door Tavern, Zona Rosa Brooklyn, The Brooklyn Star, Harvey, Midnights, Leuca, Brooklyn Oenology, Artists and Fleas, Barano, Pies 'N' Thights, Cheeseboat, Abracadabra Brooklyn, The Brooklyn Roasting Company, Amami Sushi, Du's Donuts and Coffee, Beehive Oven, Brooklyn Bowl, Freehold, Llama Inn, Three Kings Spirits, Delaware and Hudson, Island Pops, Brooklyn Brewery, Brooklyn Alliance of Bars and Restaurants,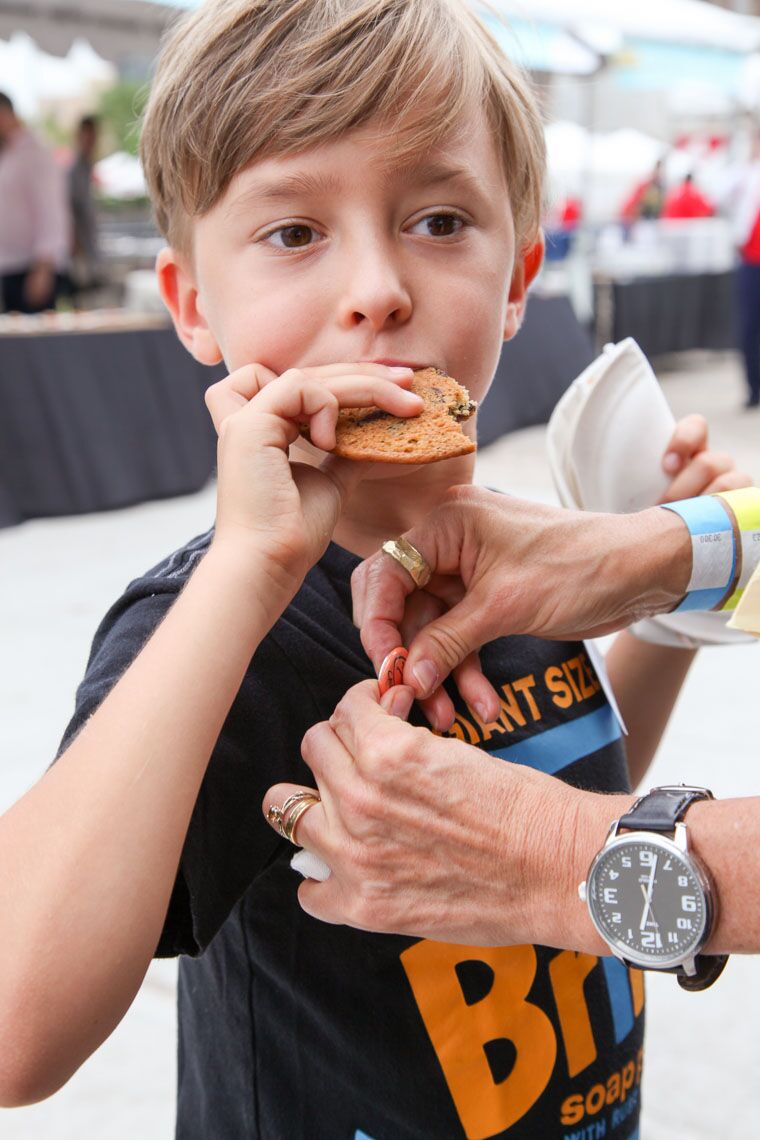 Beyond the Food!*
Grab a plate, get a drink, and check out our beyond the food friends! Performers, nonprofit organizations - all things that make the Northside commuinty what it is, including Staffy, The Yard, Green Mountain Energy, Museum of Food and Drink, Edible School Yard, Have a Night, and others too!
For more information about this event, please check out: www.tastewg.com
#tastewg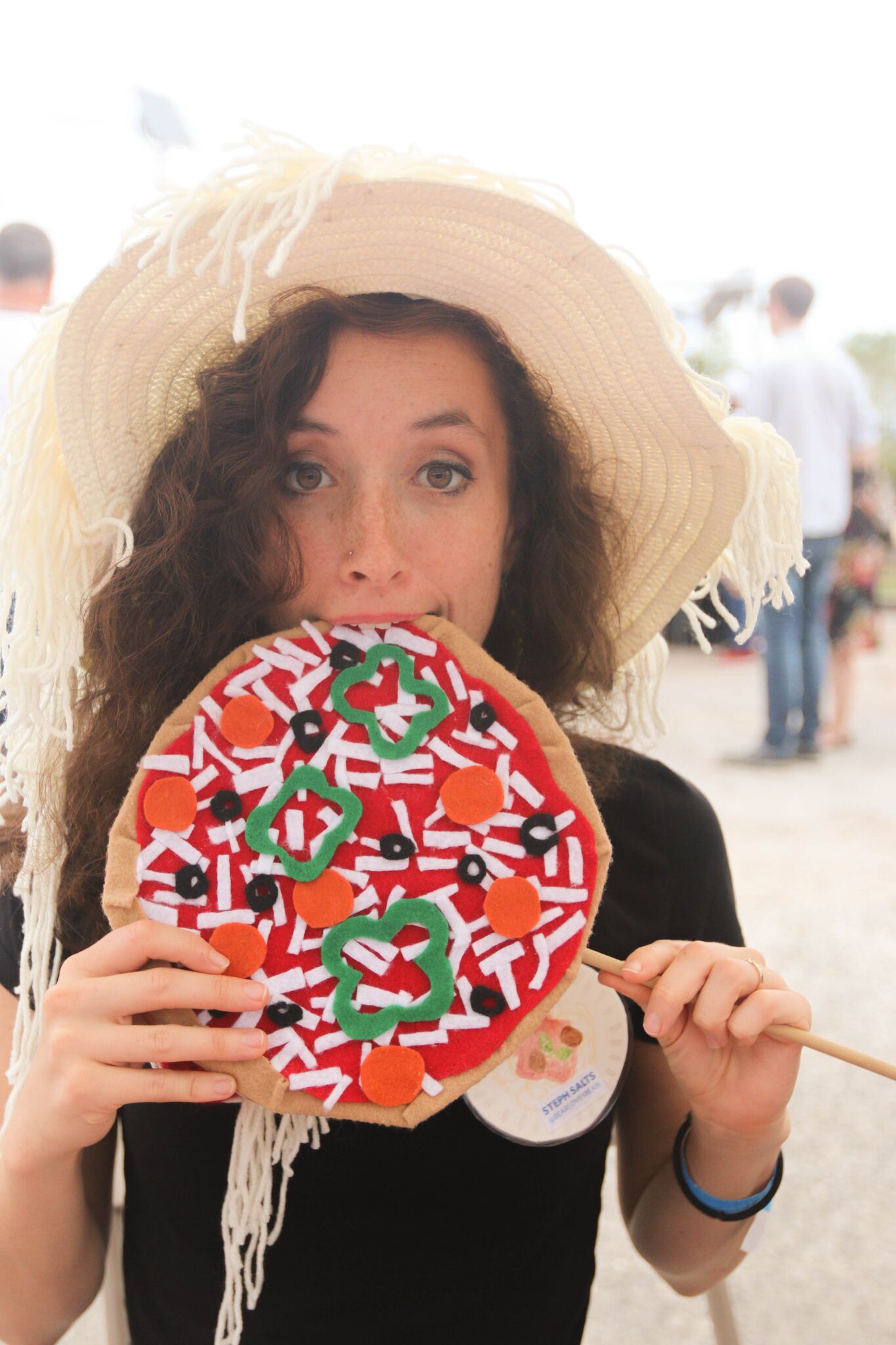 *participants are subject to change
Organizer of Taste Williamsburg Greenpoint
Since 2009 the Firehouse has been working toward renovating the former firehouse at 134 Wythe Avenue into a Community and Cultural Center.  The Firehouse (formally the Northside Town Hall) aims to highlight the arts, activism, and history of the location and surrounding north Brooklyn neighborhoods it serves.