About this Event
Our event is designed for developers.
Don't wait in any lines to network with senior developers and companies in your area! At Talks.dev, we have 3 great tech speakers talking about topics that interest you. No lines. In between each talk, you have the opportunity to network with other developers and companies who are hiring in your city. Along with free beer and pizza, how could you ask for more?
Looking for a discount? Apply on the form below:
Are you a Company that wants to meet developers, or a potential future speaker? Apply to attend by clicking here
This event is relaxed and fun, encourages conversations, and gives you the opportunity you've been looking for-- meet interesting startups and companies, hear interesting tech talks, and network with other experienced developers.
Find out more about what we do -- www.talks.dev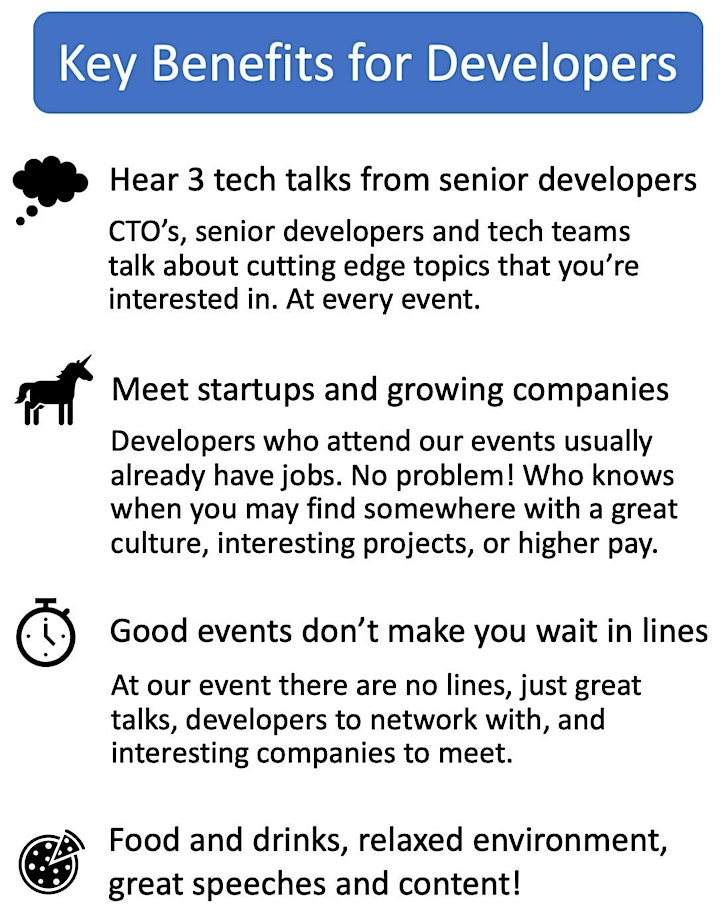 Agenda
We have snacks, drinks, interesting talks, small-group discussions and of course plenty of time for you to network with other engineers and meet companies interested in telling you about their projects.
We design our event to offer value to engineers... We're not at all like a boring "recruitment fair". That's why high quality, experienced developers attend our events and every event is sold out :-)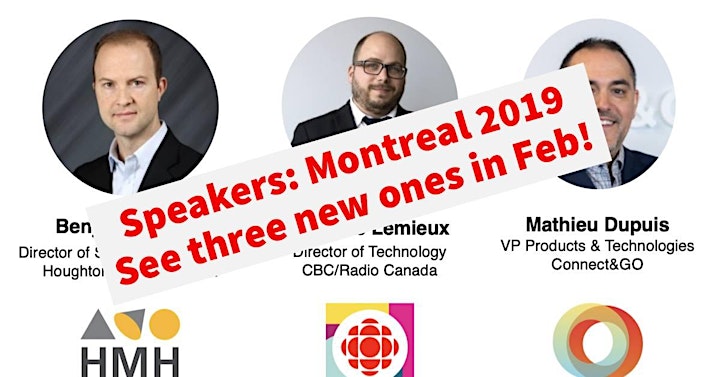 6pm - 6:30pm Networking, snacks and drinks
6:30pm - 6:45pm Sponsor talks
6:45pm - 7pm Talk 1: "Engineering Culture vs Back-end Architecture" by Francois Magnan, VP of Engineering at C2RO.
C2RO is a high-tech software company, based in Montreal and founded by Dr. Soodeh Farokhi in 2016. It has developed a proprietary global machine vision AI platform that offers enterprise SaaS solutions at scale. The company's main product, C2RO Perceive™, the Google Analytics for physical spaces, is enabling the digital transformation of physical retail, shopping malls, smart city and enterprise industries. C2RO Perceive™ anonymously captures visitors' journeys by demographic class through existing surveillance cameras while staying compliant to the most restricting data privacy regulations in the world.
7pm - 7:15pm Small Group Discussions
7:15pm - 7:30pm Talk 2 by a Head of Engineering at a growing tech company.
7:30pm - 7:45pm Small Group Discussion
7:45 - 8pm Talk 3 by a VP of Technology at a Fortune 500 company.
8pm - 8:15pm Small Group Discussions
8:15pm - 9:30pm "Meet a Startup" networking and recruiting, Food and drinks
*Startups and established companies have table discussions and meet anyone interested!
9:30pm Event Ends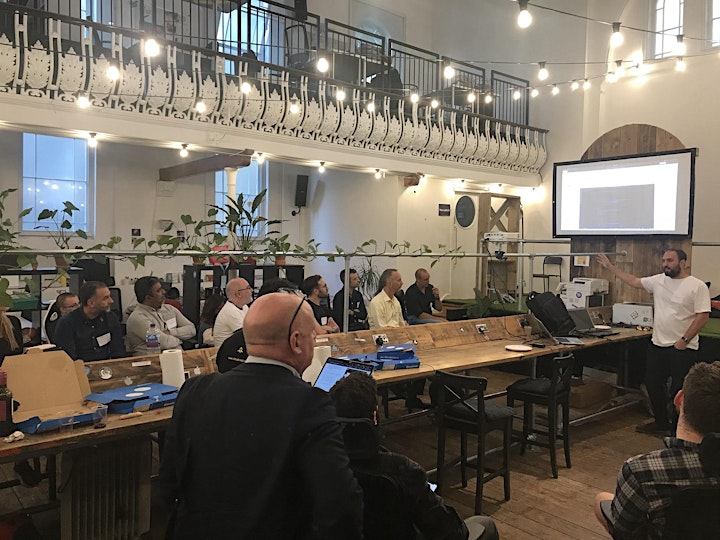 Experienced Team
Andrew Bott, Founder of Talks.dev and HiredEvents, has led hundreds of technology events over the last 4 years, working with established companies like Amazon, Microsoft, IBM, TD Bank and GE Digital. Our team has put on successful events for fast-growing startups like Credit Karma, Moz, Boku and over 1000 other companies around the world! We know events and would love to help you meet your goals.
Email for questions: andrew@hiredevents.com