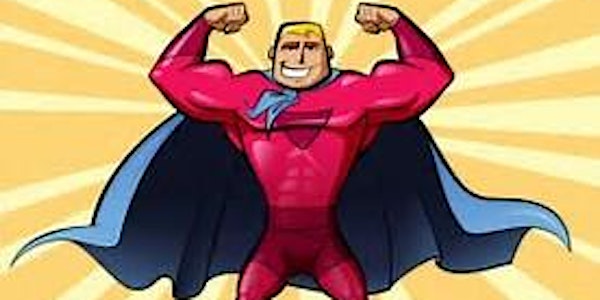 Talk Like a Mega Agent
When and where
Location
The Ranch Building 11859 Pecos St Suite 200 Westminster, CO 80234
Description
Talk Like a Mega Agent
Learn the scripts and techniques to handle your transactions from end to end.
Discussions are an open discussion and practice format that uses systems like F.O.R.D. and N.L.P. to help with your scripts and objection handling for listing and buyer appointments, pricing and commission objections, floor calls, price reductions, and you name it, it can be discussed.
This format allows for you to bring your current script issues and have them discussed.
When: Thursday February 22nd from 8:30 a.m. to 9:00 a.m.
Where: 11859 Pecos St Suite 200 Westminster CO 80234
Cost: Free
Instructor: Kato Mitchell /Colleen Kelley