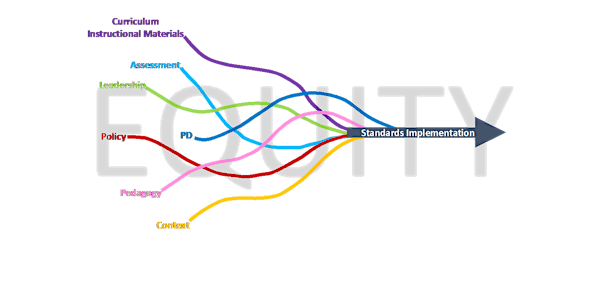 Taking Stock of Science Standards Implementation: A Summit
Taking Stock of Science Standards Implementation: A Summit
About this event
The Board of Science Education of the National Academies of Sciences, Engineering, and Medicine is hosting a public summit to take stock of the implementation of state science standards and determine the next steps to consider for continuing or reinvigorating implementation efforts. The summit will serve as a setting to consider implementation across all states and territories, identify successes and challenges, and identify areas where additional resources or work is needed. Virtual sessions will be held on October 14-15 and December 8, 2021.
By registering, you will be registered for ALL three virtual days: Oct 14, 15, and Dec 8.
Stay tuned for more details and agenda.
Sponsored by the Bill & Melinda Gates Foundation