Location
1807 Santa Rita Rd, Suite B
1807 Santa Rita Road
#suite b
Pleasanton, CA 94566
Taichi for beginners ( Body and Mind exercise)
About this event
About the class:
The Taichi Form includes a total of thirteen movements, which are core taichi skills of Taichi based on the YinYang theory from ancient china. As a walking meditation, the Taichi practice integrates breathing, mind, and spiritual training that deeply nourish your body functions that help achieve physical and mental health based on western and eastern medicine studies. This program is accessible to all ages, and I will go through each movement step by step to help you get into the exercise easily and effectively. The first class is free; please sign up for the free trial!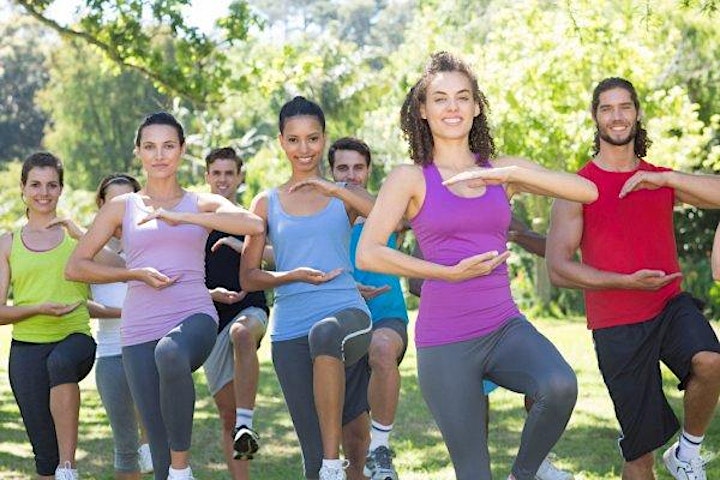 Class highlights :
Easy-to-follow with new movements each week.
Break down each movement with detailed explanations.
Integrate body, mind, and breath to boost mindfulness.
Develop inner peace and kindness, feel fresh and relaxed.
Patient to answer students' questions and help them improve their quality.
Who needs Taichi lessons?
New learners who want to know more about Taichi practice.
People who want to improve Qi and blood circulation and rejuvenate vitality.
People who want to facilitate sensory awareness for better relaxation and mindfulness and a feeling of connection to nature.
People who want to release tension in your shoulder, neck, chest, and upper back.
People who want to release stress and anxiety in the workplace.
People with chronic diseases, such as chronic back pain, high blood pressure, and Parkinson, etc.
People who want to have more social interaction.
Time, Address :
Free Trial at first class, Sunday 9:00am- 10:00am
Address: 1807 Santa Rita Road Suite B, Pleasanton CA 94566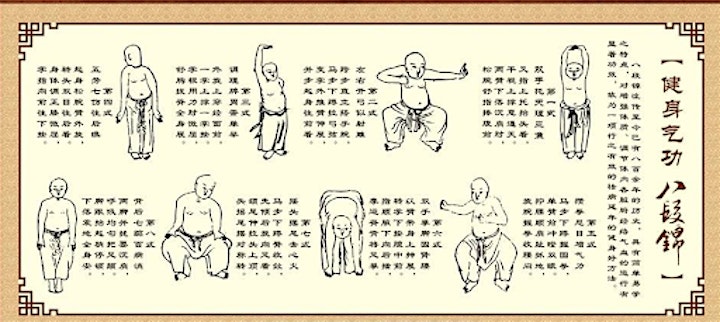 Contact Information:
Email: taichiwellness.ctr@gmail.com
Phone: 408-218-6302, 925-623-6235
More information : www.joytaichi.com
About Instroctor:
Joy Liu is a professional Taichi & Qigong and Chinese martial arts coach dedicated to helping students achieve relaxation, mental calmness and well-being, and active lifestyles. She was an athlete and world-champion of Taichi and a former Martial Arts artist at the Cirque Du Soleil at MGM KA in Las Vegas. She customizes such exercises as Taichi, Qigong, and Wushu for clients from injuries, chronic pains, and other sub-healthy conditions.
Demonstration ( Front View)